Article
Valentine's Day Dining: Chef Judi's Picks
Chef Judi shares her picks for how to have a romantic Valentine's Day in Sarasota--without dining out at an overpriced restaurant.
By Judi Gallagher
I know most of you are probably going out to dinner on February 14--but please take my suggestion and go the 13, 15 or 16.
I personally have dinner plans to be at home, grilling out and enjoying fresh strawberries. For those of you who prefer a little romantic meal at home, like me, here are a few ideas--and yes, I will be dining out on February 13 and 15 instead.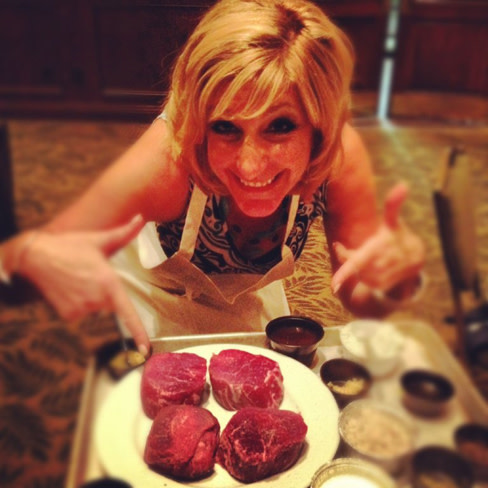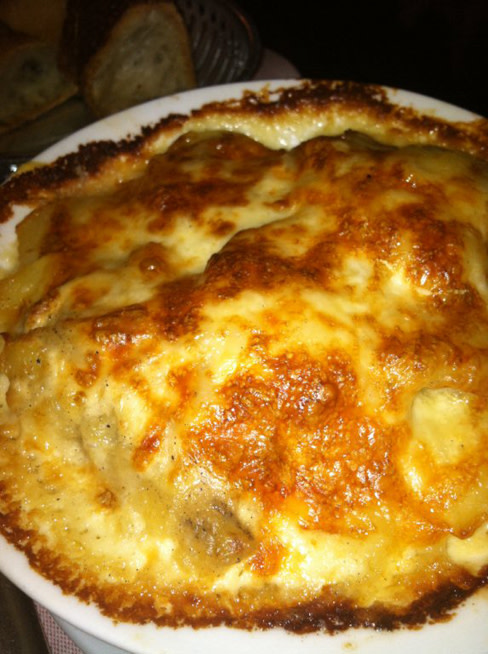 1. Stop over at The Butcher's Block on 17th Street and the staff will teach you the heart-shaped double rib eye trick. Pick up some au gratin potatoes and a nice bottle of red and bam—dinner and maybe a movie at home!
2. Take out is always an option (more suggestions below, too), but do something different: Pick up four things that are your Valentine's favorites—maybe crab cakes from Fleming's Prime Steakhouse, a kale salad from Morton's, a fresh strawberry torte from Fresh Market and a big to-go order of fresh spring rolls and Asian noodles from Pho Cali. Lobster bisque might be a nice touch, too.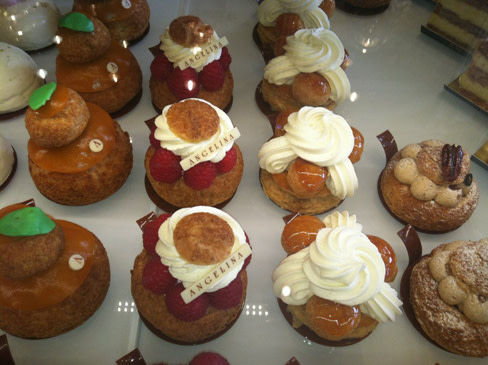 3. Forget the savory and go straight for the sweet--think Sirard's chocolates, some Veuve Cliquot on ice, caramel popcorn from Kilwin's or a huge slice of pina colada cake from Tommy Bahama.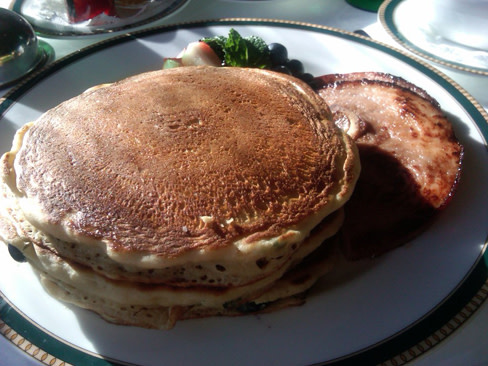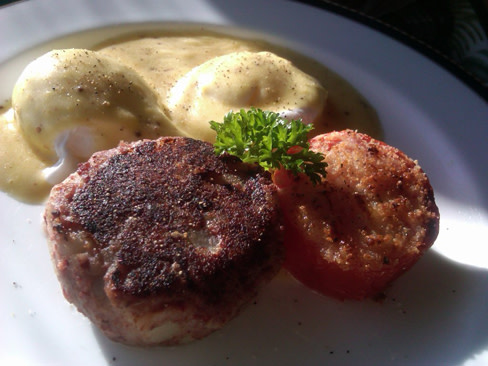 4. Breakfast for dinner! Yeah, it sounds silly, but eggs Benedict, mimosas and PJs also sounds pretty romantic.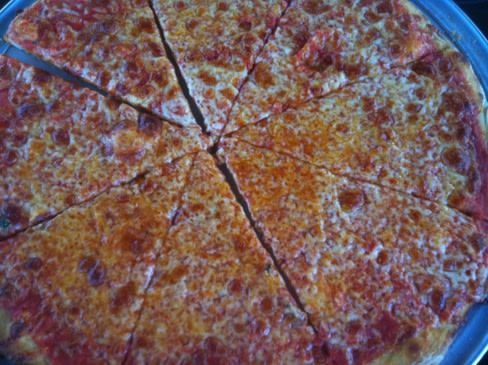 5. Il Panificio pizza. Really, I would find that better than overpriced roses.
6. Dumplings from Taste of Asia and a quart of ice cream from Big Olafs.
Now, relax and enjoy home with your loved ones on February 14--and dine out the other 364 days that you can.
Click here to read Chef Judi's "Hot Dish" in our February issue.