Sarasota Magazine chronicles, challenges, and celebrates one of America's most beautiful cities, inspiring readers to explore and shape the vibrant metropolis we call home.
Editorial & Production
Susan Burns
Gigi Ortwein
Kay Kipling
Ilene Denton
Cooper Levey-Baker
Megan McDonald
Pam Daniel
Guy Vilt
Kelly Neeley-Brown
Sales & Marketing
Kelley Lavin
Kim Davis
Dan Starostecki
Allison Kummery
Sandy Moore
Julia Heide
Michael Cronin
Amy Fitzgibbons
Custom Media
Diana Clenney
Shawn Lamb
David Moreau
SagaCity Media Staff
SagaCity Media, Inc. is the parent company of the preeminent lifestyle media brands in Portland, Seattle, Houston, Sarasota, Aspen, Vail, and Park City. In their respective markets, Portland Monthly, Seattle Met, Houstonia, and Sarasota produce the largest-selling magazines, most-visited local lifestyle websites, and industry-dominating numbers of engaged social media followers. SagaCity also proudly produces web content and publications elsewhere, many of them award-winning, for conventions and visitors bureaus or lodging associations in such markets as Portland, Seattle, Santa Monica, Aspen, Washington state, Eastern Oregon, Bellevue, Tacoma, Galveston, Aurora, Greenville, and Vancouver.
Nicole Vogel
Scott Vogel
Bill Hutfilz
Jeff Adams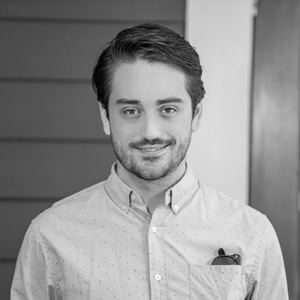 Dan Derozier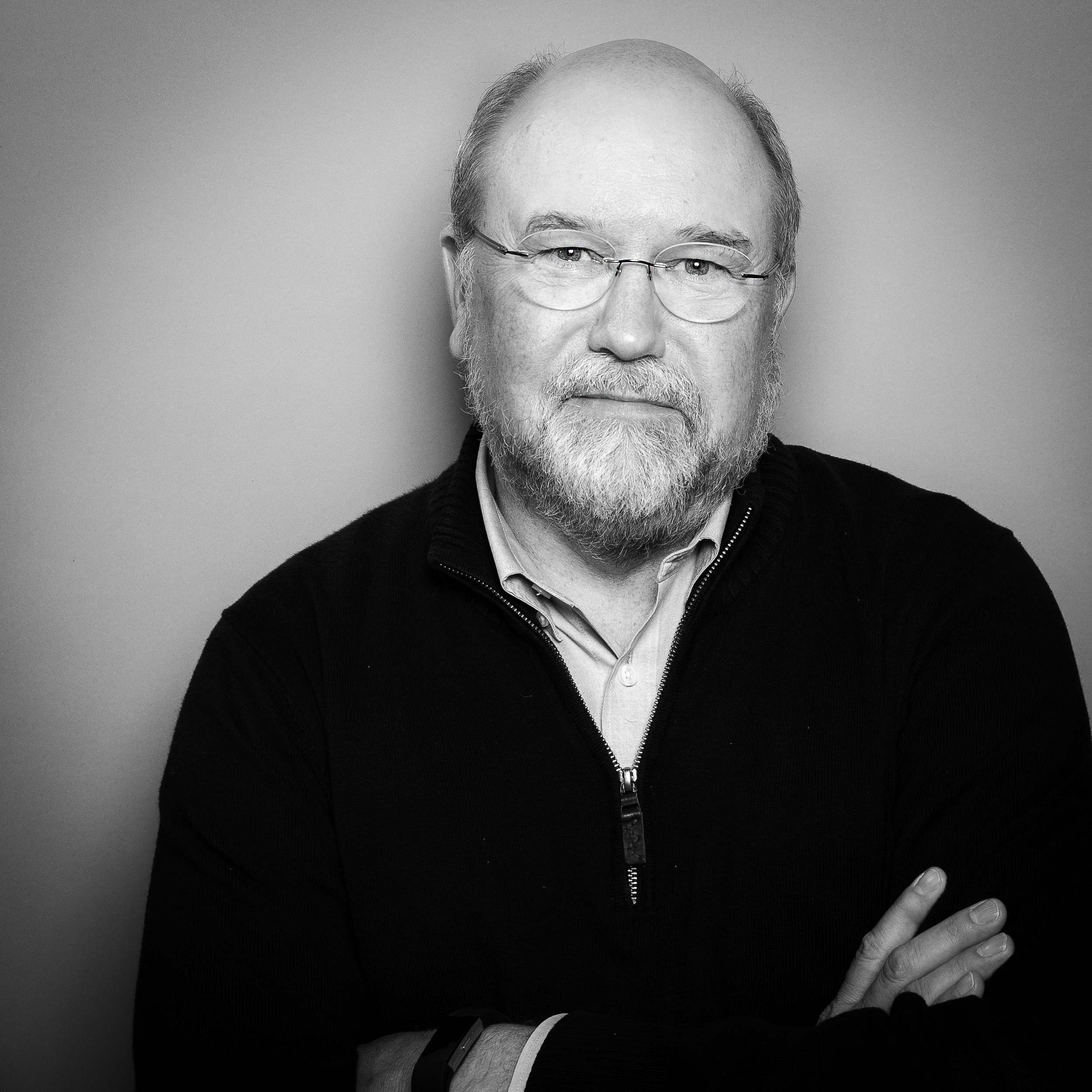 Tom Kazunas
Anne Reeser
Riley Grubb
Marie Carroll
Shawn Lamb
Evelyne Banh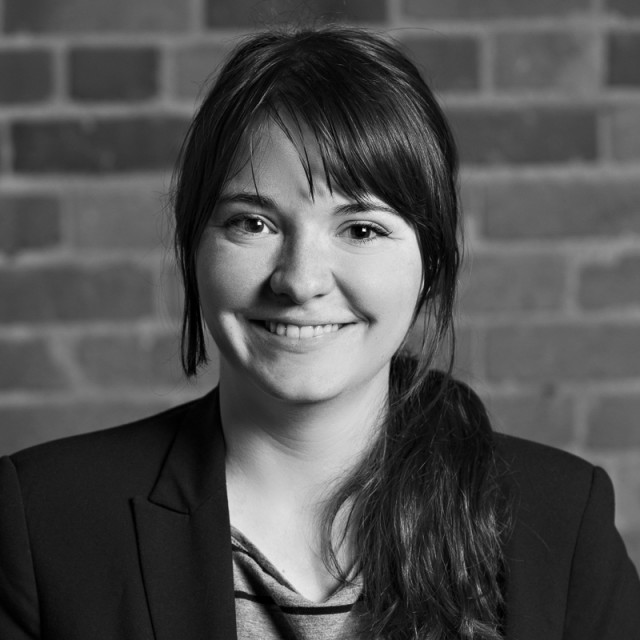 Ashley Nelson
Espy Redila
Janet Tran
SagaCity Publications