Article
Chef Judi's Favorite Local Dishes of 2014
Chef Judi shares her favorite bites of the year.
2014 was a year filled with European travel and delicious tastes from New York City to Miami Beach to just around the corner here in Sarasota. I've included just a few of my "best of" photos to remind me, and all of our readers, of the delicious offerings both here and abroad.
As always, there are too many dishes to mention, but here are my favorites.
In no particular order: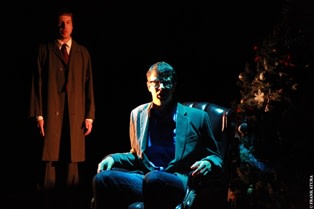 This was the year of the doussant. The Ritz-Carlton nailed this baby--a copycat of the cronut without the long lines and the limit of only two per person.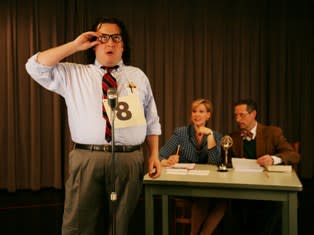 The pork skewers from the Thai truck on the corner of North Lockwood Ridge (weekends only).
The whole belly fried clam plate with onion rings at Bit of Boston in Venice. Just like Ipswich--this is the real-deal.
Pork belly pad Thai  and a bottle of Meiomi Pinot Noir at Indigenous.
Any pasta dish at Made in Italy, Venice (if you made me choose, it would be between the porcini pasta with cream sauce and the lasagna--but don't make me choose).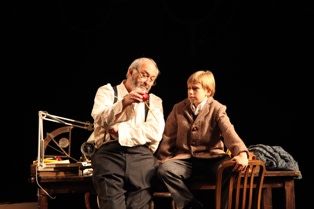 Salt and pepper calamari and Peking duck at Yummy House
Stuffed eggplant with creamy ricotta cheese from Piccolo's Italian Market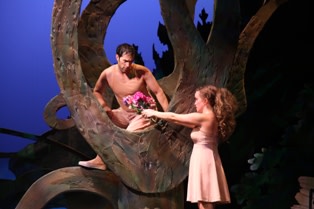 Sticky toffee pudding from Jim's Small Batch Bakery.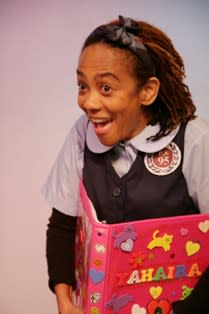 The lobster roll at Burgundy Square Café in Venice.
The margherita pizza from Cosimo's (best served on Siesta Beach at sunset).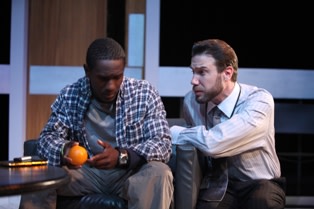 Linguine and clam sauce at Flavio's.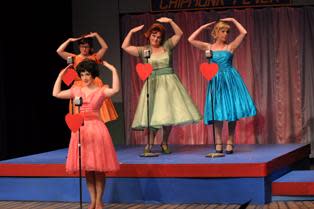 Indonesian fried rice with pickled cucumbers at Curry Creek.
Lobster mac 'n' cheese at Capital Grille.
Roast chicken with truffle potato dumplings at The Table Creekside.
Korean Beef Tacos at Kona Grill.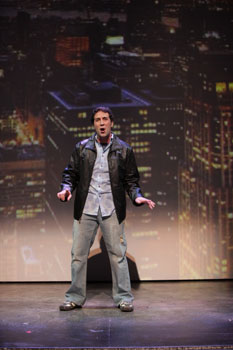 A French dip with a cause from Angers Garden Deli on Lime Avenue. Besides being moist and juicy, served on a great roll with homemade French onion soup for dipping (the bread is made fresh daily), 100 percent of the profits support two orphanages.
The lemon ricotta pancakes with blueberry sauce at Station 400.
As I look at the list and anticipate the opening of new restaurants downtown and around the Suncoast, I'm reminded that I don't have to go far for delicious food. There really is no place like home!
For even more best dishes, you can look check out the Hot Dish selections in each month's issue of Sarasota Magazine.
What are your favorite tastes of the year?
Full disclosure: I'm a restaurant and hospitality-industry consultant and some dining picks do come from my clients; however, all opinions are my own.