Article
Restaurant and Food News from Chef Judi Gallagher
Chef Judi Gallagher gets the scoop on what's going on with Yummy House, Pho Cali, Tommy Bahama and more.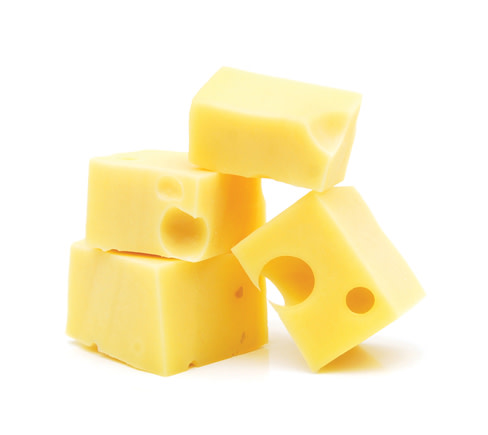 New Dish on Pho Cali Although we all have special numbers we order by at this downtown Vietnamese restaurant (I am #79 with grilled pork and hubby is #56, the house special soup), be sure to try the new garlic scallops. These jumbo sweet diver scallops are seared to perfection with a light garlic sauce and steamed broccoli. Pho Cali, 1578 Main St., (941) 955-2683
And on St. Armands Tommy Bahama is rockin' the circle with some new menu changes, including seasonal features that change every month. A favorite of mine is the slow-roasted, red wine demi glaze short ribs with charred Brussels sprouts and cauliflower mash in an Asian broth—oh, Mama! If there's any room left, the pineapple crème brulee is killer, with caramelized pineapple bits on the bottom of a fresh pineapple base.
Tommy Bahama, 300 John Ringling Blvd., (941) 388-2888
More Yummy Pssst: Yummy House is planning on expanding the kitchen and offering a small outdoor seating area by fall. Certainly looks like they can use any extra space, since it's still the busiest restaurant in town.
Yummy House, 3232 N. Tamiami Trail, (941) 351-1688
Turn of the (Sports) Page Gone is the local restaurant workers' hangout, the Sports Page. Although the lower Main location will now be the home of condos (hmmm, will they smell like the infamous Sports Page chicken wings?), there are strong rumors that the restaurant's owners have a site already picked out more mid-Main. Good news for all those fans of real roast beef sandwiches and the darn good Buffalo wings.
For more news, read Judi's Foodie's Notebook blog.