Article
Seafood Shack Hosts Coastal Collaboration Dinner on Sept. 2
The dinner will feature a four-course meal by Manatee County chefs and a reading and Q&A, moderated by Sarasota Magazine web editor Megan McDonald, with author Vanessa LaFaye on the 80th anniversary of the Labor Day hurricane of 1935.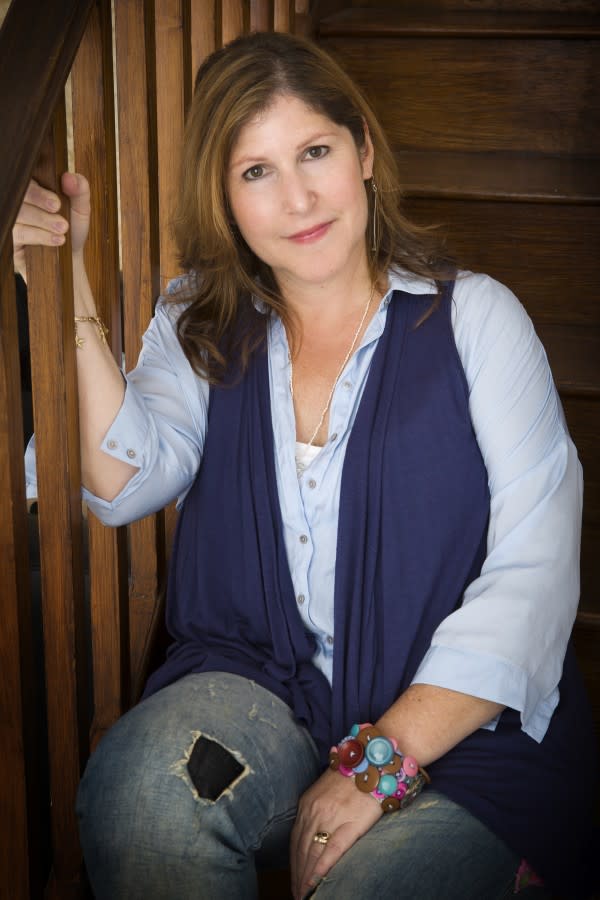 Next Wednesday, Sept. 2, the Seafood Shack in Cortez will host a Coastal Collaboration Dinner with author and Florida native Vanessa LaFaye, author of the recently published novel Under a Dark Summer Sky.
Under a Dark Summer Sky is set in the Florida Keys during the Depression and revolves around the complicated lives of the residents of fictional Heron Key. In the book, a series of dramatic events transpire just as the worst hurricane in U.S. history makes landfall in the Keys in September 1935, killing 259 World War I veterans and forcing Heron Key's residents to endure a long and traumatic rebuilding process.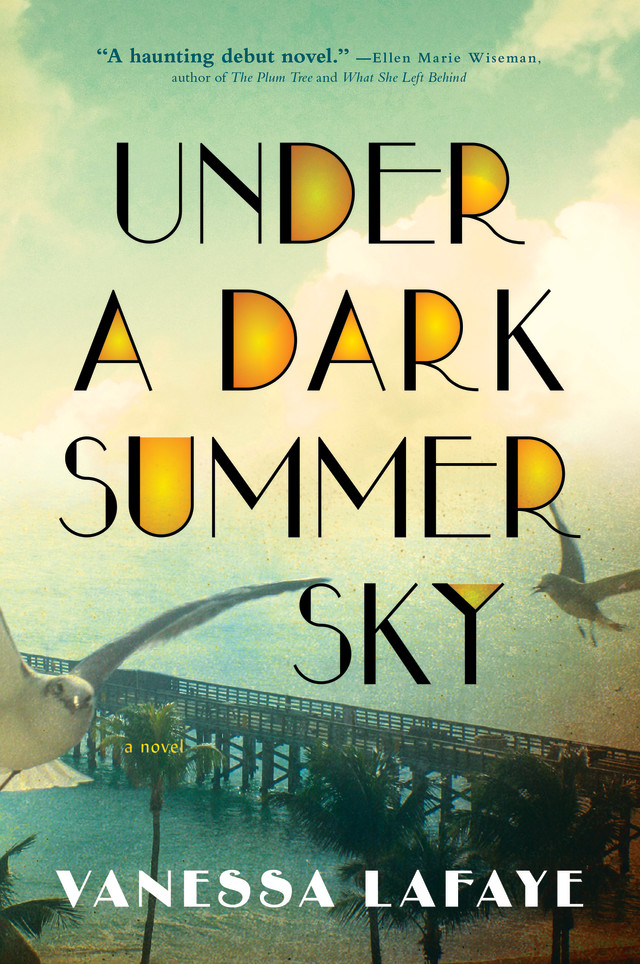 The novel, says LaFaye—who lives in the UK but visits Southwest Florida often—was inspired by that 1935 hurricane, the deaths of the veterans and the chaos that ensued, and she hopes that it will shed light on a little-known piece of Florida history.
"I was so overwhelmed by the story, by the tragedy of it and the fact that it happened in my home state," she says. "What I have learned through this whole experience is that writing a novel is really, really hard, and you have to have something that keeps you driving forward. For me, it was feeling so passionately about this story and wanting more people to know about it."
The Coastal Collaboration dinner takes place on the 80th anniversary of the hurricane and will feature a cocktail reception, reading and Q&A with LaFaye, moderated by Sarasota Magazine web editor Megan McDonald, and a four-course, family-style dinner prepared by Manatee County chefs Gerard Jesse, Dave Shiplett, Derek Barnes and Dana Johnson that's inspired by the food depicted in LaFaye's novel.
"The chefs are going to be working on [dishes] that are inspired by the period, and I'm just so excited to see what they come up with," says LaFaye.
Much of the book, she explains, comes from her own childhood memories of our state. "I'd never written about Florida before, but once I started it was like there was a time capsule in my brain that suddenly opened—all these memories of the food, smells, sights and weather. Some people have said that Under a Dark Summer Sky is like a love letter to Florida, and I think I would agree with that."
And LaFaye says that it was so gratifying to fictionalize a historical event in her first novel that she's doing the same for her second. "I'm following it with another tale from Old Florida—this one is set in the '20s, in the time of Prohibition," she says.
Tickets for the Coastal Collaboration dinner are $65 apiece and can be purchased by emailing [email protected] or call (941) 794-1235. A portion of the proceeds will be donated to the Coastal Conservation Association.
Click here for Florida-inspired recipes from each of the chefs who will be participating in the Coastal Collaboration dinner. >>