Article
Top Fashion and Beauty Picks for October 2014
Genius looks and loot from our style blogger.

Investment Quality >>
If there's one piece that merits an investment this season, it's the jumpsuit. It has the fashion clout to take you from the boardroom to committee meeting to date night. Elie Saab gives us a simple yet sexy shape in one of the hottest hues of the season—plum berry. Look for more variations at local stores, including The Met, Bohemian Bliss and L.Boutique
Beauty
Ever noticed how Charlize Theron's face glows in her photos? Yours can, too, with Dior Pore Minimizer Primer and Dior Glow Maximizer Primer. Apply the minimizer to the T-Zone and the maximizer to your cheekbones and the perimeter of the face. This primer cocktail corrects imperfections, refines texture and radiantly reflects the light. Saks, $42 each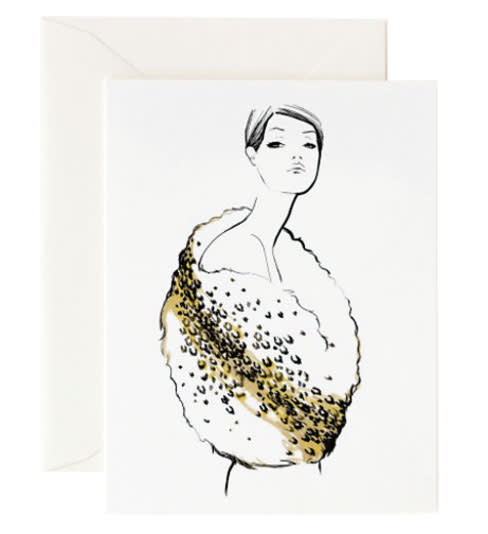 Take a Note
Followers of French fashion blogger Garance Doré love her striking sartorial drawings. Someone clever decided they would make fabulous stationery…and they do! A stylishly practical (but not too practical) gift to yourself or someone else. Write On Sarasota, $9.95-$16.95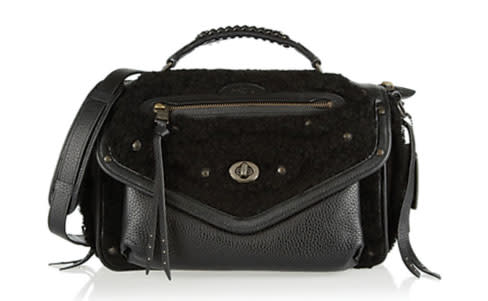 Top Tote
From Coach's hot new creative director, Stuart Vevers, a crossbody bag in leather, shearling and nubuck, $1,300.
"There's nothing interesting about looking perfect—you lose the point. You want what you're wearing to say something about you, about who you are." – Emma Watson
Click here to read Heather's Fashion IQ blog. >>
This article appears in the October 2014 issue of Sarasota Magazine. Click here to subscribe. >>