Article
Shopping Trends: Lace Inspired
Shopping editor Carol Tisch rounds up her favorite lace-inspired finds.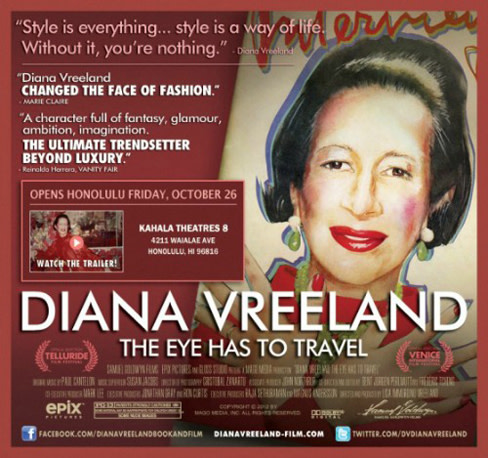 1 French lace with a twist: The Coquine porcelain pattern by Philippe Deshoulieres conjures images of a wedding dress ($26.95-$649.95) DinnerwareDepot.com, 418 Interstate Court, Sarasota, (941) 342-8242.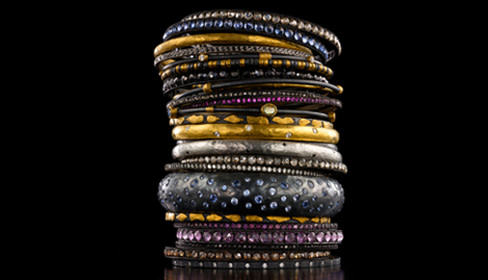 2 Israeli artist Talia Abraham's Metalace serving bowls and vases are crafted of stainless steel but inspired by late 17th-century bobbin lace. M.L. Gosling, 43 S. Palm Ave., Sarasota (941) 366-2500.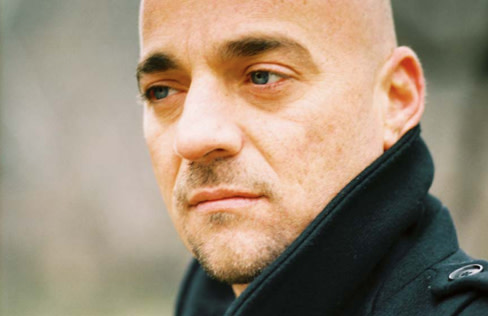 3 Not your grandma's doily, this chic lace cutout dress ($295) is by celeb-adored Catherine Malandrino. The Met Fashion House, Day Spa & Salon, 35 S. Boulevard of Presidents, Sarasota, (941) 388-1772.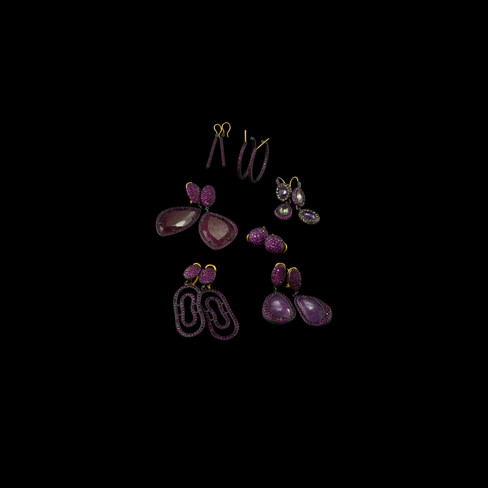 4 Gossamer-sheer filigree cuff bracelet is a lacy work of art in 18K white gold with 9.68 carats of GHVS diamonds ($21,850). McCarver and Moser, 482 John Ringling Blvd., Sarasota, (941) 388-3666.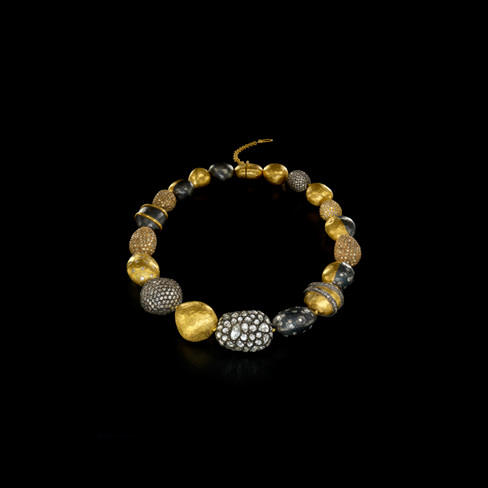 5 Summery and casual, lace shoes at Saks range from Melissa's glamour flats by Jason Wu ($138) to Carvan espadrilles ($770). Saks Fifth Avenue, 3501 S. Tamiami Trail, Sarasota (941) 364-5300.
For more local shopping finds and fashion news, read Heather Dunhill's Fashion I.Q. blog.