Article
Where to Shop: Southside Village
Shopping editor Carol Tisch rounds up great shopping finds in Sarasota's Southside Village.
The atmosphere at Southside Village has arguably become the most elegant in town, with a luxe beach-chic vibe at intriguing shops and delightful alfresco dining at both Libby's restaurant and Morton's Gourmet Market. After a leisurely lunch, explore boutiques on South Osprey Avenue and Hillview.  From high-fashion resale to hand-crafted jewelry, there's enough to keep you going until dinner or an espresso break at the new coffee house, Perq, a sister to the delicious Lollicake Queen next store.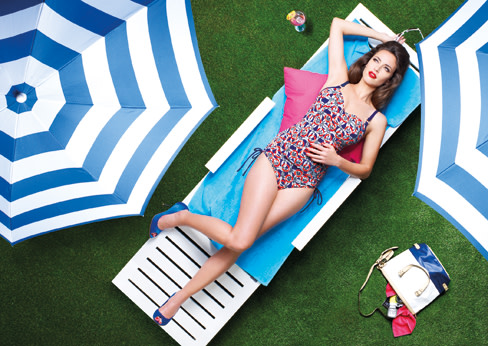 Pure Panache For the full figured woman, nautical-print swim separates by Panache include a tankini top ($75) with bra sizes 30 to 38 in cup sizes D to J. and bikini bottom ($35). Sea Cup and Up, 1810 S. Osprey Ave., (941) 951-2727.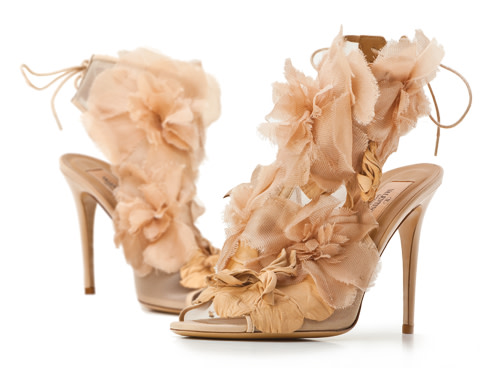 Double Take Just as lust-worthy the second time around, the superstar fashion finds at this up-scale resale shop range from Burberry jackets to gently worn Alexander McQueen shoes ($1,500). Fifi's Fine Resale Apparel, 1905 S. Osprey Ave., (941) 312-6950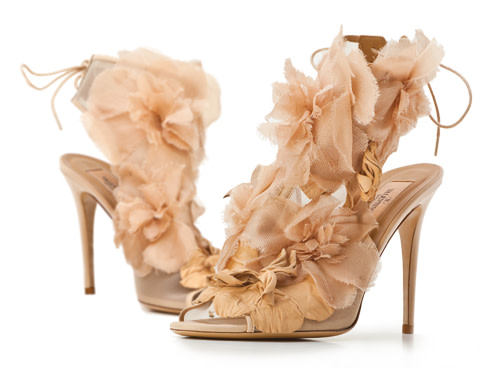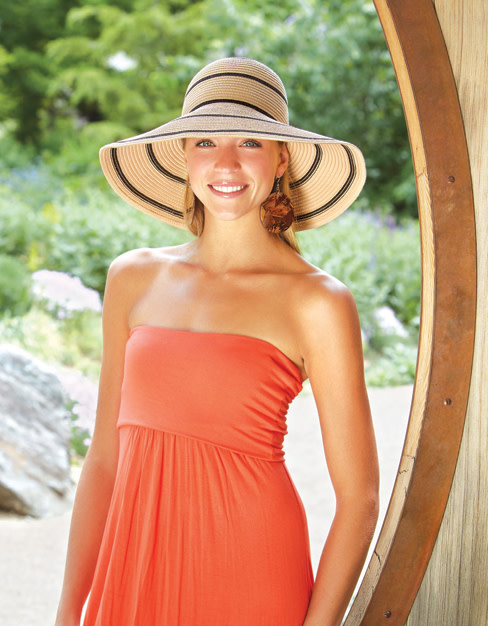 To the Brim A cult following of smart fashionistas adores the styling, fabrics and UPF 50+ sun protection of Wallaroo Hats (from $38) in shapes from fedora to cowgirl. RHA Boutique, 1935 S. Osprey Ave., (941) 706-2627.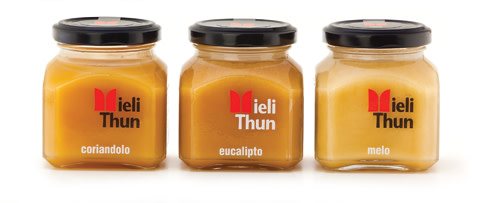 All Abuzz Food bloggers are buzzing over Miele Thun pure, natural honey made in the Emilia-Romagna and Trento regions of Italy, with flavors like apple blossom, eucalyptus and coriander ($15.95). Morton's Gourmet Market, 1924 S. Osprey Ave., (941) 955-9856.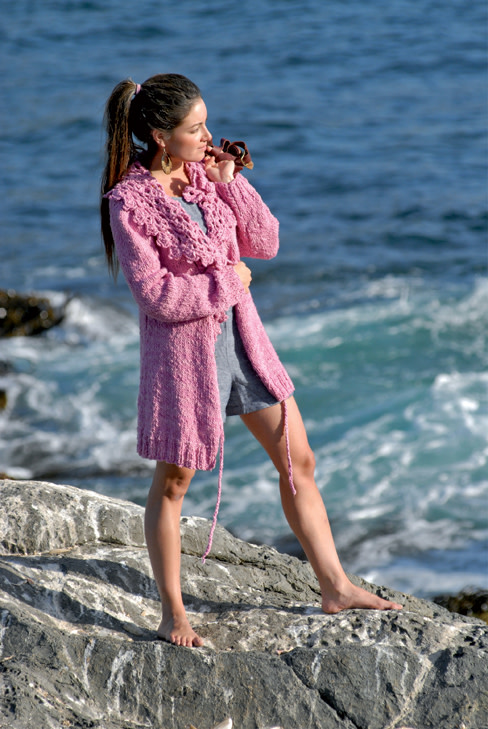 Knitting Bliss Designer Debbie Bliss, that is. Her high-fashion yarns and patterns are among the upscale lines coveted by local crafters who've graduated from baby booties to knit couture. Eye of the Needle, 1806 S. Osprey Ave., (941) 955-0458.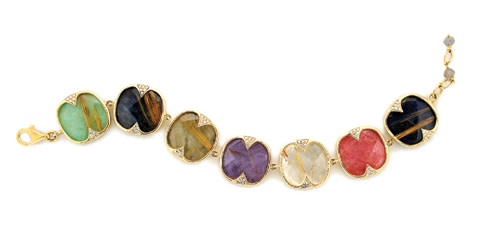 Modern Alchemy Check out Coffrin's "new metal" jewelry of low-karat, yellow gold alloy. Bracelet with rutilated quartz links (in sodalite, amazonite, mother-of-pearl and more) mounted on semi-precious stone slabs and accented with brilliant-cut white diamonds ($3,200). Coffrin Jewelers, 1829 S. Osprey Ave., (941) 366-6871.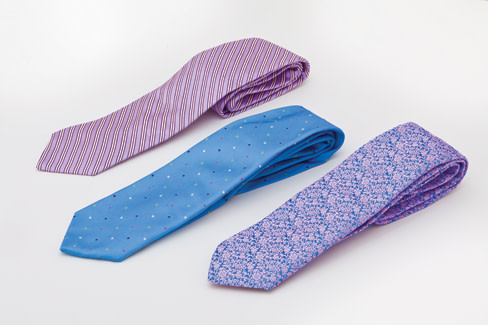 In the PINK Sarasota's newest shopping experience offers recycled women's clothes, overstocks from high-end stores and elite menswear including ties from PINK, Barney's and Ike Behar (from $42). Beautiful You Boutique, 1812 Hillview St., (941) 366-6232.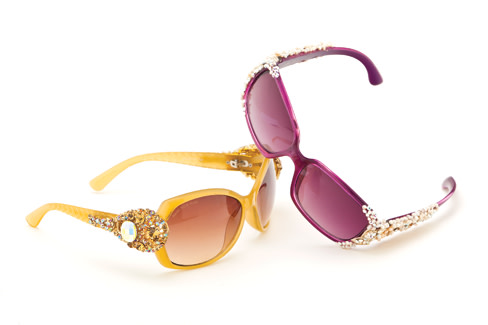 Shady Ladies Glamorous and flirty, sunglasses customized with attention-grabbing Swarovski crystals along the temples are runaway best-sellers for Sarasota's paparazzi dodgers. Tina's on Osprey, 1907 S. Osprey Ave., (941) 366-1555.
For more Sarasota fashion and shopping news, read Heather Dunhill's Fashion I.Q. blog.