Article
Tips for Eating Out During Season in Sarasota
Chef Judi shares her tips for dining out during season.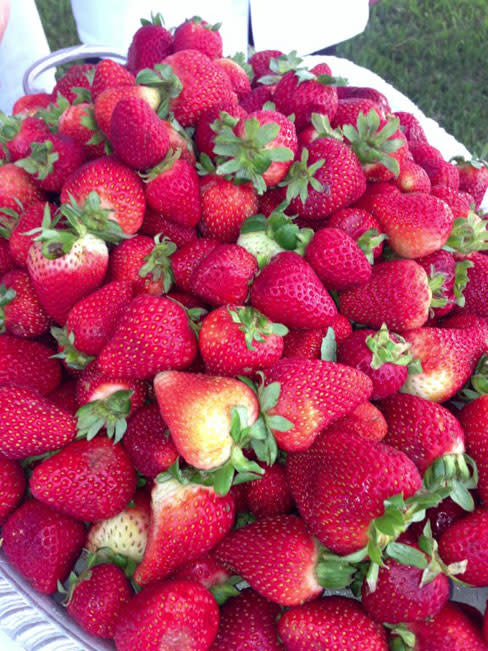 Traffic is bearing down—the bridges' gates open 10 times more than normal to let the boaters pass, and restaurant reservations are pretty darn hard to get after 5:30 p.m. or before 9:30 p.m. It's season in Sarasota.
And while there are of course great, delicious options for eating out, most locals prefer to avoid the craziness of dining out on the weekends during season.
So here are a few pointers for you: Mondays and Tuesdays are usually the chefs' days off in fine-dining restaurants, but your chance for getting a waterfront dining reservations are certainly better.
Happy hour has taken off, and a stop for mojitos and sangria and bacon jam flat bread at The Table Creekside might be a perfect compromise when you can't get your requested reservation time. (Think of happy hour like grazing at tapas in Spain: A little here and a little there.) Downtown, Jalea has new outdoor tables and umbrellas, making for a perfect, relaxing al fresco happy hour since you're in between the bustle of downtown lunch and dinner—and parking is much more accessible.
On Sundays and Mondays, Carmel Café on University has a prix fixe menu for only $12.99 per person—and you can run over and shop at Nordstrom Rack first to work up your appetite.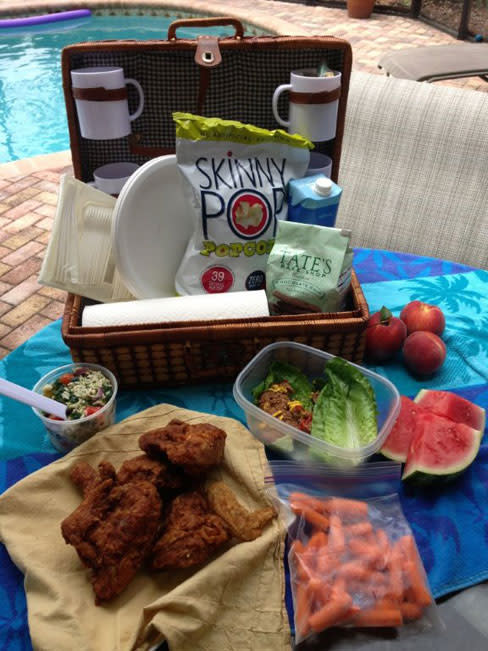 Now, as far as weekends—you just can't beat a bucket of fried chicken from Fresh Market or Publix, a quart of fresh strawberries from Yoder's and a large Aunt Bessie's coleslaw from Morton's Market. Head to the beach and you've got the perfect sunset picnic.
Michael's Wine Cellar has a pretty amazing selection of really good wines under $20, so keep that in mind as you pack your picnic. Of special notice are the half bottles of Duckhorn and Meiomi—perfect for when you don't want to commit to a full bottle.
Finish up with a strong "pull" of coffee and sweet treat at Perq on Hillview and don't sweat the traffic. We live in paradise—we do need to share!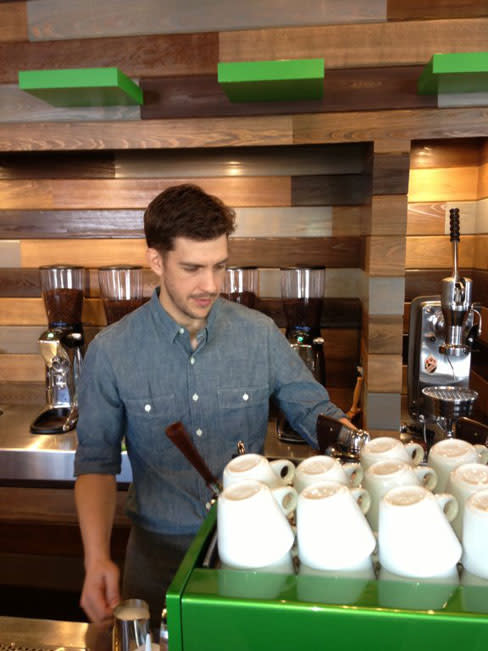 In other foodie news:
Thank goodness Piccolo has reopened after moving to their new space around the corner on Gateway. Look for a cappuccino bar, pizza and those unbelievable meatball subs and Tony Soprano sandwiches, along with a case loaded with Parmigiano, fresh mozzarella, homemade sausages and mortadella.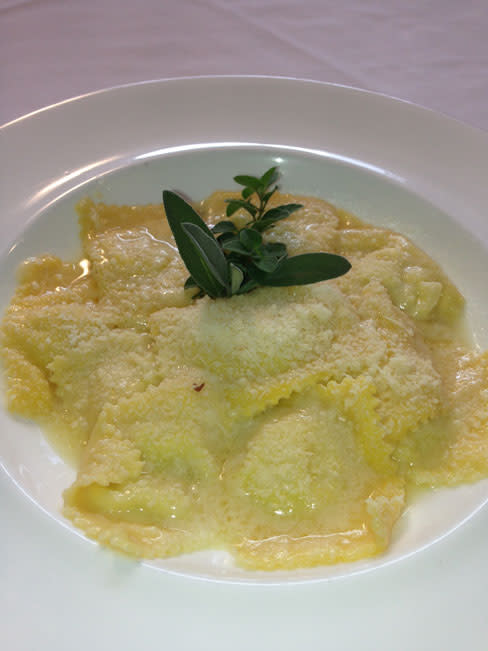 If you are cooking at home these days to avoid the crowds, you might want to try the Cedar Key clams at Sarasota Seafood Company to enhance a big bowl of homemade pasta from Peperonata, which just opened a storefront in the Chili's plaza. Plus, the homemade desserts are delish and the gnocchi will knock you off your feet.
Full disclosure: I'm a restaurant and hospitality-industry consultant some picks may come from my clients; however, all opinions are my own.
Click here to read Chef Judi's Dish in our March issue. >>