Article
Shopping: Food Heaven
Sarasota is flush with new havens for foodies; we scour its gourmet stores to find the best of the best.
By Carol Tisch
Sarasota is flush with new havens for foodies. Townies and tourists alike are sampling delights at a Main Street fromagerie, an olive oil emporium and a gem of a gourmet shop and charcuterie on stately Palm Avenue. The long-awaited Trader Joe's has arrived, and fare at longtime treasure Morton's is more tantalizing than ever. From gourmet gear to epicurean delicacies, here's a guide for unabashed gourmands.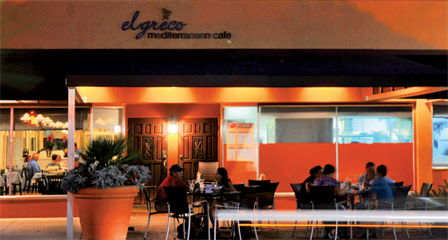 Food network with Williams-Sonoma Smart Tools: The three-piece set includes Bluetooth® speaker, kitchen stand and screen shield to expand the versatility of your iPad® in the kitchen. (Components sold separately from $14.95; set, $199.95). Williams-Sonoma, 94 Southgate Plaza, Sarasota, (941) 361-2400.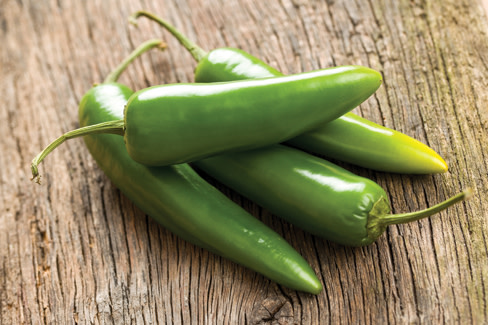 Holy jalapeno! From triple-X rated hot sauces to salsa labels with searing wit, shopping the Pepper Palace is addictive. Take home souvenir hot sauces named for Siesta, Lido and Longboat Keys (from $6.95). Pepper Palace, 23 N. Boulevard of Presidents, (941) 552-8397.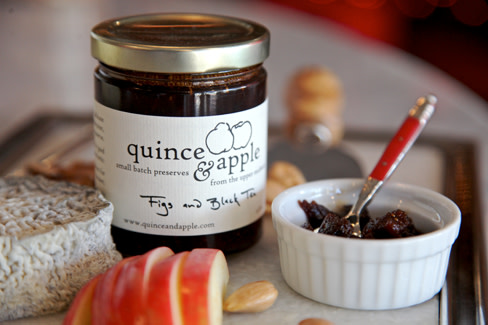 Artful pairings enhance the flavors of exquisite cheeses, and a best seller to try at home is Quince & Apple's delectable fig with black tea preserves ($8). More cheese temple than cheese store, there's a reverence for small dairy producers at Artisan Cheese Company, 1310 Main St., Sarasota, (941) 951-7860.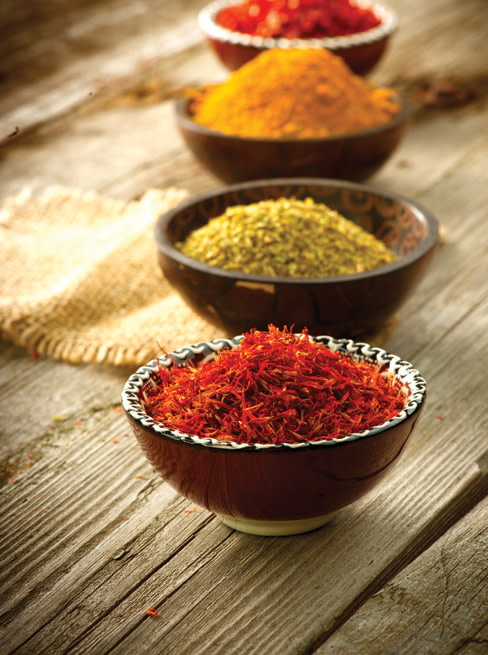 Sugar & Spice In addition to aisles brimming with exotic cooking spices, this vintage-style shop just upped the gourmet quotient with trendy flavored sugars (think sweet onion, ginger or blueberry, from $4.89). The Spice & Tea Exchange, 345 St. Armands Circle, (941) 388-1411.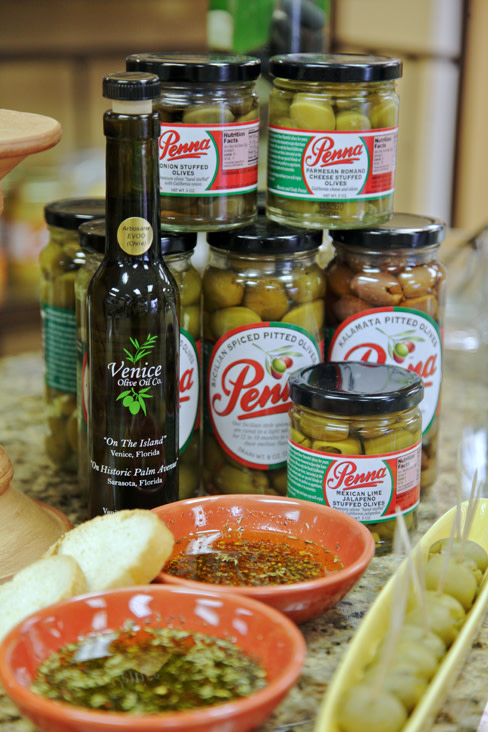 Fresh Press In winter, Southern Hemisphere olive oils are the freshest. For oils that taste as if they've just been beamed up from Chile, try Arbequina or Hojiblanca ($16.95). Venice Olive Oil Company, 53 S. Palm Ave., Suite B (941) 331-1400; 101 W. Venice Ave., Venice, (941) 483-4200.
Vintage flavor always makes good food taste better, and the sustainable pizza paddle board ($39) topped with hand blown glass dome ($19 and $29) conjures images of Grandma's kitchen. Pottery Barn, 3501 S. Tamiami Trail, Sarasota, (941) 366-5351.
Beer geeks, rejoice. Sarasota's über-market for aficionados of fine food is now carrying craft brews in larger bottles (from $6.99 to $17.99). Local faves like Cigar City Brewing (Tampa) and Saint Somewhere (Tarpon Springs) and regional Dogfish Head and Brooklyn Brewery are fast replacing wine as hostess gifts. Morton's Gourmet Market, 1924 S. Osprey Ave., Sarasota, (941) 955-9856.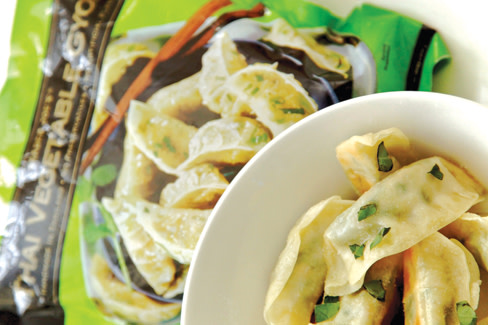 Gourmania, thy name is Trader Joe's! Now that parking lot stampedes have abated, rub elbows with legions of food aesthetes who scour every aisle for treats like savory profiteroles filled with spinach, artichoke and cheese dip ($4.99). Trader Joe's, 4101 S. Tamiami Trail, Sarasota, (941) 922-5727.
Peak Season Learn to prepare meals as our ancestors did, with ingredients apropos to the season. The newly launched Cooking in Season with The Fresh Market ($24.95) features 90 recipes, including winter comfort food like pork tenderloin with parsnip-bacon hash. Fresh Market, 5251 University Parkway, (941) 355-0417.