Article
The Lucky Pelican Serves Fresh Seafood in Lakewood Ranch
Chef Judi finds seafood that's worth the hype at the Lucky Pelican in Lakewood Ranch.
I first reviewed the Lucky Pelican several years ago, when it had just opened, and was impressed then. That was before we named their Asian-style black cod one of Sarasota Magazine's top 50 must-try dishes—and before the world found out about this neighborhood fish house.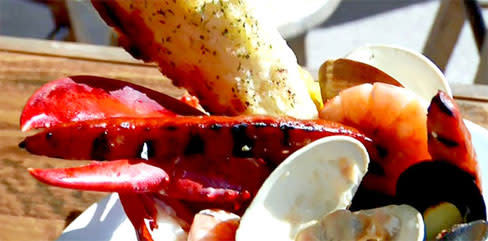 Well, my buddy and fellow food writer Marsha Fottler and I headed over to the Lucky Pelican the Tuesday after Labor Day; a night that's traditionally slow for restaurants. But someone forgot to give the Pelican the memo. At 6:00 p.m. the restaurant was 90 percent full, at 6:03 there was a wait and at 7:30, when we left, there was still a wait.
And after indulging in a plate of whole-belly fried clams and a Maine lobster roll, we could see why. The place just consistently delivers. The fish tacos have always made my list of the top in town, and the Asian-inspired salmon or sea bass with tempura veggies are both melt-in-your-mouth dishes that keep people coming back. (Though perhaps not in season for these foodies; with a crowd every day and night, I can only imagine what the cooler weather will bring.)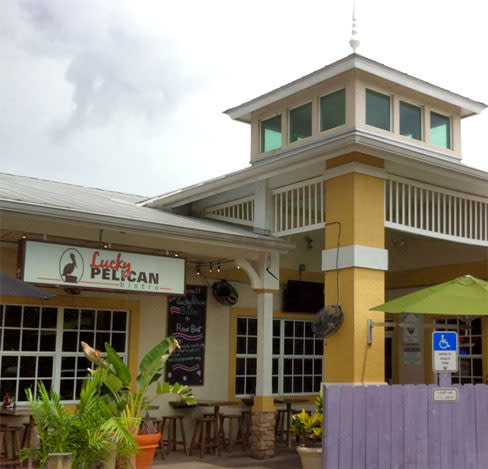 The Lucky Pelican, 6239 Lake Osprey Drive, Lakewood Ranch (941) 907-0589