Article
Trend Report: Mercury (Glass) Rising
Carol Tisch reports on a new local shopping trend: Mercury glass.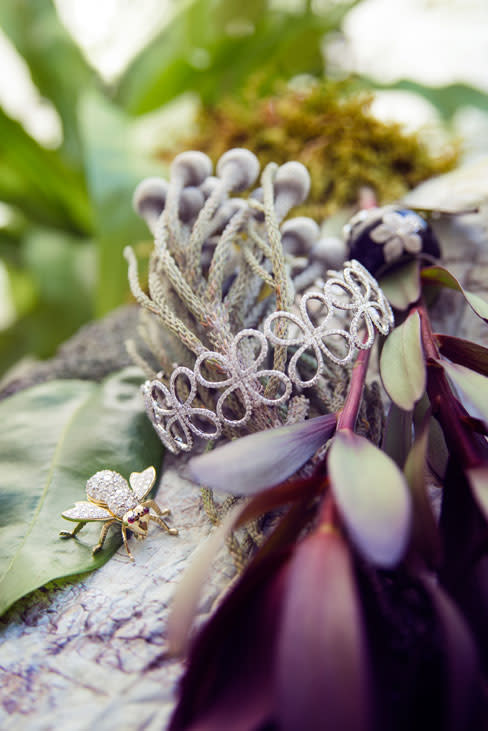 Mercury is rising all over Sarasota—mercury glass, that is. It's shimmering from Bradenton to Venice in boutiques from Posh to Indigo West, and at national chains like Z Gallerie at the new Mall at University Town Center. The real stuff developed in the 1840s in Bohemia, Germany and England is no longer made the same way for safety reasons, but today's silvered glass packs the same panache.
Cast a romantic glow with traditional silvered glass in bridal registry gift items from pillar holders and votives to this rough mercury glass scented candle bowl ($90, above). Pottery Barn, 140 University Town Center Drive, Sarasota, (941) 225-8657; Westfield Southgate, 3501 S. Tamiami Trail, (941) 366-5351.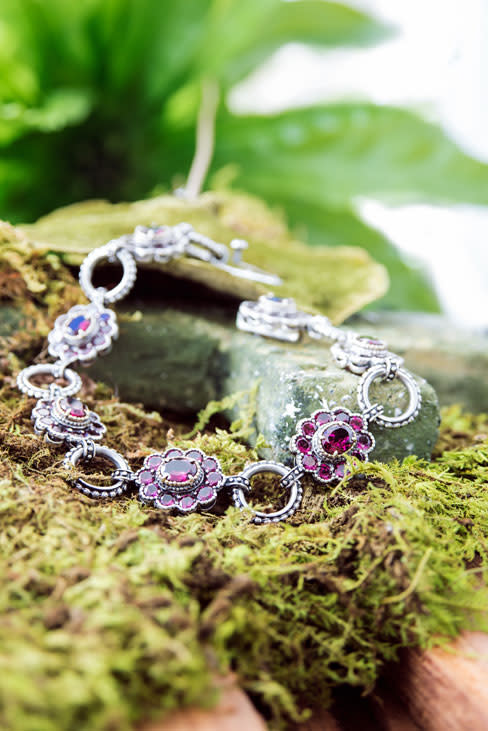 A lustrous finish in a smoky tone updates the classic lines of the glass Noreen pendant with taupe cord ($600) by Arteriors, with timeless touches like a vintage brass canopy and nostalgic thread bulb. Black Bird Home Gallery, 1540 Main St., Sarasota, (941) 366-0941.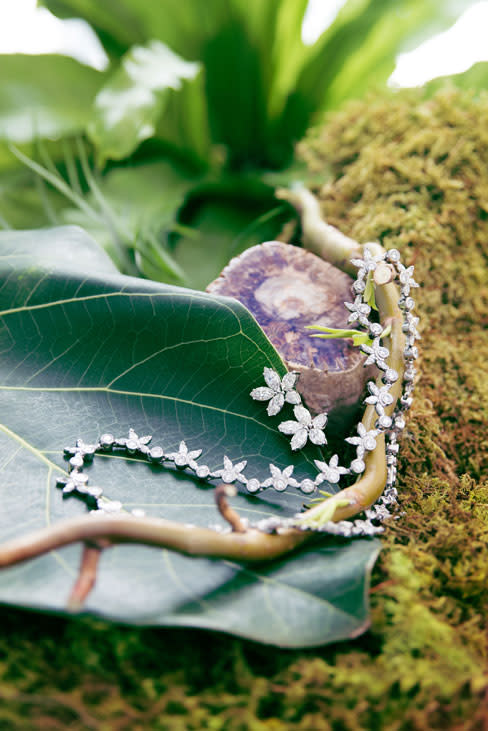 Shiny, textured mercury glass objects are de rigueur at Indigo West, a haven of chic coastal style brimming with vases, lamps and antique silver glass hurricanes ($198 each) from Regina Andrew Design. Indigo West (formerly Coquillage), 134 S. Pineapple Ave., Sarasota, (941) 487-7160.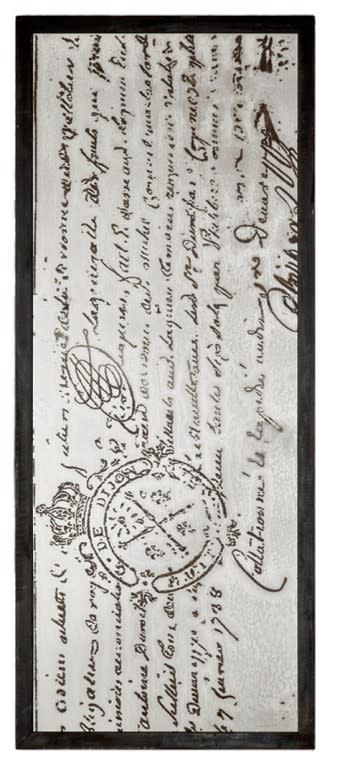 Modern alchemy by today's artisans creates a mystical look in a series of mirrors made from hand-pulled document silkscreens on antique mercury glass, each one of a kind ($650). Order at The Sarasota Collection Home Store, 622 Central Ave., Sarasota, (941) 955-8313.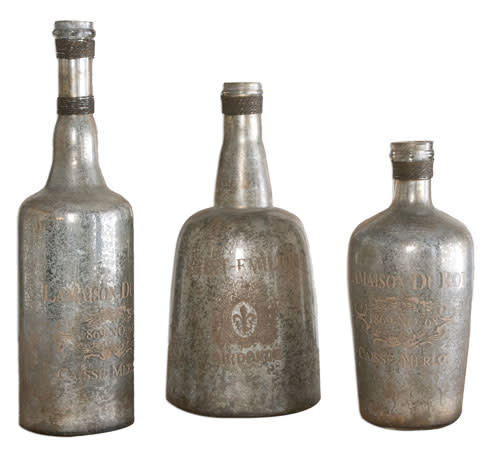 Add Old World character and charm to a kitchen etagere or living room curio cabinet with silver mercury-style glass Lamaison bottles by Uttermost (set of 3, $184.80). LyteWorks, 816 Manatee Ave. E., Bradenton, (941) 745-2900.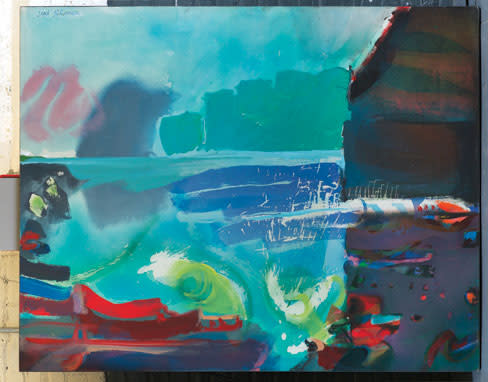 This 21st-century iteration of the Victorian vanity set by Florence de Dampierre for John Richard has three mercury glass bottles on a mirror plateau trimmed with rows of sparkling gems ($340). Sarasota Chic Interiors, 7484 S. Tamiami Trail, Sarasota, (941) 924-8666.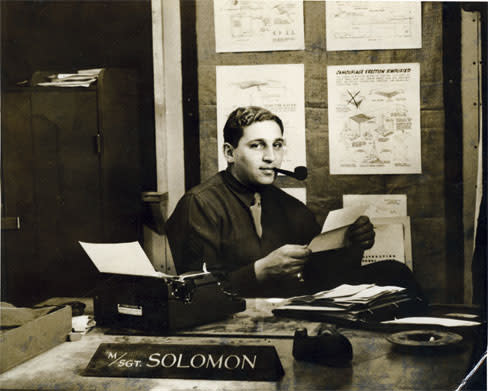 Flickering candlelight shimmers on a mercury glass Baluster candle holder from the Colonial Williamsburg collection by Global Views ($89) inspired by an original pewter design. Order through Envie Home Decor, 1411 First St., Sarasota, (941) 366-7027.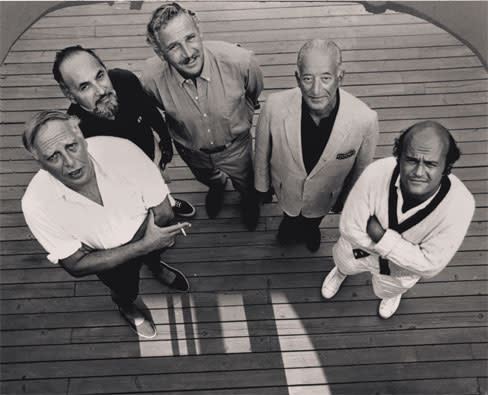 Table lamps, the genesis of the mercury glass trend, are offered in a glamorous range of styles from traditional urns to transitional gourd and beaker shapes by Currey and Company (One Light Table in antique silver, $576). Bee Ridge Lighting & Design, 3909 Bee Ridge Road, (941) 922-2626.
For more Sarasota shopping news, click here. >>
This article appears in the January 2015 issue of Sarasota Magazine. Click here to subscribe. >>