Article
Where to Shop: St. Armands Circle
Carol Tisch's St. Armands Circle shopping finds.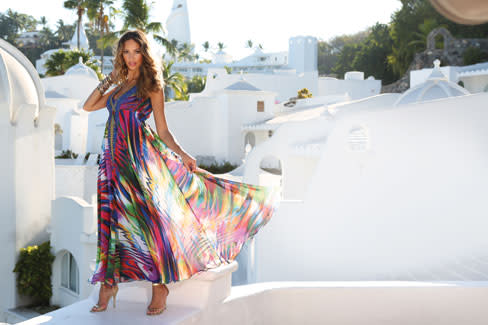 Shopaholics are soaking up the beach-chic vibe at St. Armands Circle, which even in the peak of summer is abuzz with fashion and fun. New shopping experiences abound with artful tumblers from Tervis Tumbler, taste treats from the Peanut Shop of Sarasota (owned by the Smithfield Co. in Virginia) and a new outpost of Gulf Gate-based Scandinavian Gifts.  Most impressive: the trend-right selection of tropical prints and colors now as steamy-hot on Paris catwalks as they are in elegant resorts.
Succumb to serendipity at Boston Proper, a new store and upscale label from Chicos with great looks from refined to super-hot Water Color Swirl maxi ($219, above).  Boston Proper, 313 John Ringling Blvd., St Armands Circle (941) 536-2644.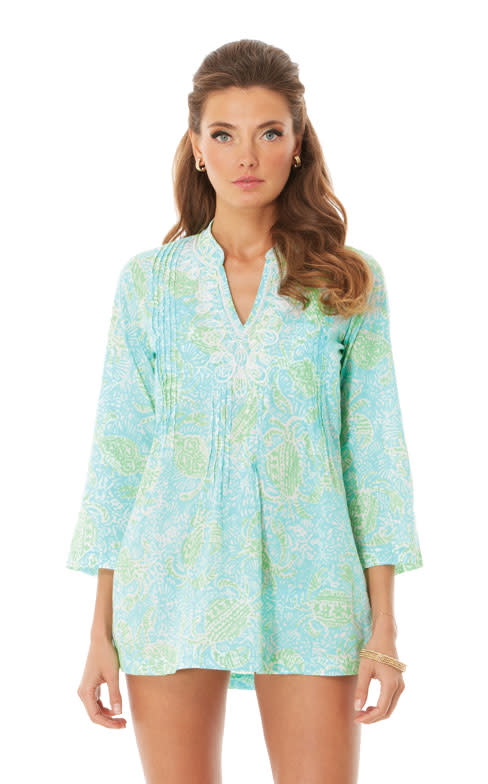 Beat the heat with resort classic designs from the queen of preppy beach fashion, like the aptly named Sarasota Tunic in a print called Get Crackin' ($142). Lilly Pulitzer, 443A John Ringling Blvd., (941) 388-3091.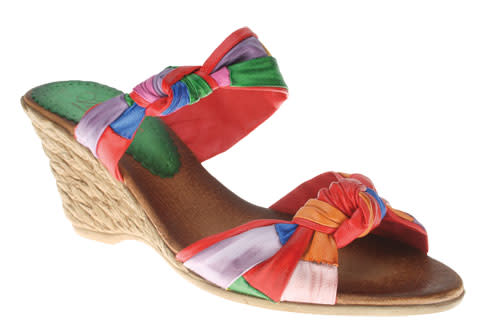 The look is Costa del Sol with multi-colored Azura sandals designed for walking. Spanish leather and styling are evident in the Upslide and Velda models with luxurious padding from heel to toe ($120). Martini Import Shoes, 321 John Ringling Blvd., (941) 388-1228.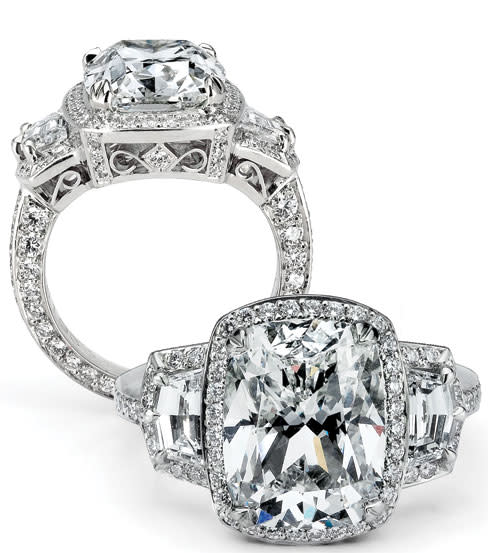 Beach-hot fire needs a little ice, and I Do Diamonds are a cool new concept in engagement ring shopping. Don't miss the exclusive settings from Michael Beaudry, this one from $9,500, plus center stone. I Do Diamond Ring Boutique at Queens Wreath Jewels, 17 Fillmore Drive, St Armands Circle, (941) 388-0888.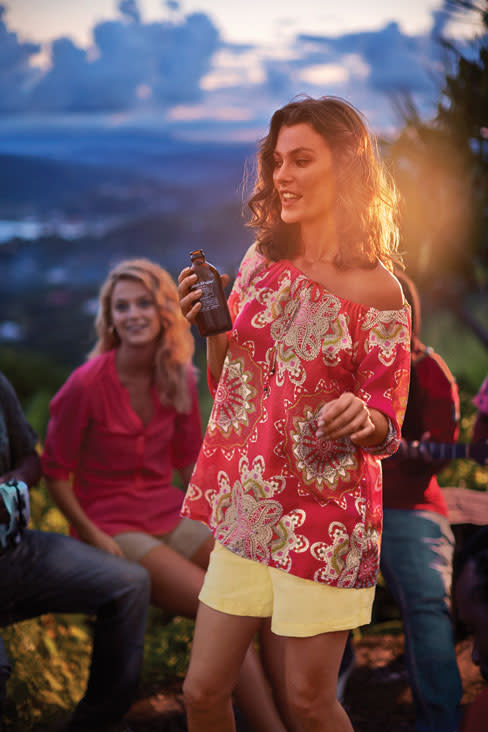 Heed the siren call of summer with everything from floral paddleboards ($1,825) to this Sand Dollar paisley top ($138) shown with Two Palms shorts ($78). Tommy Bahama, 371 St. Armands Circle, Sarasota (941) 388-2446.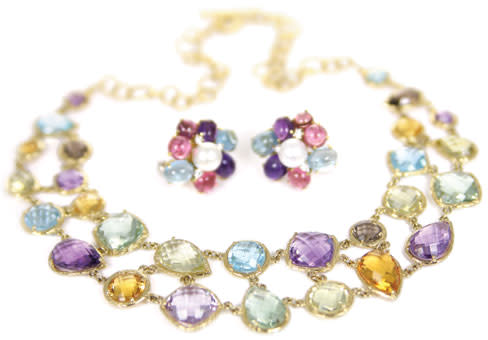 Spice up summer neutrals with fashion's hottest new jewelry trend: multicolored gems. This two-strand necklace blends a candy color mix of citrine, blue topaz, amethyst and quartz ($9,780). McCarver & Moser, 482 John Ringling Blvd., (941) 388-3666.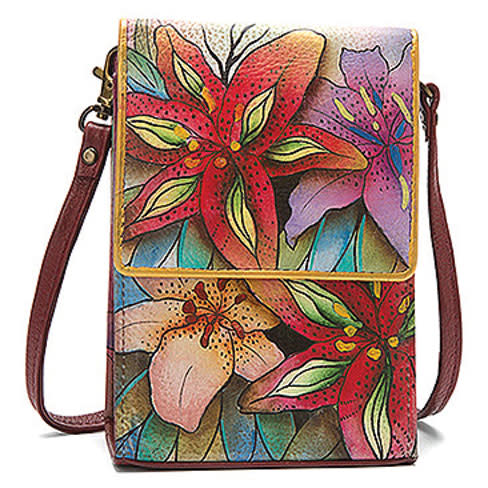 Tropical floral painted leather accessories from Anushka include the Luscious Lillies mini sling organizer ($152) for shopping and travel. Artisans Sarasota, 301 John Ringling Blvd., (941) 388-0082
For more Sarasota shopping finds, click here to read our Retail Therapy blog. >>
This article appears in the July 2014 issue of Sarasota Magazine. Like what you read? Click here to subscribe. >>