Article
Who's In Store: Kellie Marie Campayno
Kellie Marie Campayno's Bohemian Bliss defines her trademark style.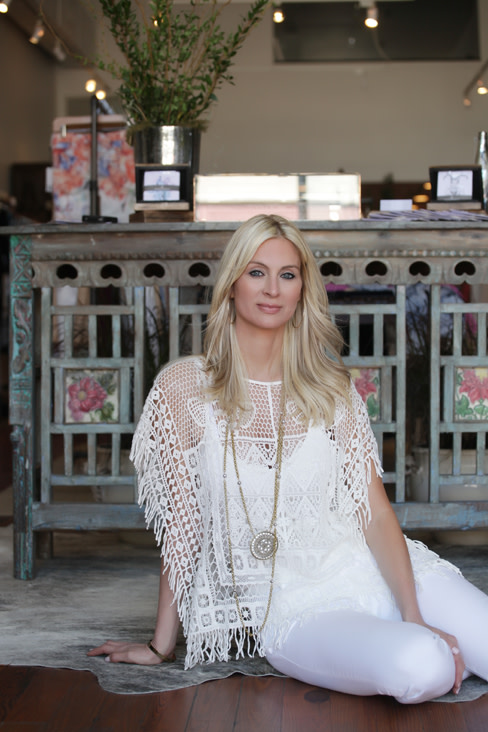 Before owning a chic boutique on Main Street in downtown Sarasota, Kellie Marie Campayno spent time in fashion, modeling and traveling. And that helped pave the way to Bohemian Bliss.
"I want to bring beautiful things from all over the world to the place I Iive and love," says Campayno. "Bohemianism is a way of life, state of mind, atmosphere, and living richly without convention." She's created a modern, loft-like environment that feels much like an inviting European closet with all the trend-current finds.
"I love to make women feel good about themselves," she says. "I'm here to serve others in a fashionable and creative way—that's the bliss."
Bohemian Bliss, 1544 Main St., Sarasota (941) 312-6983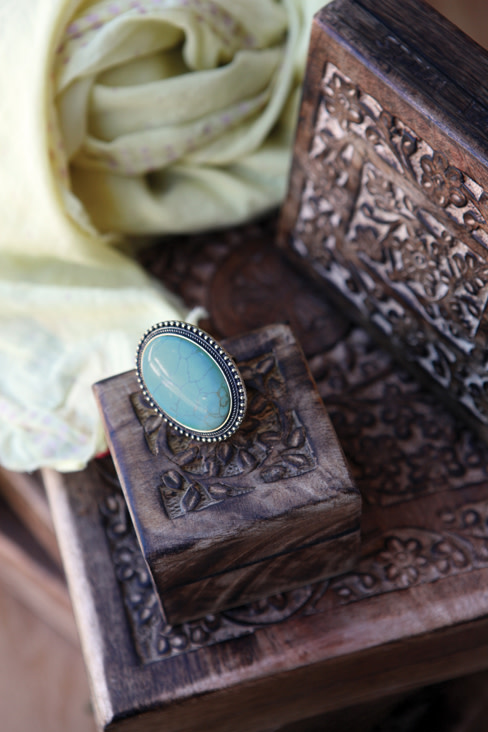 What are you excited about right now? "Introducing Sarasota to HPE (Human Performance Engineering), a technical fitness clothing line. It's top performance gear that's getting international acclaim and magazine coverage. The founder, Nick Harris, is a good friend; I love encouraging designers, seeing them grow and reach their dream."
What is your favorite era in fashion? "I don't have a favorite; I appreciate the old and I love the new. I love to merge different time periods and make them current— that's exciting to me."
Which emerging designer do you have your eye on right now? "Samantha Wills—she's becoming known in the world of accessories. Her Boho-chic style is her strength, but designers are always evolving. She's getting ready to launch a cool line of handbags."
Fill in the blank: When I'm in my boutique I feel…."I know I am where I'm supposed to be."
For more Sarasota shopping news, click here.