Article
Only in Sarasota: Ca d'Zan Terrace, Winter Afternoon
Only in Sarasota: This month, illustrator John Pirman showcases the Ca d'Zan Terrace at the Ringling Museum.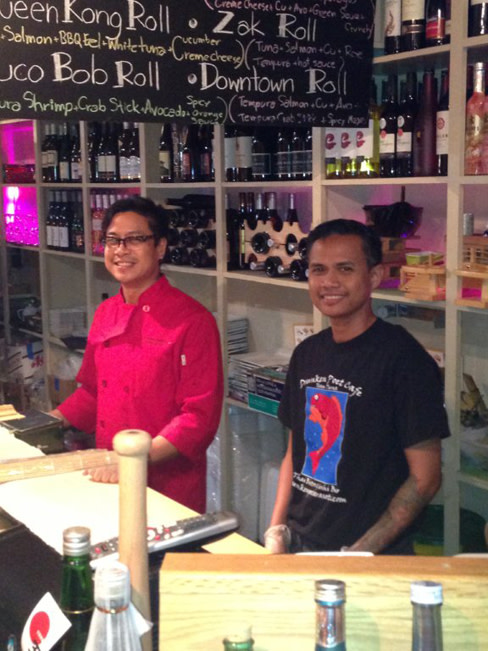 On a recent visit to Cà d'Zan, the historic mansion at the Ringling Museum, a visiting couple told artist John Pirman that the home's terrace is one of the most beautiful and restful places they'd ever seen. Pirman agrees, calling it the "perfect outdoor spot." He likes the way the bold geometric zig-zag of the marble terrace carries the eye out to the water and nearby Longboat Key; and in this rendition of the idyllic spot, he made sure to include those appreciative visitors.
Click here to see more "Only in Sarasota" illustrations.