Article
Glasses Purveyor Edward Beiner on the Latest Eyewear Trends
Edward Beiner, purveyor of chic eyewear, shares the latest glasses trends and his current most-know brands.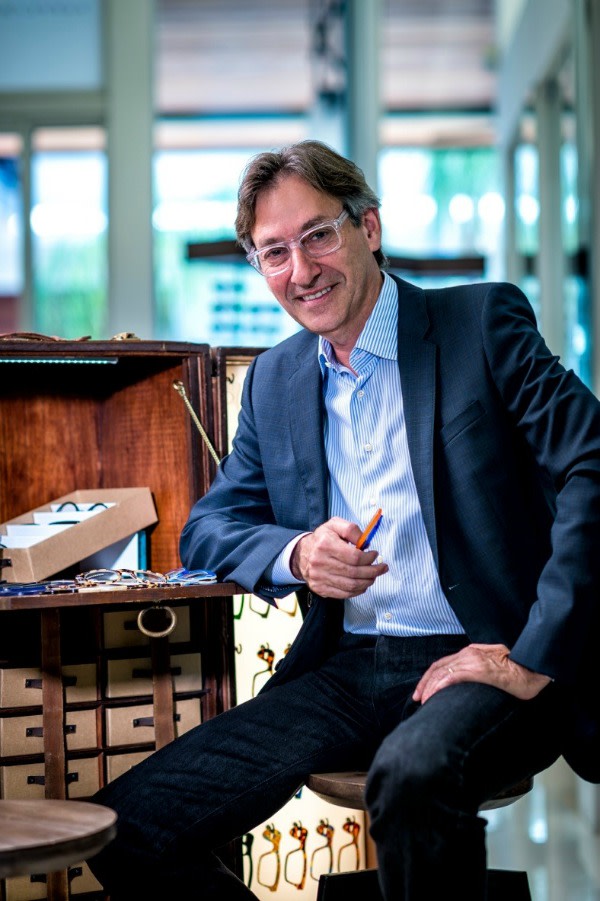 If you know the name Edward Beiner, then you're familiar with an indomitable brand that has a reputation as a leading eyewear designer, purveyor and retailer of exceptional collections of eyewear, like Persol, Tag Heuer, Oliver Peoples, Gucci, Chanel, Cartier and Céline, to name just a few.
Beyond that, stroll into Sarasota's Edward Beiner boutique at The Mall at UTC and you'll experience an unmatched level of knowledge from specialists who are technically informed and trend-savvy. And--can you believe it?--their excitement for the product is infectious.
Then there's the gentleman behind the eponymous label--a man with an uncompromising commitment to design quality and service. An optician first, Edward Beiner not only values the fashion of eyewear but the functionality as well. Innately an avid style scout, he's a trend forecaster, a proponent of emerging designers and he's set the standard for a successful business.
But that's what I know--let's hear from Beiner himself about what makes him passionate about eyewear, the must-know brands and his favorite eyewear trend of all time...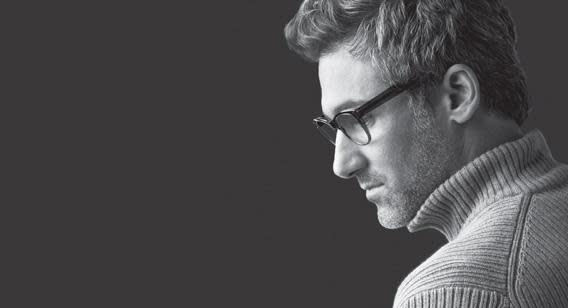 What comes to mind when you are referred to as an "industry pioneer," and how does that inform your choices for the company today?
We have always been one of the first eyewear companies to open stores in unique locations, which I feel is part of the reason that I'm referred to as an industry pioneer. We make an effort to bring in products that have rarely been seen before, and we ensure that our staff understands the product and provides customers with a superior experience.
What makes you so passionate about eyewear?
Eyewear is the first accessory that anyone sees when they look at you. There is power in a great pair of frames.
Spotting eyewear trends is a fabulously uncommon talent--do you buy with a particular person in mind? Is it street-inspired? Or is it simply a creative muse tucked in with your pocket square?
Spotting eyewear trends is intuitive and just gets better with experience and time. You have to let your optical soul float out there!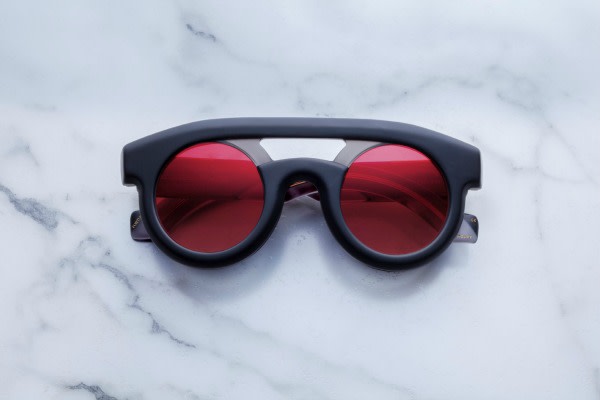 Who are two of the must-know emerging designers and why?
Blake Kuwahara and Jacques Marie Mage. Blake has been designing eyewear for many years, but his last collection tops it all. Each pair is like a frame within a frame. Jacques is equally as amazing. He designs incredible acetate frames with the most interesting 8mm-thick material. He makes them look as though they float.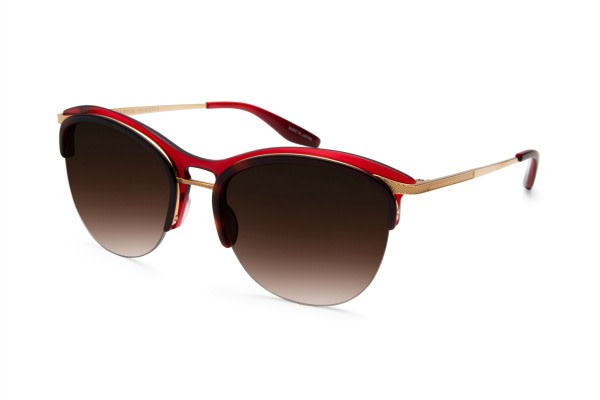 And what brand do you feel is underestimated right now?
Barton Perreira.
And for the lightening round….
What's your favorite eyewear trend of all time?
My favorite eyewear trend of all time is probably Oliver Peoples circa 1988. Their designs transformed the optical industry for the next 25 years.
If you could star in any movie, which would it be?
Mad Max.
What's your new favorite slang word?
YOLO!