Article
Spirits of Sarasota: Red Clasico's Lemon Vanilla Meringue
A frothy-tart delight.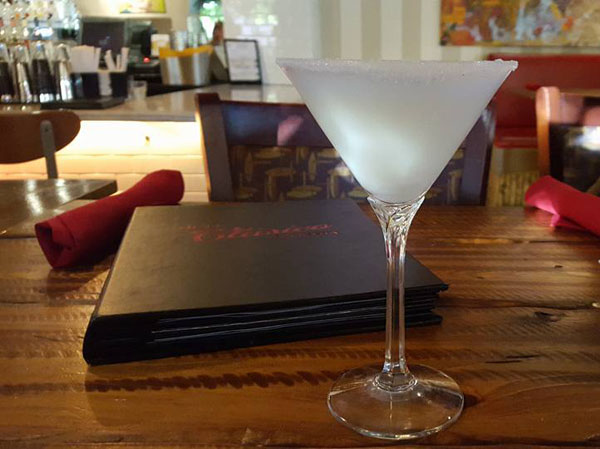 This week: The Lemon Vanilla Meringue at downtown Sarasota's Red Clasico
The drink: Full disclosure, first sip of this seasonal vodka concoction elicited a knee-jerk "Oh man, that's good" from me. It's pure white and decadently frothy, which balances the tartness—then the vanilla comes through on the nose, and there's the crunch of sugar on the rim, so that the appearance, texture, flavor and even scent all play together.
The bar: For me, Clasico still carries some of the charm of the decades-gone bookstore Charlie's News (and its successor, Sarasota News & Books), which previously occupied the space there at the corner of Main and Palm. A variety of high-top tables accompany the long bar, which is lit underneath by an ever-changing kaleidoscope rope light. There's a maturity to the vibe that doesn't dissuade the younger crowd, too.
Food: Check the happy hour menu for a varied collection of elevated bar bites, including fish tacos (my fav), sliders, chicken wings and crab cakes.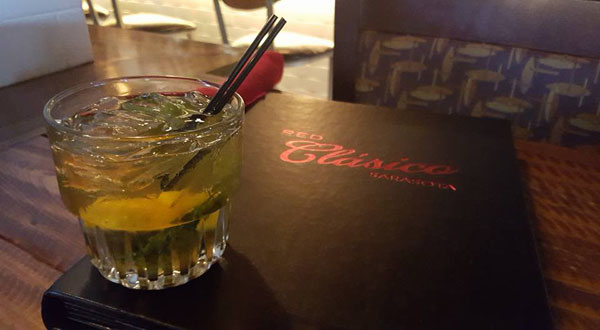 Other notable potables: The seasonal specialty cocktail menu (all $10) always features a good variety of liquors and flavors for all tastes—from fruity to tangy to whiskey-y to more complicated, as in the case of the gin-based "Nolet's Tarragon Lemonade."