Article
Chelsea Elliott Opens La Dona Donuts
Doughnut lovers will find creative new flavors at La Dona Donuts.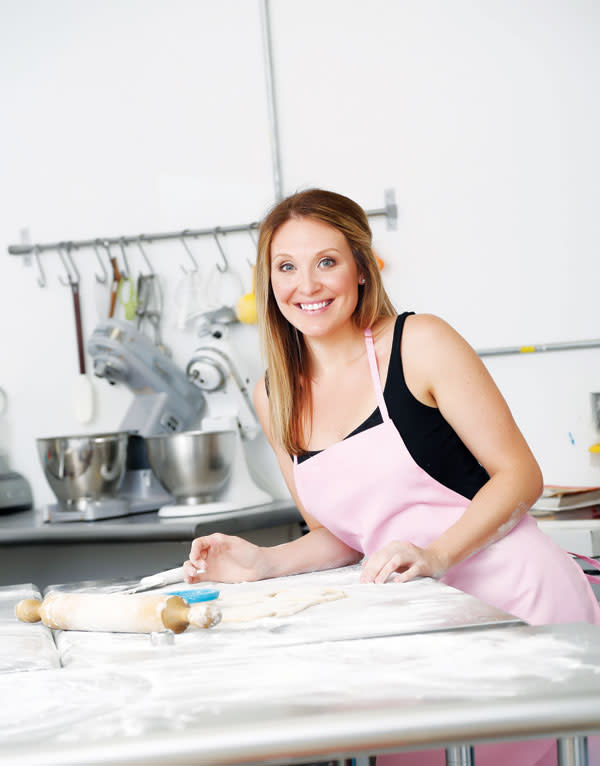 Baltimore inspired. Elliott was living in Baltimore with her boyfriend when she noticed all the options available for doughnut lovers in that city. "I thought, 'The possibilities are endless with this,'" she says. She knew she wanted to base her business in Sarasota, where she grew up, and in January of this year, she opened La Dona Donuts.
Flavor crazy. Elliott has always liked to cook and bake. So she consulted with other doughnut shops around the country and began tweaking her recipe and flavor combos—among them s'mores, PB&J, Fruity Pebbles, dulce de leche and maple bacon. Her toothsome concoctions quickly developed a following.
Order up. Elliott works out of a commercial kitchen with a friend, and her menu changes frequently, with doughnut specials of the week based on holidays or seasons. And though she's a delivery-only business right now, she hopes to open a storefront next month. "June 5 is National Doughnut Day," she says, "so that's my goal for my grand opening."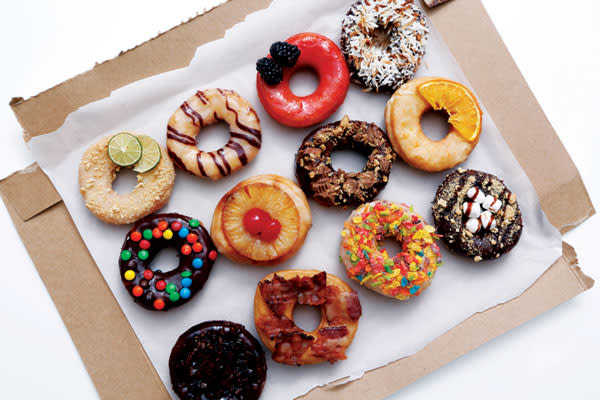 Factoids
Elliott's doughnuts are cake-based, with at least a dozen flavors available at any given time.
To order La Dona Donuts, go to ladonadonuts.com or visit Perq Coffee Bar for Wednesday and Saturday doughnut days.
Elliott's most popular flavor? "Definitely maple bacon," she says. "That's intriguing all my customers."