Article
How to Pack the Perfect Summer Picnic
Chef Judi shares her tips for packing the perfect summer picnic.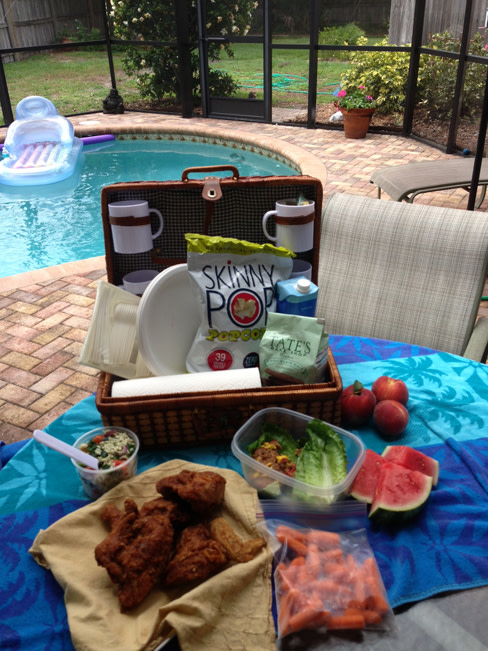 Raising a son in New England in the spring and summer meant that you had to be creative when planning a picnic. Sure, we lived by the beach, and the thought of a day filled with tuna sandwiches and juice boxes and little bags of Cape Cod potato chips was always delightful. But the reality was that our dream of a picnic at the beach often turned into a blanket on the living room floor, thanks to the rainy, cold weather that dampened any thoughts of splashing in the waves. Still, the picnic always became the center of our afternoon, and a basket filled with fresh fruit, sandwiches and macaroni salad took away any disappointment left by a typical Boston chilly, rainy summer day.
However, in sunny Sarasota, chances are you will get to feel the sand between your toes and the salty breeze in your hair while you enjoy a lunch of fried chicken and meatloaf sandwiches. So consider this your guide to packing the perfect picnic: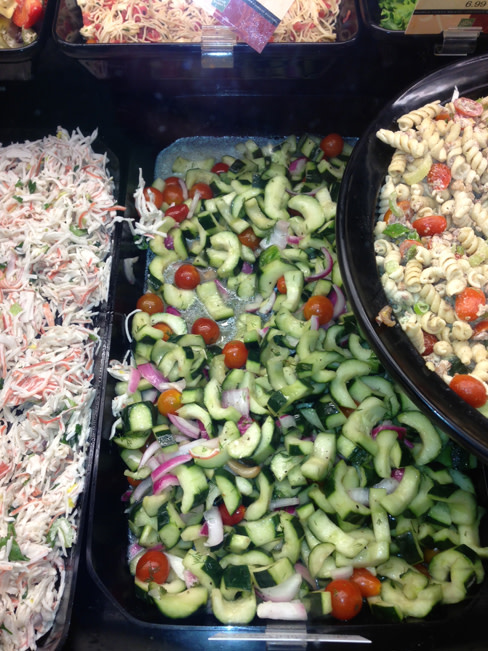 1. Coconut water. It is refreshing in the hot sun and a splash of pineapple juice makes it a great thirst quencher.
2. Fried chicken. It doesn't have to be hot, but cold fried chicken isn't on my list of my personal favorites. Fresh Market has super fried chicken and yes, it comes in a bucket--slightly spicy and probably some of the best in town.
3. Skinny Pop popcorn. Only 39 calories a cup, which means you won't feel as guilty having some after a few pieces of the chicken.
4. Broccoli slaw and marinated cucumber salad. Some crunch and a balance of crisp veggies and cool flavors.
5. Biodegradable paper products. It's the right thing to do, and honestly, it feels better than touching squeaky Styrofoam any day.
6. Bing cherries. They are in season!
7. A bag of Tate's chocolate chip cookies. Seriously buttery, crisp and just the kind of sinful treat you deserve on a picnic.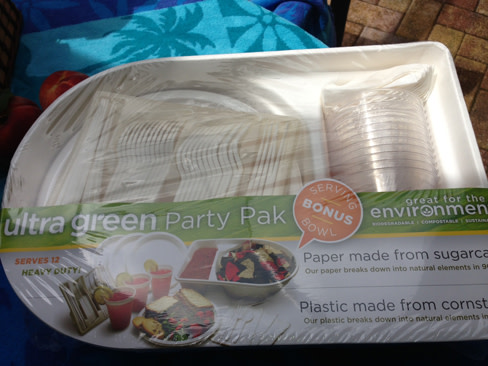 What are your picnic must-haves? Email me your favorites and they may end up in my picnic basket soon.
Read Chef Judi's "Hot Dish" in our June issue.