Article
Sarasota Tastemakers on What They're Reading, Playing and Listening To
Chris Laney, Katrin Rudge and Thomas Koch share their media picks with Sarasota Magazine.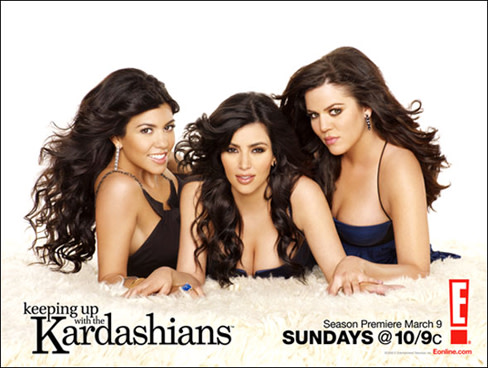 What I'm listening to: Thomas Koch, founder, Guitar Sarasota
Miles Davis' classic jazz album from the '60s, Kind of Blue. There's no guitar in Davis' ensemble, and his music is the complete opposite of the classical guitar-playing that I do. I listen to it so I can ease out of the music I surround myself with professionally.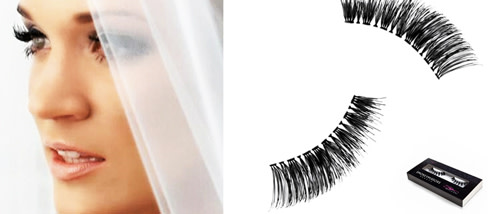 What I'm playing: Chris Laney, Director of Communications, Digital Frontiers Media
The third game in a Playstation 3 series called Uncharted. It's about a treasure hunter who visits hidden worlds and runs into bad guys while solving mysteries. My boss plays a lot of games, and he says it's one of the best series he's ever seen.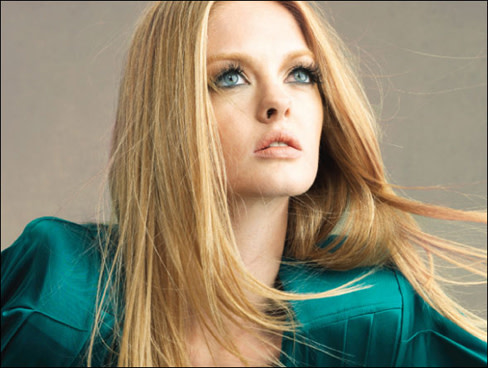 What I'm reading: Katrin Rudge, marine science teacher at Riverview High, county Teacher of the Year and State Teacher of the Year Finalist
Ellen Prager's intriguing book, Sex, Drugs, and Sea Slime. She has an easy-to-understand style [that] grabs you and leaves you wanting to find out more about these amazing sea creatures.