Article
Beach Photos: At Water's Edge
Welcome to that magical zone where the land meets the Gulf of Mexico.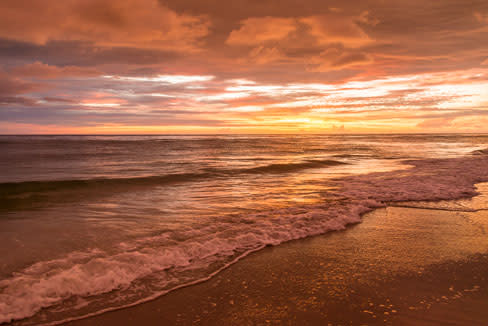 From ancient poets to modern beach-goers, the blissful space where the shore meets the sea is a never-failing source of beauty and inspiration. Here in Sarasota, we have plenty of opportunity for inspiration, with some 31 miles of beaches along the Gulf of Mexico. Longboat Key's Mary Lou Johnson has spent much of her career as a photographer focusing on the region's shore vistas; here are several images from her recent book, The Lure of Longboat Key, along with some words from others who have been inspired by similar views.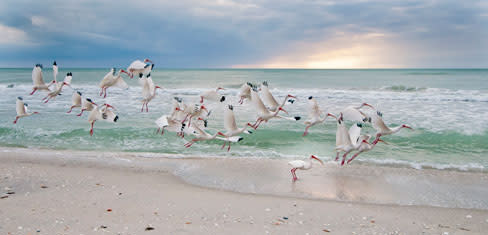 "If there is poetry in my book about the sea, it is not because I deliberately put it there, but because no one could write truthfully about the sea and leave out the poetry." ―Rachel Carson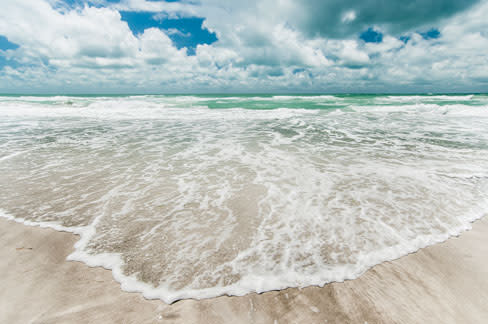 "I could never stay long enough on the shore; the tang of the untainted, fresh and free sea air was like a cool, quieting thought." —Helen Keller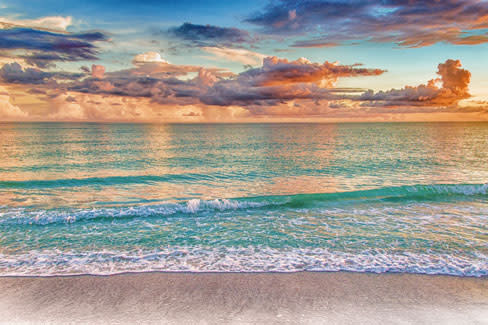 "When I forget how talented God is, I look to the sea." —Whoopi Goldberg
More of Mary Lou Johnson's work, which is available in print or canvas, can be seen at MaryLouJohnsonPhotography.com.
This article appears in the December 2014 issue of Sarasota Magazine. Click here to subscribe. >>