Article
National Geographic Photographer Joel Sartore's "The Photo Ark"
In the face of a rising tide of environmental destruction, a National Geographic photographer asks us to look these Florida creatures in the eye—and save them.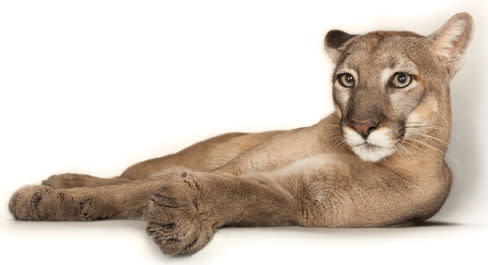 In 1991, National Geographic magazine assigned me to my first major story: "America's Gulf Coast." Over 27 weeks, I ranged from South Texas to Key West, covering everything from Mardi Gras and military bases to bikini contests and church services.
Of all that I witnessed, though, Florida's environmental issues stood out the most: aerial mosquito spraying that coated entire watersheds with Malathion mixed with diesel fuel, the fatal propeller marks on the back of a manatee, sea turtle hatchlings crawling up the beach at night and onto a brightly lit highway.
But one fine sunrise just south of Sarasota, I watched a family of Florida scrub jays land on the open arms of Jon Thaxton, a local environmentalist (who went on to become a several-term county commissioner). In a patch of native vegetation he had lobbied the state to purchase and protect, he spoke to them, and indirectly, to me.
I've never forgotten that moment with a man who cared, and had worked to protect a beloved spot of land and all the species within.
I've logged a lot of miles for National Geographic since then. Some 35 stories later, I'm more concerned than ever for Florida's wildlife and vanishing green spaces. I returned to Sarasota a few months ago, and in contrast to when I visited some 23 years ago, urban sprawl now connects this city to many others. Roads, cars, boats, housing and shopping malls crowd out the amazing biodiversity once found here in abundance.
Much of Florida's wildlife and habitat are still here, but if we don't start paying attention, we could lose half of all species, not only in Florida, but all across the world, by the turn of the century. My new project, The Photo Ark, hopes to focus attention on as many of the world's remaining species as possible.
The Photo Ark is an ever-evolving collection of studio-style portraits of creatures great and small. My goal is to help you to look these species in the eye, to see each one as unique and valuable, while there's still time to save many of them. Black and white backgrounds level the playing field; a beach mouse is no less important, or magnificent, than a Florida panther.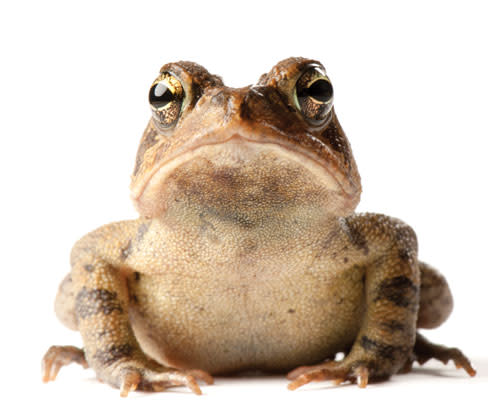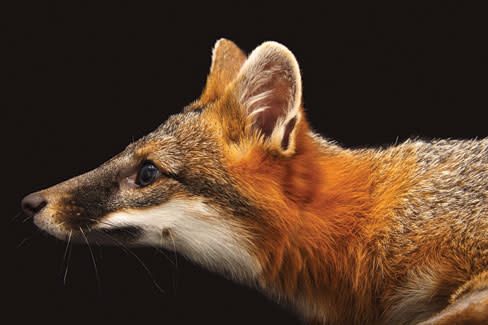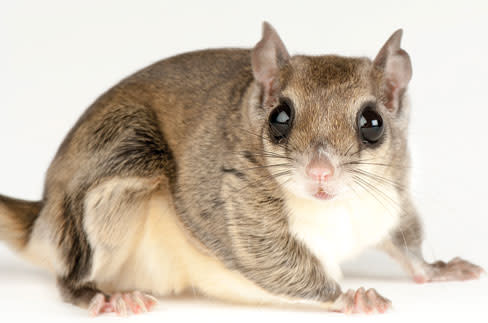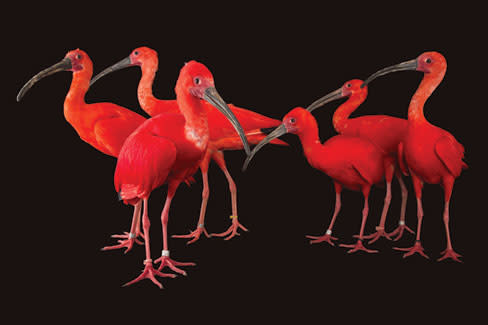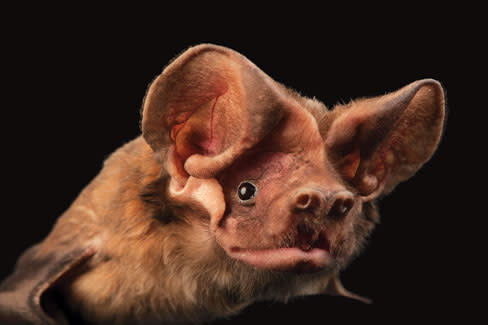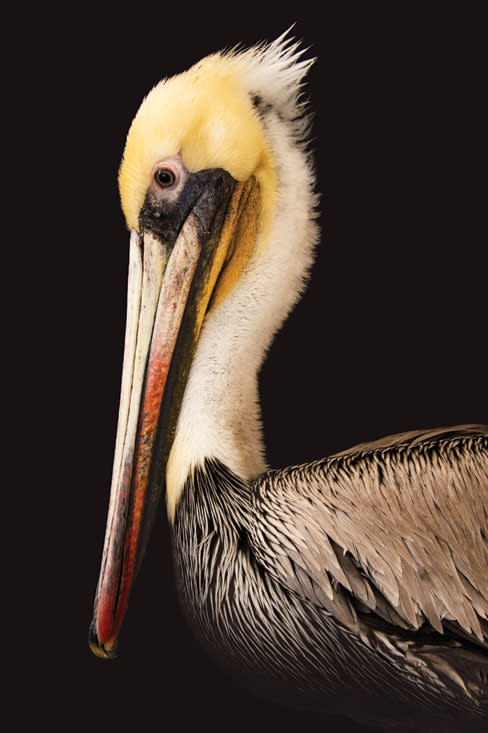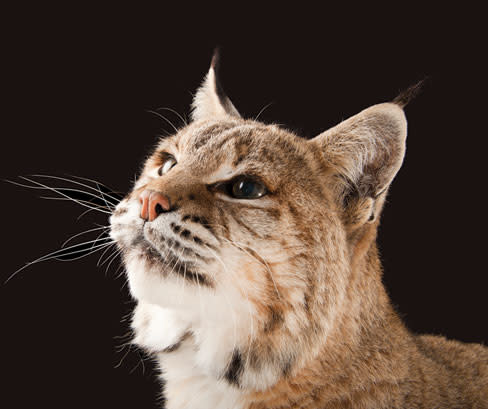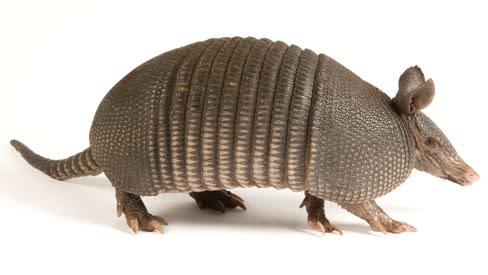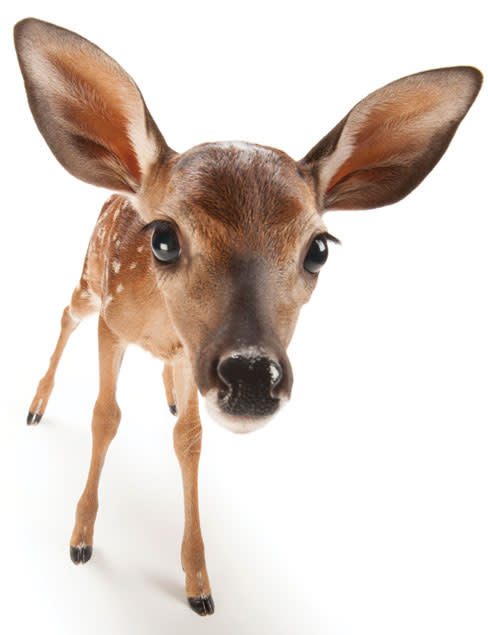 To see more animals from around the globe and learn how you can support this ongoing project through your tax-deductible gift, go to photoark.com >>
This article appears in the April 2014 issue of Sarasota Magazine. Like what you read? Click here to subscribe.