Article
Only in Sarasota: Selby Gardens Koi Pond
This month's "Only in Sarasota" illustration: Selby Gardens' peaceful koi pond.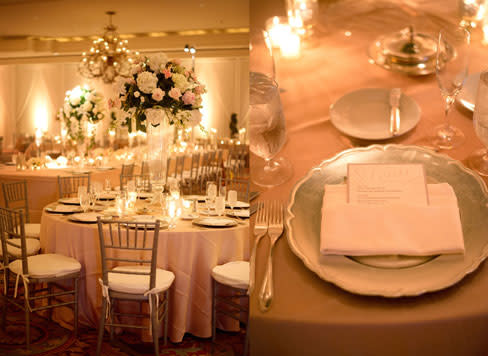 When illustrator John Pirman wants a break from his deadlines, he'll sometimes head for Sarasota's Selby Gardens, where he's likely to end up by the koi pond, watching the colorful fish swim while the statue of Jain Dharma Leader looks on benignly. The spirit of India's Jainism, a religion espousing nonviolence and spiritual independence, seems a perfect fit for this Sarasota garden, says Pirman. "It's such a beautiful and serene destination," he says.
See more "Only in Sarasota" images here.