Article
Kathy Keh Opens Feng Shui Sarasota
Kathy Keh opens Feng Shui Sarasota on Siesta Drive.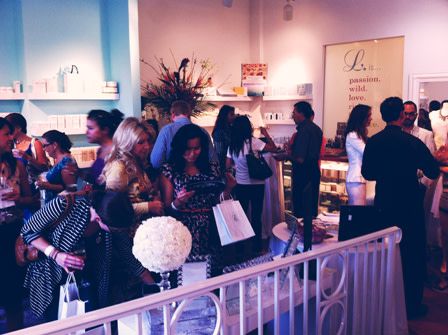 With 10 years in worldwide sales and business development for software companies like Adobe Systems and Microsoft, followed by another decade of consultancies in nonprofit fund-raising, Kathy Keh barely found time for feng shui as a hobby. But after earning a master practitioner license with the renowned Grand Master Lillian Too in Malaysia, Keh returned to Sarasota with a new career in mind.
Her vision: Feng Shui Sarasota, where customers use their own "inner compasses" to guide them to products and workshops that will help them achieve maximum physical and emotional health. Indeed, with gifts, home décor and carefully vetted energy medicine products, browsers find Keh's shop irresistible.
"We indulge all the senses: Every item in the shop is geared towards balancing the energy in your living space, and helping you to be positive and uplifted. The store has items from $5 to $5,000. We're shaping an experience for everyone who comes through my door," Keh says.
Feng Shui Sarasota, 2135 Siesta Drive, Sarasota, (941) 366-8113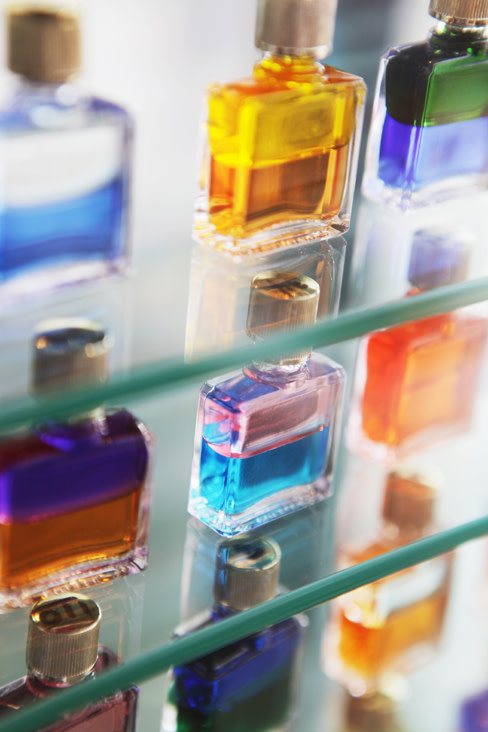 What's your go-to feng shui accessory? "Gemisphere healing crystals. They're therapeutic gemstone necklaces, and each supports health and well-being in a unique way. Gemisphere is the most popular line in my store: They're great gifts, and people love the written descriptions of the energy in each crystal."
What's trending now? "Aura-Soma—a system that provides healing through your chakras [your energetic body] with color, crystal energy, and herb and flower essences. I cannot live without it."
Do you make house calls? "We do residential and commercial consultations. It's been mind-blowing for my clients and me— the changes in my life and theirs are astounding." [$1 per square foot for residential properties and $1.50 a foot for commercial buildings; many clients request analysis of sites and building designs before purchasing land or finalizing blueprints.]
For more Sarasota shopping news, click here to read Heather Dunhill's Fashion IQ blog.