Article
Sarasota Magazine's 2012-2013 Theater Awards
Theater critic Kay Kipling picks the best of the 2012-2013 season.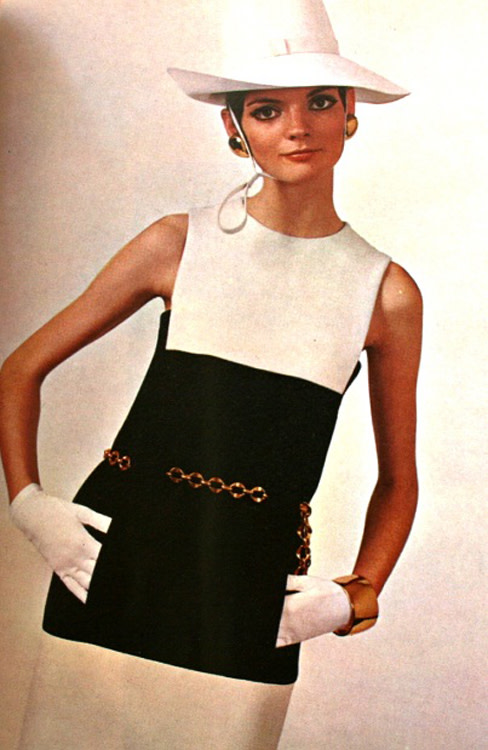 Is it summer already? Must be time for our 2013 Theater Awards and a quick look back over the shows we saw in the past year before heading out to take in the new productions of our "off-season"—which in the last few years has started to seem like an extension of our regular season, giving us new productions almost year-round.
Theater lovers have to rejoice about any season that featured the opening of new venues (the long-awaited Manatee Performing Arts Center, the expansion of Florida Studio Theatre's Gompertz and addition of its new Court Cabaret). We also have to mourn the passing of the iconic Golden Apple Dinner Theatre, which dimmed its lights after more than four decades of providing entertainment (and roast beef) to audiences. We're sorry to see it go.
On the bright side, we did see some impressive shows, meet some new talent, and watch creative people spread their wings in plays ranging from comic to tragic (with a lot more of the former). Here are some of the stand-out productions and performances of the 2012-2013 season (from summer 2012 through May 2013).
Best World Premiere
That would be Asolo Rep's sizzling-hot production of dancer-singer-choreographer Noah Racey's dance musical, Pulse. A vastly entertaining trip through decades of American song and dance, told through Racey's highly personal rhythmic beats as interpreted by a dynamic cast, Pulse definitely got our hearts racing. Look for it on the Great White Way, but remember we saw it here first.
Best Trip to the Underworld
We admit it, we're drawn to the darkly comic—and often murderous—work of playwright Martin McDonagh. We're just glad his twisted, frequently violent characters remain safely onstage. McDonagh's A Behanding in Spokane, which closed Venice Theatre's Stage II season, is not the best of his plays, but it still elicited some creepy laughs, thanks to a strong cast under the direction of Kelly Wynn Woodland and a truly disgusting motel room set by John Michael Andzulis.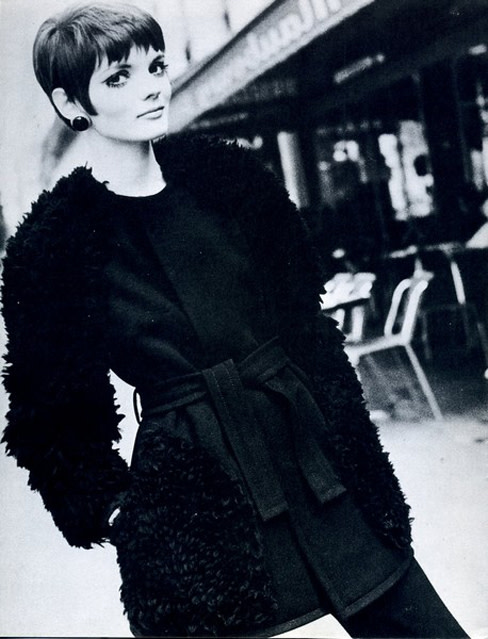 Best Sister Act
That would be Danae DeShazer and Alana Opie, thoroughly believable as conjoined twins struggling with the climb up the show biz ladder along with broken romances in the Players production of Side Show. They ran the gamut of emotions in numbers both funny and poignant, and did it "joined at the hip" for almost the entire show.
Best Ripped-from-the-Headlines Season
Whether it was the big news of yesterday (the early 1970s desegregation battle in a North Carolina town in The Best of Enemies and the Cold War politics of writer Joseph Alsop in The Columnist) or today (the struggles of women widowed by the war in Afghanistan to forge new lives in the States in In the Book Of) Florida Studio Theatre once again demonstrated its commitment to presenting plays dealing with real, challenging personal and public issues. There's always room for discussion, before and after the curtain.
Best Generational Angst
We know it's the purpose of the FSU/Asolo Conservatory to teach its MFA students how to act in a variety of styles, but we have to admit we are frequently most attracted when these 20-somethings are playing characters seemingly close to their own generation, as with Annie Baker's The Aliens. Benjamin Williamson, Brian Nemiroff and Zlatomir Moldovanski had us both bemused and touched as three young men trying to find a tentative foothold in the shaky adult world.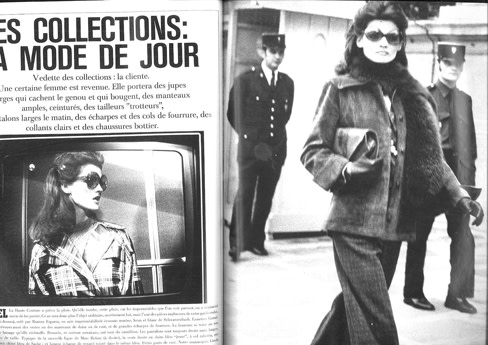 Best Raising Their Game
Westcoast Black Theatre Troupe has always delivered lots of zest and energy with its musical revues. But their season-closing production of It Ain't Nothin' But the Blues felt like a giant leap toward a new level of professionalism, as the virtually flawless ensemble cast (directed by Harry Bryce) took us on a mesmerizing journey through decades of American music. Let the Good Times Roll, indeed.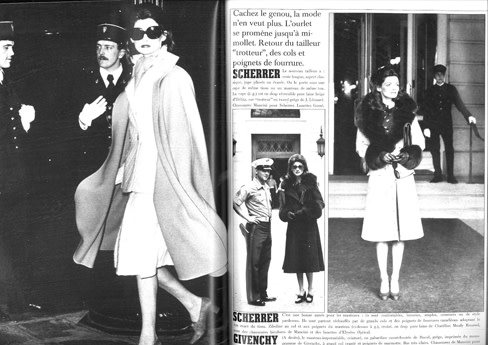 Best Teen Talent Explosion 1
We've seen young actress Holly Rizzo play a number of roles, most notably on the Manatee Players stage, but we still weren't prepared for the poise and passion she demonstrated as Kim in their inaugural production in their new theater, Miss Saigon. She sang a challenging score powerfully, she moved with confidence, she convinced us of her undying love for both her American GI and their son. In short, she broke our hearts.
Best Teen Talent Explosion 2
Technically they're not teens anymore, but Cassie Caballero and Jason Ellis give off such youthful vibes you feel the teen spirit. Caballero shone in the Manatee Players' Legally Blonde, the Musical as unlikely Harvard Law student Elle, bringing her own personality to the role trademarked by a young Reese Witherspoon. Ellis likewise had big shoes to fill following in the steps of Robert Morse (and Daniel Radcliffe) as J. Pierrepont Finch in Venice Theatre's How to Succeed in Business Without Really Trying, but he performed with such drive and zeal that comparisons weren't really necessary. (BTW, he was hilarious in a small role in Legally Blonde, too.)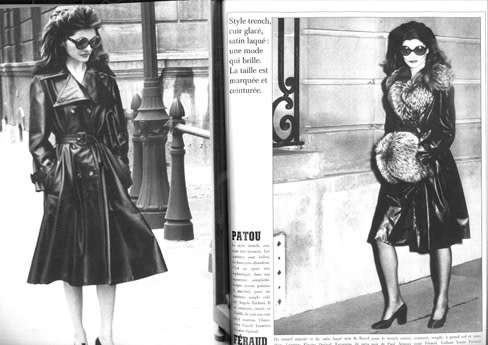 Best Hollywood Flashback
Not everything worked perfectly in the Players' production of the demanding Andrew Lloyd Webber musical Sunset Boulevard, but what did was director/designer Michael Newton-Brown's eye, whether in reproducing faded star Norma Desmond's grandiose home (complete with that well-known staircase), his judicious use of clips from the original film, or his evocation of Hollywood heyday landmarks like Schwab's Pharmacy. A just-right helping of movieland nostalgia.
Best Duet
No, actually it's not a scene from a musical. Rather, actors Donna Gerdes, as an aging piano teacher with a long-held secret, and Christopher Swan, as a former student who pays a surprise visit to her years later with a secret of his own, were a delicate, haunting, and haunted pair in the Banyan Theater Company's production of The Piano Teacher.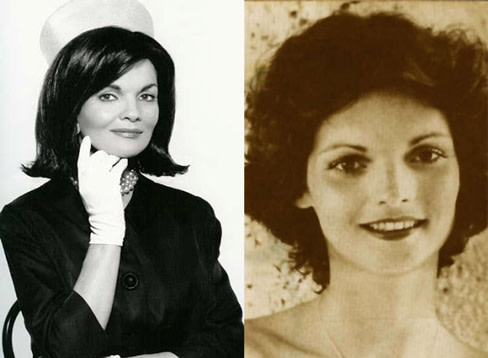 Best Actor
We pondered this category a long time; there were a number of fine performances, especially in Asolo Rep's all-male Glengarry Glen Ross. But in the end the portrayal that stuck with me, even months later, was that of veteran actor David S. Howard as Grandpa Martin Vanderhof in the classic comedy You Can't Take It With You. Howard was so natural and believable as the eccentric, gentle, lovable Martin it didn't feel like a performance at all—the ultimate compliment.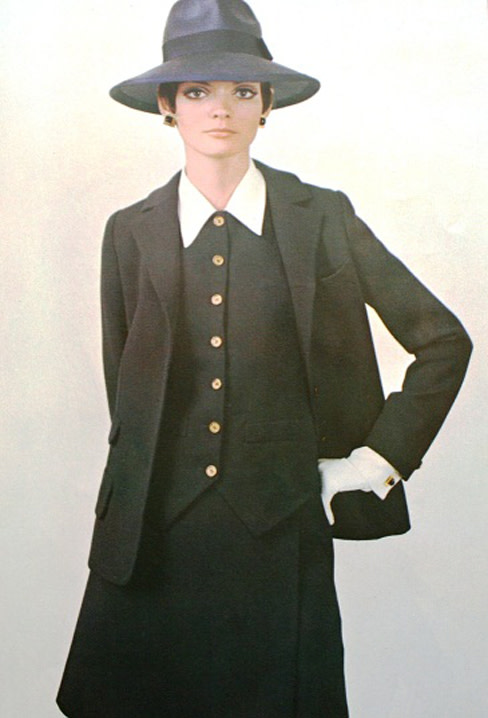 Best Actress
Sarah Nealis in Asolo Rep's taut, tantalizing Venus in Fur navigated with skill the role of a seemingly ditzy but sensually powerful actress, who gradually engages in a pitched battle of the sexes with a frustrated director-writer to take audiences on an erotic thrill ride. A dash of sadomasochism, anyone?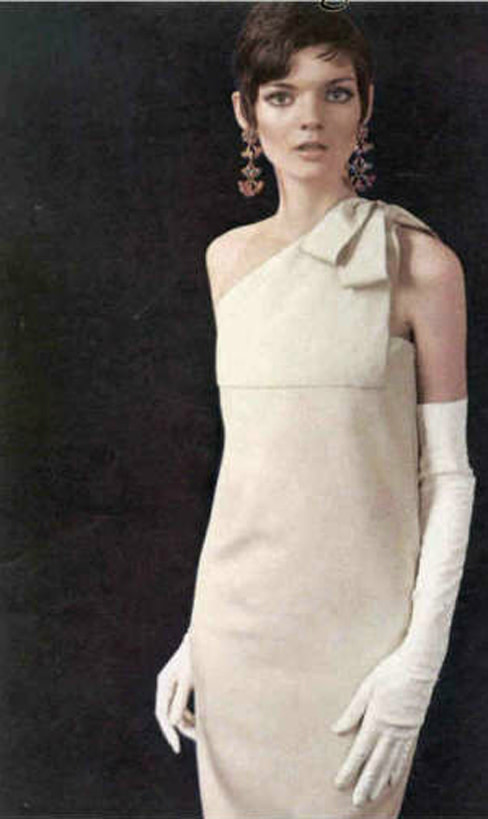 Best Production
This one comes down to a tough choice between two dazzling Asolo Rep productions with great ensemble casts: the venerable musical 1776, given new life in a Frank-Galati-directed show; and Clybourne Park, a sharply funny poke in the eye that ventures into some uncomfortable corners where issues of racism, sexism, and class distinctions hide. We give the nod to Clybourne Park (and director Michael Donald Edwards) because it was new, exciting, and bold.
Read even more theater reviews in Kay Kipling's "On Stage" blog.