Article
New Sarasota City Commissioner Susan Chapman On "Brutal" Campaign
Susan Chapman won a hard-fought race. Now the real work begins.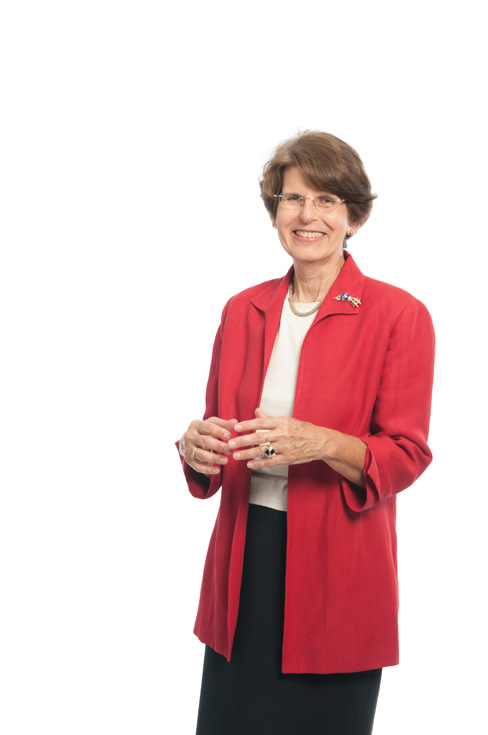 Susan Chapman uses one word to describe this spring's Sarasota City Commission campaign: "brutal."
Indeed, while incumbent Mayor Suzanne Atwell skated to victory with little controversy, the race between Chapman and Richard Dorfman for the second spot in the winners' circle turned ugly fast. How ugly? In February, a pro-Dorfman blog accused Chapman of wishing a local journalist was dead, while in March an anti-Chapman YouTube clip intercut footage of Chapman with video of goats screaming.
But Chapman, despite raising less than half of Dorfman's $62,000, won. To combat Dorfman's money, Chapman campaigned on her record of neighborhood activism and stints on the city's planning board and its police advisory panel, and touted the endorsement of several past mayors. Accused of being a divisive figure, Chapman says she herself was "vilified" during the campaign, particularly over her opposition to loosening noise restrictions.
Two days after her victory, she said she was "relieved" the race was over. I asked her to pick one issue she'd like to address immediately, and she named four: the city's pension agreements, its vagrancy problem, the consideration of a form-based code and improvements to public infrastructure. None of those issues has simple fixes.
Take infrastructure. Chapman says the city needs to invest in what she calls "complete streets," roads that offer bicycle paths, pedestrian walkways and space for mass transit. But that also means improving SCAT service, which is, of course, controlled by the county. And who's going to pay for all that? Chapman is adamant that the city not "push" the costs "onto the general taxpayer" by decreasing developers' share.
It's an example of how thorny civic issues become when you start unpacking the details. On the campaign trail, Chapman argued that the city needs to encourage the "green economy," but she also doesn't want to offer handouts to companies to lure them. So to attract environmentally active companies, she wants to focus on elevating quality of life and investing in things like better mobility that make the city more attractive.
"You create an atmosphere that creates the private sector," she says. "We need to encourage alternative energy, we need to encourage solar energy, but I think by creating the right kind of environment it draws those kinds of people."
But again, that's not so simple. Chapman calls the proposals to change the county's long-range land-use plan known as Sarasota 2050 "terrible." She worries the changes will encourage new development "out in the hinterland" while the city will be tasked with providing infrastructure for those communities. "It takes our tax dollars to promote something that hurts our city," she says. The city doesn't operate in a vacuum, and Chapman stresses the need for regional solutions.
Is the revamped City Commission up to the task? Chapman says there are lots of unknowns. We have a relatively new police chief, a relatively new city manager and a relatively new economic development director, while three commissioners have sat on the board for only two years. Atwell is the only commissioner serving a second term. The city needs "stability," she says.
"We're considering our mobility plan, we're considering doing a form-based code—all of these things are in their early beginnings. And we're coming out of a very, very deep recession. So there is a great opportunity, but we have to pull it all together," Chapman says. "We have to keep it stable enough that we can start tackling issues instead of rivalries."
Read about past Noisemakers here.