Article
Patricia and Peter Estes Open Pecky in Downtown Sarasota
Patricia and Peter Estes open Pecky, a furniture store, in downtown Sarasota.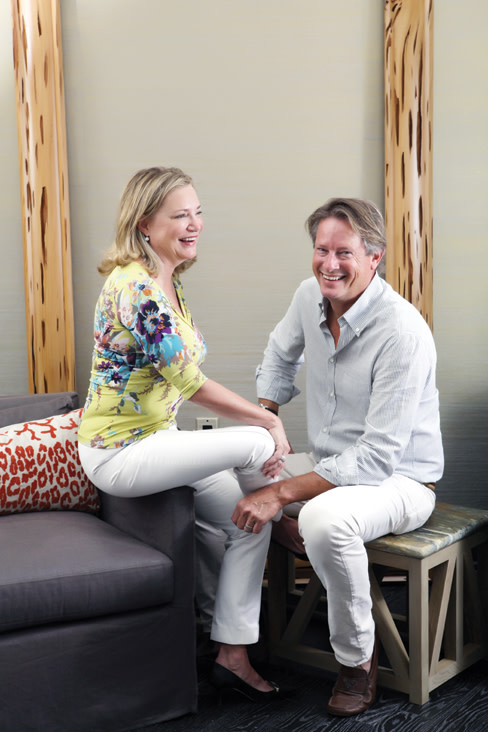 Patricia and Peter Estes were ahead of the design curve when they formed Sarasota-based Estes Recovered Lumber to produce custom furniture and architectural elements from recovered old-growth cypress, antique heart pine, and the pecky cypress for which their new boutique, Pecky, is named.
Rustic-chic tables, kitchen islands and headboards made from slabs of beautifully grained found or reclaimed wood are the new darlings of the interior design set worldwide, and Pecky is a showcase for hand-crafted pieces made by Peter's stable of local woodworkers.
A bastion of understated casual elegance brimming with Patricia's handpicked Belgian linen upholstery, natural fiber rugs and artisan-made decorative accessories, Pecky has been the couple's dream in the making for the past five years. "The economy put things on hold for a while," says Patricia. "But the housing market is promising in Sarasota, and the time is right for the upscale artisan-driven lines we love."
Pecky, 100 Central Ave., Sarasota (941) 957-0300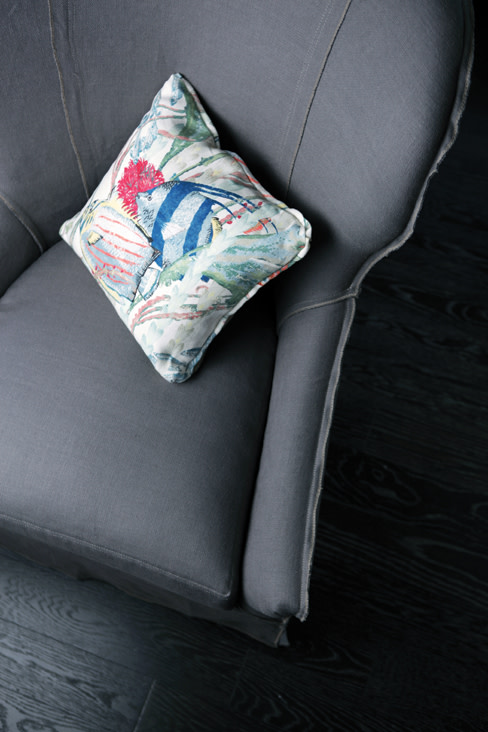 Get Patricia's Look
What's in your home? "My taste has evolved; now I like soft and clean," Patricia says. "I'm gravitating to soft colors and natural fibers, so we're planning to redecorate. The look we have in this store is everything we love.
I'm obsessed with: "I'm an exercise freak, and I love the Pure Barre technique. The classes in Sarasota are wonderful," says Patricia.
Can't live without: Traveling. "We love to just get in the car and go, to see what's trending and to get new ideas. Right now we're in love with Birmingham, Ala., for antiques shopping, especially in the affluent suburb of Mountain Brook. The dealers source impeccable artisan pieces and antiques," she says.
For more Sarasota shopping and fashion news, read Heather Dunhill's Fashion I.Q. blog.