Article
Ken Shelin
Civil rights activist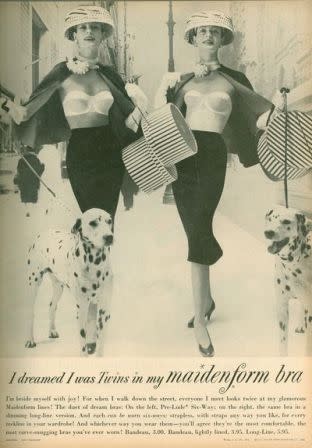 Thanks to the advocacy of former Sarasota city commissioner Ken Shelin, 73, the City of Sarasota established a registry of domestic partners in October. The registry enables unmarried couples of any sex to enjoy some of the same rights their married counterparts have, such as serving as a partner's health surrogate. Shelin, 73, is now working on establishing similar registries throughout the county. We asked Shelin, a former FDA official with a calm, reasonable way of building consensus, to write about what set him on the path to gay activism.
"Family and society have expectations for us, and we try very hard to match those expectations. I did what everyone expected, following the path of marriage and three children. Then I met an exciting man and I knew that I would have to accept that I was gay and begin a series of painful fixes to put my life on track.
"My transition to my authentic self was joyous, but incomplete. I was still living two lives and wasn't sharing the happiness with anyone outside a tight little circle of friends. Finally, I realized that what I thought was a secret was as plain as the nose on my face. When my partner and I decided to sell our home of 10 years, neighbors asked us if anyone had said anything to make us fear living there. They knew. All that energy we had put into hiding the truth had been wasted.
"A few years later I ran and was elected to the Sarasota City Commission as an openly gay man. In 2006, a hateful and anonymous campaign to recall me because I was gay galvanized me even more. I decided to stand up and fight for myself and others being denied equal rights. Now I'm doing it openly and proudly as a member of the state board of directors of Equality Florida, the largest and most successful civil rights organization in Florida fighting for the LGBT community."
Next: Tony Stopperan >>