Article
Boyce Avenue
Indie band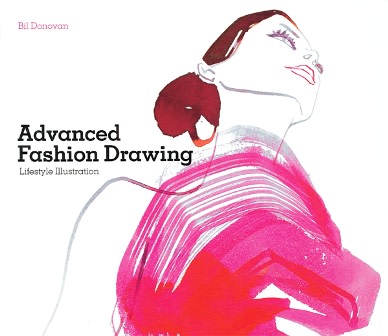 Get this: The most successful independent band on YouTube lives right in our back yard. Alejandro (26), Fabian (28) and Daniel (32) Manzano, the brothers behind Boyce Avenue, are Pine View grads who, between world tours, still call Sarasota home and are building their own studio in town. With close to 3 million video subscribers and more than 910 million views, Boyce Avenue has headlined arenas around the world and is gearing up for another tour to promote All We Have Left, their first full-length original album.
How did you start out as a band?
"I started playing guitar when I was 14, but we were singing together well before that. Music has always been a part of our lives." —Alejandro
When did you realize you could make it a career?
"At the end of 2008, we were all living in Sarasota. I was practicing law, Fabian was an in-house graphic designer, and Alejandro was busking. But things were going really well on YouTube and we quit our jobs, started touring, and have never looked back." —Daniel
How is it working with family?
"We have a lot of love and respect for each other. Not to say we don't have some heated fights, but we usually bury the hatchet right away. Each of us is different: I'm into graphic design and have a clothing line [These Quiet Sounds], Daniel is very health-conscious, and Alejandro is a big dreamer." —Fabian
What's kept you coming back to Sarasota?
"We have a lot of love for this city. It's been a challenge to grow the band from such a quiet little city, but the Internet has allowed us to do amazing things." —Fabian
Your goals?
"I hope we are still playing music 15-20 years from now. Writing music and playing live is all we've ever wanted to do." —Fabian
Next: Michael Donald Edwards >>