Article
Fashion I.Q.: Q&A with Makeup Artist Stephen Moleski
Heather Dunhill sits down with Bradenton-born celebrity makeup artist Stephen Moleski to get the scoop on his favorite products and his new beauty line.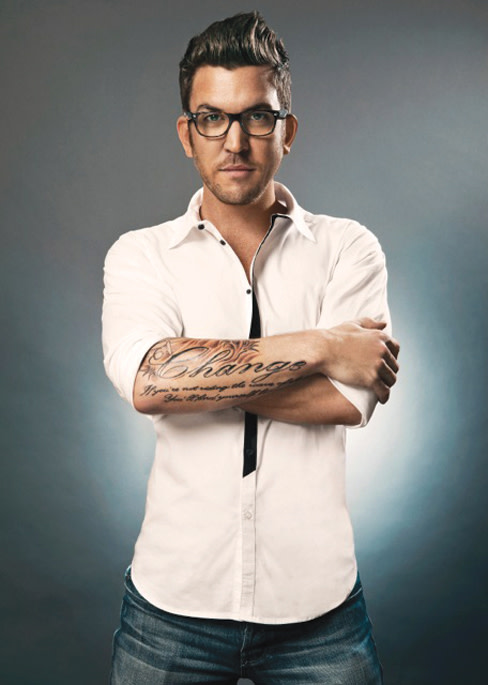 Bradenton-born Stephen Moleski has grown into a celebrity make-up artist with clients including Kim Kardashian and Nichole Scherzinger and his own eyelash line, Smoke and Mirrors Beauty. He recently shared some tips at a class at Molinari Models & Talent on Palm Avenue.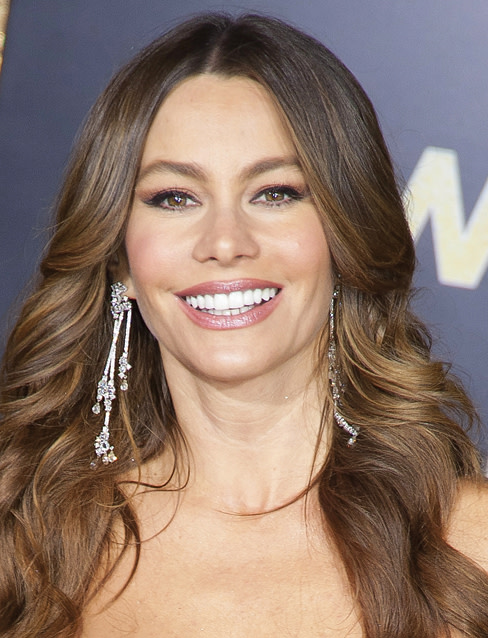 Q. Whose look do you especially admire?
A. Sofía Vergara from Modern Family—she's glamorous, sexy and totally classic.
Q. Three things that make a woman beautiful?
A. Confidence, first. But also shiny, healthy hair, great skin glow and long lashes, of course!
Q. When a woman leaves home, what's the very least in make-up  she should be wearing?
A. SPF tinted moisturizer, mascara and lip gloss.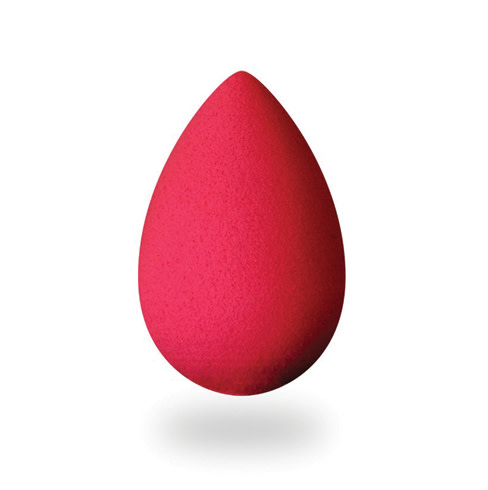 The moisture in Moleski's favorite Beauty Blender applicator allows make-up to blend perfectly with the skin. It looks super natural and conforms under the eye, so you won't look made up. Molinari Models & Talent, $20.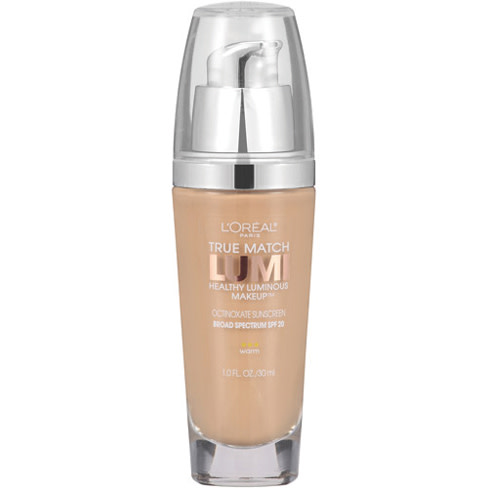 It's not the price, it's the quality. This is the case with L'Oréal True Match Lumi Healthy Luminous Makeup. Moleski says this foundation compares to pricey high-end brands. Walgreens, $12.99.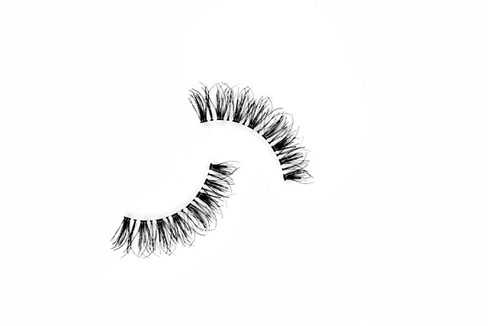 Moleski says he created Smoke and Mirrors Beauty eyelashes to bring red-carpet glamour to every woman. His New York City lashes are the go-to for many celebrities. "They look realistic and they're easy to layer," he says. (For a 20 percent discount through May 31, bring the magazine.) Molinari Models & Talent, $15.
"I love seeing a woman look in the mirror and say: 'Oh, my God, I'm gorgeous,' whether it's my mom or Kim Kardashian. Making women feel empowered is why I do what I do."—Moleski
For Moleski's tips on camouflaging under-eye circles, click here.
Click here to read Heather Dunhill's weekly Fashion I.Q. blog.