Real Estate Junkie
For Sale: Downtown Sarasota "Jewel Box"
Our Real Estate Junkie takes us inside a home with architectural history that's currently for sale in downtown Sarasota.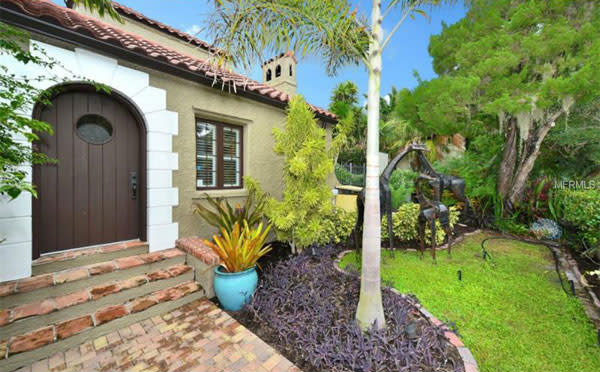 This home is one of the jewels of downtown Sarasota. It's an old Thomas Reid Martin house from 1925—the famous architect actually owned it for a while—that has been subtly transformed into what is known as a "jewel box." That means everything is small in scale but rich in color, detail and effect.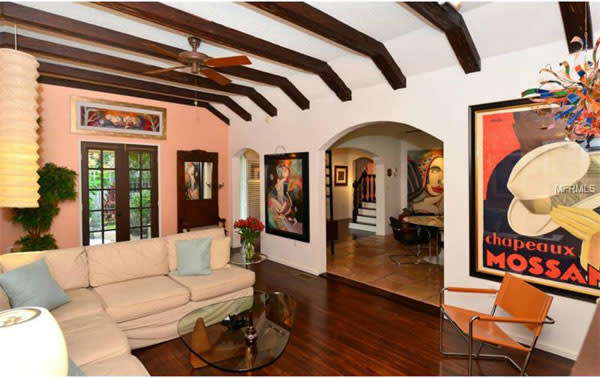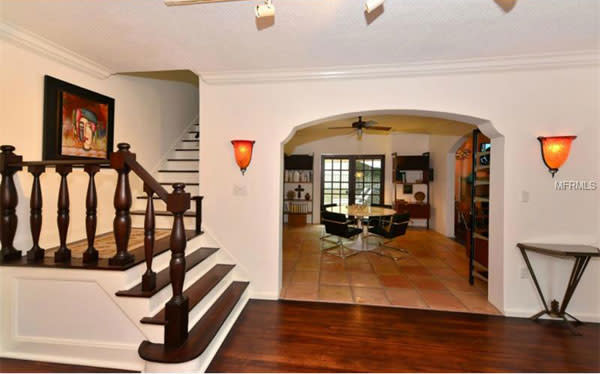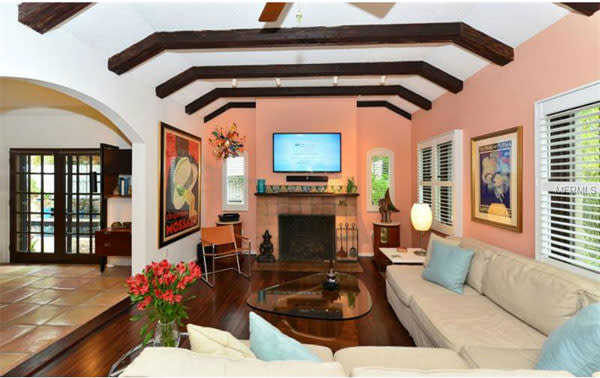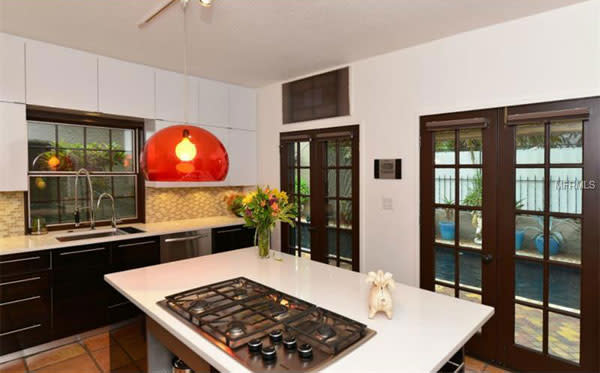 The original interior still has all the things you buy an old Spanish house for. The living room ceiling is barreled and beamed, with a fireplace decorated with tiles. There are archways between the rooms, wooden floors, a wooden banister, French doors. The original footprint is still there and the rooms have a gracious layout.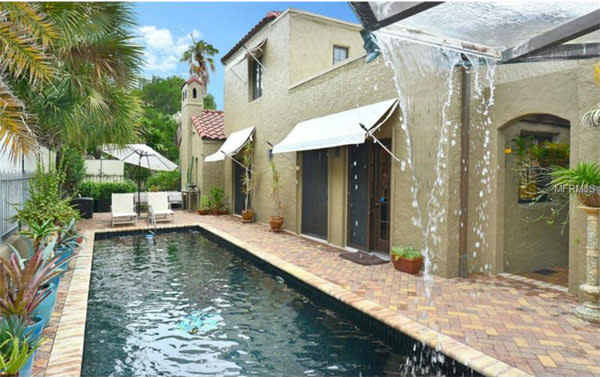 What raises the home to a special level is the lap pool to the east side and the tiny but super-chic guest house at one end. It even has its own eight foot waterfall. There are several modern touches through the house, and when they occur—in the kitchen and the baths—they're like high-end European design.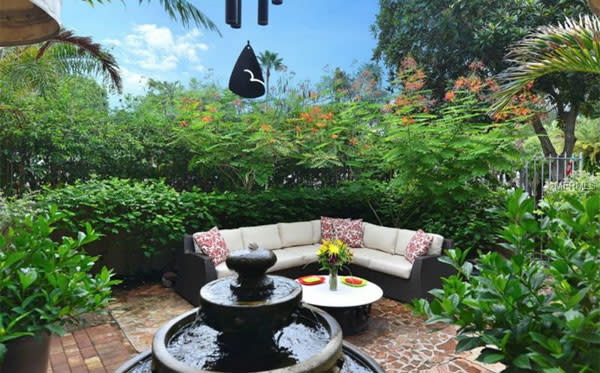 The home is located on Oak Street, the section with the median of palm trees down the center. It's perhaps the best of the premium downtown neighborhoods, with the nicest old houses in all sorts of styles, mostly vintage. There's a wall around it for privacy and the landscaping is very well done. It's a piece of history that would also a great place to live in.
1855 Oak St. is priced at $998,000. For more information call BibiAnn Allard of Michael Saunders at 941-685-0422.