Article
For Sale: Cute Income Property on South Siesta Key
Bob Plunket gives us a peek into a cute four-plex near Turtle Beach on Siesta Key.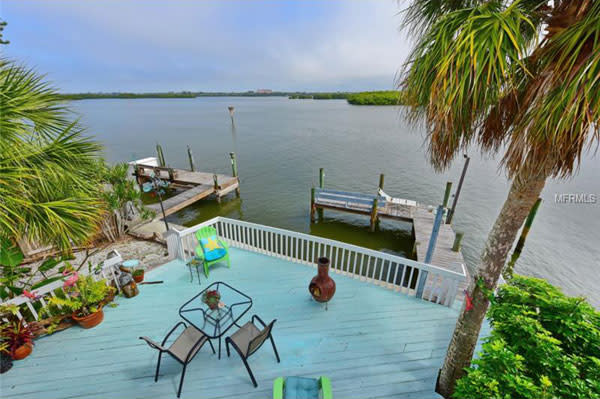 Being a landlord can be a tough job, what with things that break, tenants that complain and taxes that keep rising, but here's a very cute four-plex on Siesta that I'd love to own. It's located toward the southern end of the key, right across from Turtle Beach and pretty much next door to Ophelia's Restaurant.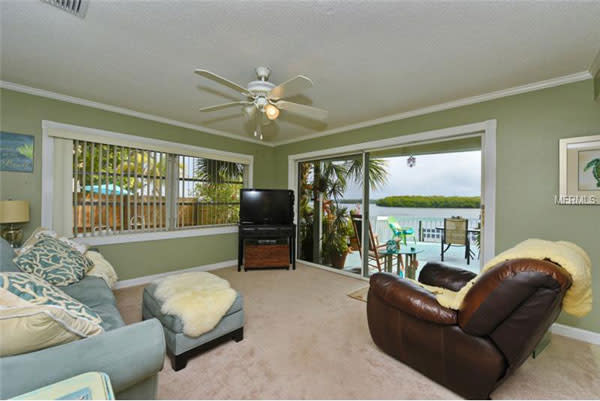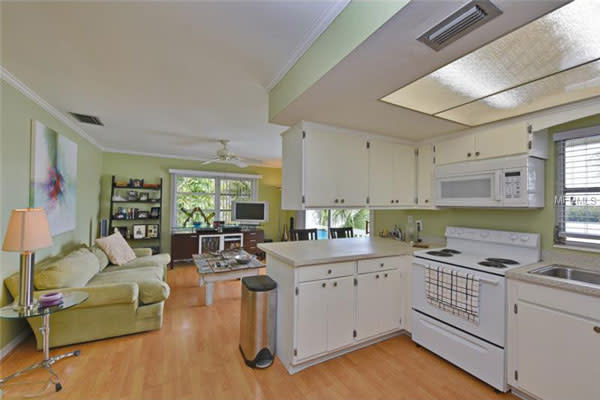 The big attraction is the lower rear unit, which has a great deck overlooking the Intracoastal. It's a great view, with mangrove islands and very little in the way of man made construction. You'll see some boats and kayaks drifting by, plus a lot of birds and fish. This, of course, is where I, the landlord, would live. I might even invite the tenants down for cocktails—the ones who pay their rent on time, that is.
There's also a dock with room for three boats.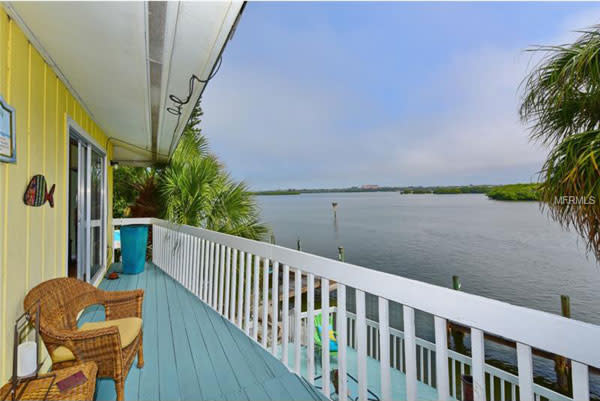 The upstairs rear unit has an equally nice view, but with a balcony rather than a deck. The two front units face Midnight Pass Road, which, when you get this far south, is a sleepy little street with little traffic.
In fact, this end of the key is a "best kept secret" kind of place. Turtle Beach has long been a favorite of locals, much less crowded than Crescent Beach. There's a real neighborhood kind of feeling, and if you're ambitious, you can actually put on some sunscreen and hike down along the beach, over what used to be Midnight Pass, to Casey Key. You'll see Stephen King's house, just visible over the dunes. It's great little corner of Sarasota.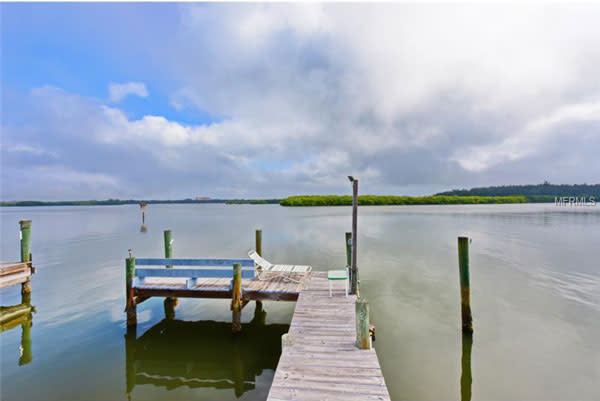 9119 Midnight Pass Road is priced at $1.19 million. For more information call Judie Berger of Premier Sotheby's International Realty at (941) 928-3424.