Article
Workout Gear for the Fit Fashionista
Retail Therapy blogger Tatyana Sharoubim rounds up her favorite picks for the fit fashionista from Pure Barre Sarasota.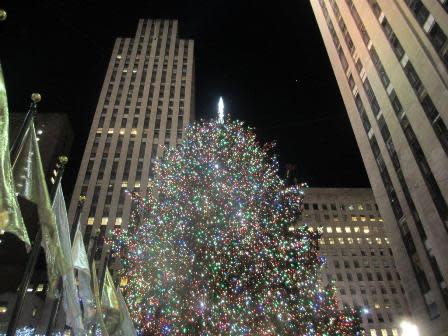 Living an active lifestyle means I usually go from work straight to a workout class, run or bike ride. So I'm always on the lookout for activewear that is comfortable, stylish and durable—and that I can sometimes even disguise as work attire.
Pure Barre Sarasota offers a small boutique selection of what, in my opinion, are the best brands for the fashionable active lifestyle. My essentials: The Splits59 Loren seamless bra ($39, pictured above), which you'll want in all colors. It's great to layer and wear for spinning, yoga, cross-training or Pilates classes—and it's made in the USA.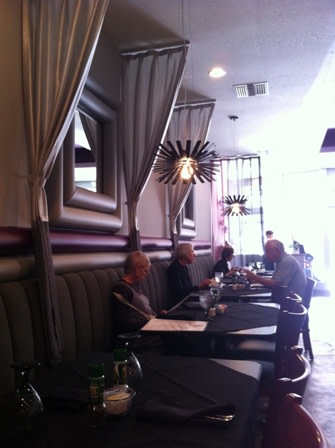 I also love Beyond Yoga's Essential Gathered Legging ($75). It's designed with a gathering at the crop that adds a little flash to the pants.
To tie it all together, Emi-Jay hair ties and headbands are seamless and pain-free, perfect for holding your hair out of your face during your favorite workouts.
It's bikini season, after all, so make sure you stop into Pure Barre Sarasota to purchase these must-have items so you can work out in style.
Pure Barre Sarasota, 3800 S. Tamiami Trail, Sarasota (941) 953-2323
Tatyana Sharoubim is the owner of T. Georgiano's Shoe Salon in downtown Sarasota. Follow her travel and fashion inspiration on Instagram @shoecandy or on Twitter @tgeorgianos.