Article
An Interview with Iconic Fashion Designer Zang Toi
Iconic fashion designer Zang Toi will be in Southwest Florida for a trunk show at Sarasota's Saks and a fashion show in Tampa.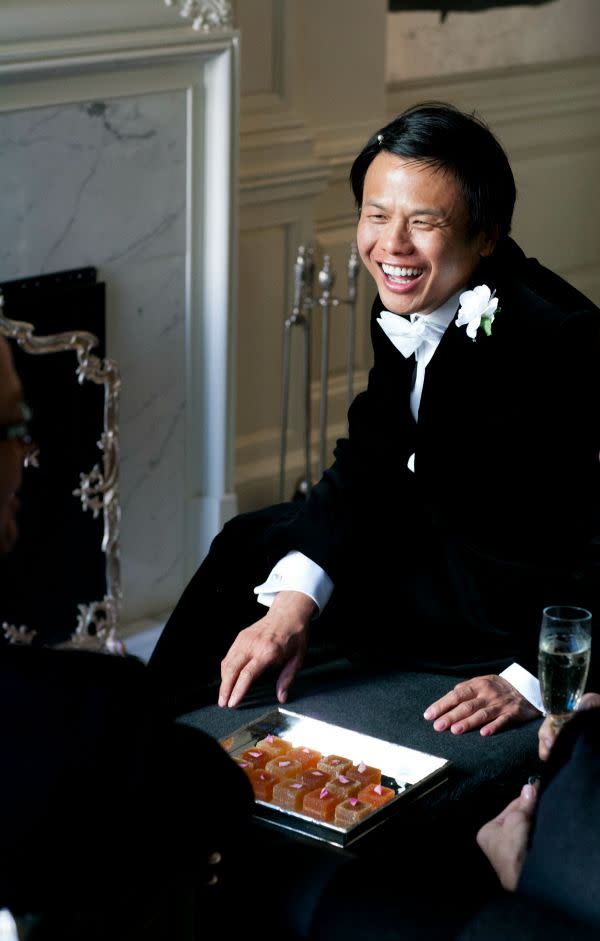 The House of Toi was established more than 25 year ago by Zang Toi--and since then, not only has the dynamic, Malaysian-born designer created glamour for the feminine form, he's also made a name for himself dressing the likes of notables, icons and royalty like Elizabeth Taylor, Farrah Fawcett, Patti LaBelle, Melinda Gates and Saudi princess Haifa Bandar Al Saud.
Cool thing--Zang and company (meaning runway show) will be in Tampa for an event called CITY on September 19. Tickets are still available and can be had by clicking  www.cityfashionevent.com. Or make an appointment with Sarasota's Saks Fifth Avenue (941-364-5311) for one of its ultra-exclusive appointments to meet and work with Zang himself while his trunk show is in store. He'll be there September 20 and 21 from 12-3 p.m.
Zang was generous enough to catch up with me amidst all the pre-Fashion Week craziness -- here's a quick Q&A to get to know the man, find out what it was like to dress Elizabeth Taylor (!) and learn about the theme for the CITY runway...
Lets begin in 1989--your atelier opens that year, and not long after, Anna Wintour features you in Vogue's March 1990 issue. What impact did that have on you as a designer? And, did your business go off the charts?
I was very fortunate to be the first Asian-American designer to be championed by Anna Wintour. She was the one who encouraged me to put on a fashion show. Being featured in Vogue definitely put me on the fashion map.
You've certainly come along way from those days. Is your design philosophy the same or has it evolved?
I am drawn to beauty. And I want to make women feel and look beautiful.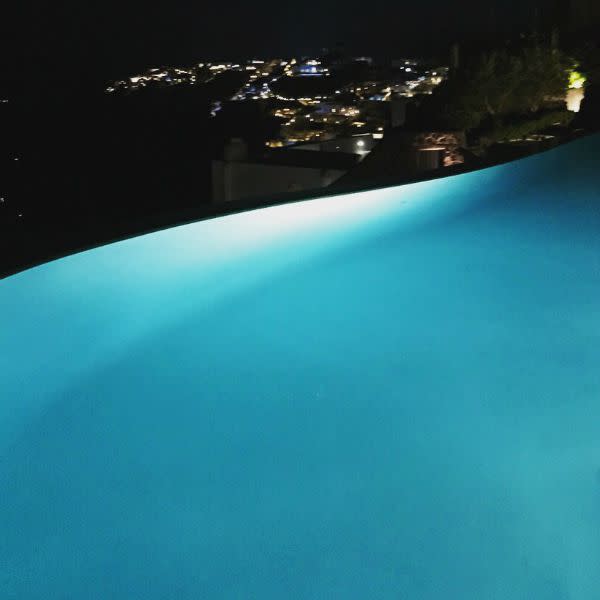 How do marry the art of style with business of fashion?
I think it is incredibly important. I am not just a designer, I'm a businessman as well. It takes a lot of hard work to be in the fashion industry, and you have to know the numbers [in addition to] being creative.
You've dressed some of the most notable bold-faced names, from Farrah Fawcett to Patti LaBelle to Melinda Gates. But, I have to ask--how does your design mindset change when you were dressing the iconic Elizabeth Taylor? Intimidating or exhilarating?
It was an incredible honor.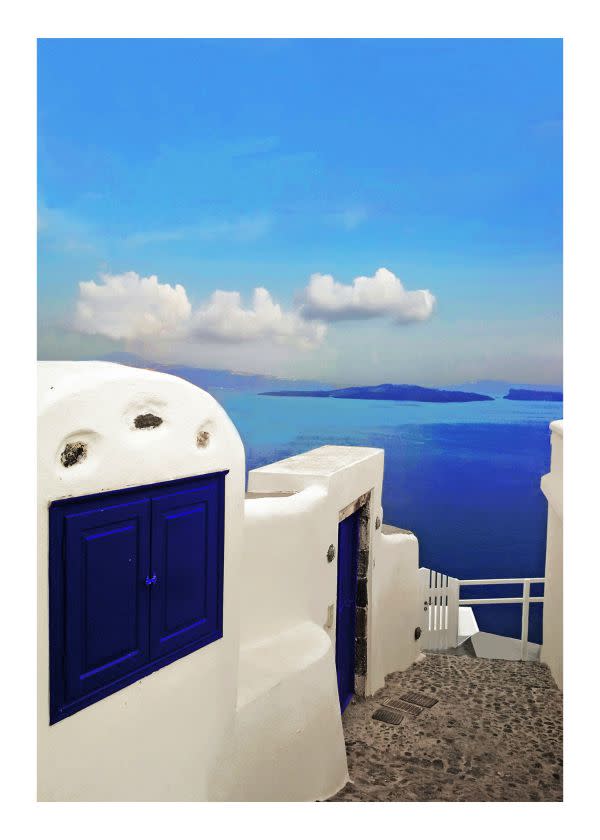 Lets talk the upcoming runway show at the Tampa Museum of Art--what are the stylish attendees in for?
I think it will be a treat for all of you who will be attending the show. It is a Greek-themed collection, "Splendor of Santorini," featuring what I call "statement white" and brilliant shades of ocean greens and blues. You will see my signature tailored pantsuits and evening gowns, which my ladies will wear to a [fictional] soiree on yacht, overlooking sunset on the Mediterranean Sea.
What's one thing you hope they take away from the experience of a Zang Toi show?
I want my audience to dream! I put a lot of effort into my shows; it is a whole immersive experience. I try to tell a story.