Article
Shopping Advice from Saks Fifth Avenue Club Director Donna Tallon
Meet Donna Tallon, the new director of Sarasota's Saks Fifth Avenue Club.
For some of us, it's hard to imagine not shopping for ourselves. But those of us with a lifestyle too full for taking on their own trend watching and fit perfection might just prefer a personal shopper that acts much like their own stylist.
If this is you, you'll love knowing how the Saks Fifth Avenue Club works. Once you connect with a consultant, the consultant will get to know your tastes and style (even letting you know when that piece you were eyeing goes on sale!).
And there's a new face behind the club doors. Newly appointed director Donna Tallon, who has more than 30 years of experience in retail and merchandising, has joined the Saks Sarasota team just as it prepares to take a gigantic leap to a new location.
"Donna's retail expertise and success gives her the ability to lead the Fifth Avenue Club in this new chapter as we prepare to move to The Mall at University Town Center this October," says Joel Ellzey, Saks Sarasota's general manager.
Here we get to know Donna and more about the Fifth Avenue Club. To make an appointment to find your personal consultant, call (941) 364-5368.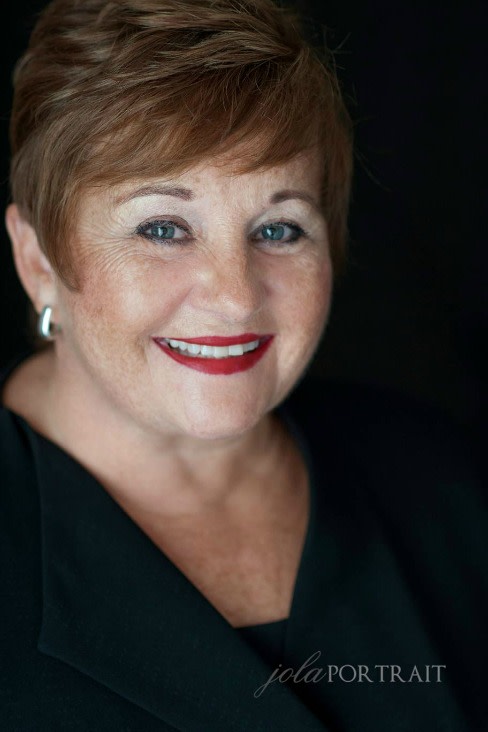 For all your years in the industry, what lesson stands out for you when it comes to fashion?
Everything goes. Long dresses, short dresses, wide, narrow and cropped pants all have a reason for being. Fashion should be an expression of you. Embrace it and [develop] your own look. Explore lines you never knew existed. And as long as you're buying something new, make sure it's not already buried in your closet.
What are the most common mistakes you see women make when it comes to their wardrobe?
Repetitive buys. Most consumers stick to the same styles they have been wearing for years. And most people don't buy for their body shape. Everyone should concentrate on showing their best asset. Great shoulders? Show them. Small waist? Belt it. Great legs? Shorter dresses and skirts. Most importantly, rid yourself of that boxy look and dare to accent the positive.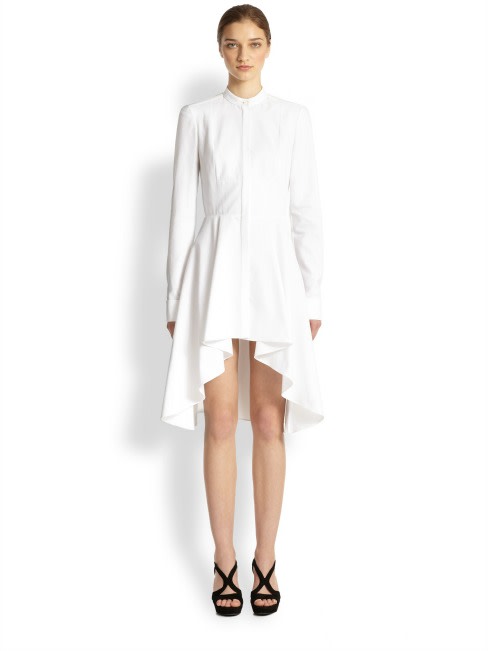 How do you advise a client to define their style?
Be true to yourself, but not lazy. If you enjoy a casual lifestyle, don't fall into the trap of jeans and a tee. Silk cargos with gauzy, loose-fit tops in lipstick pink, orange and red tones will dress up that "casual" lifestyle.
For the professional, don't forget work clothes are not uniforms; style is what you make it. That's why the club is so great--we'll help you develop a style that's just for you. It can be businesslike, but not boring. If you want basic, think black, gray, navy, taupe or brown, but give it a punch with snow white, daring purple, pumpkin or icy blue. Go for solids with stunning accessories. Mix and don't match shoes with bags. And don't forget big flowing scarves — they can make a look and can pile up in your closet for years without getting tired.
What is the best way to invest in a wardrobe?
Quality brands will take you through a lot of seasons. The best part is when you find a designer that fits you well; they usually don't make radical changes in the cut so adding on is easy. If you have more than five designers in your closet, you may find it hard to evolve into the next season without spending a fortune.
What's new and next for the club?
Every day is new at the club because we are first to see the arrivals. And get ready for trunk shows--that's when you'll experience the most exotic and individual looks.
For a peek inside the new Mall at University Town Center, click here. >>