Article
Saks Fifth Avenue Sarasota Announces Terri Najmolhoda as New VP/GM
Get to know more about Terri in this fun Q&A.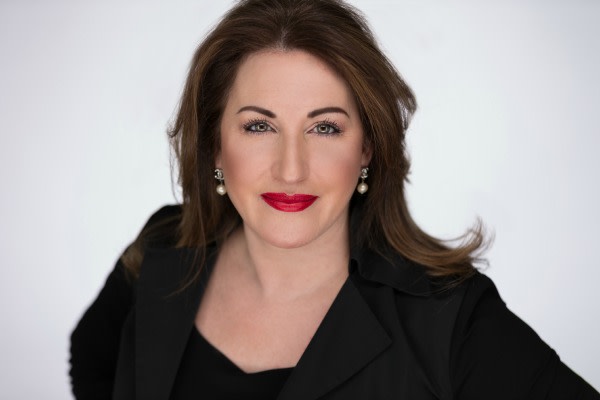 If you're a fashionphile then it's certain you've heard the news that  Terri Najmolhoda has been appointed vice president and general manager of Saks Fifth Avenue Sarasota. And it's likely that you've heard this dynamic woman has more than 25 years in the world of retail, with an impressive résumé of qualifications. But we wanted to know even more about Terri--get to know her in this fun Q&A.
What's your take on the staying power of Saks Fifth Avenue in fashion's history?
First of all, our integrity and our commitment to provide the best service to our clients and our commitment to building lasting relationships.
Secondly, our ability to attract new, upcoming vendors and provide our clients with the latest fashion resources, while maintaining our commitment to represent all of our vendors with the utmost respect and dignity when showcasing their designs.
Lastly, our investment in staying ahead of the trend and providing an environment which celebrates a woman's style every day.
What do you love about representing such an iconic brand in the world of style?
I am so proud to work with the legacy of what we have created and the possibility of what lies ahead. Saks Fifth Avenue is style. We are fully invested in bringing beautiful, timeless, modern looks to our clients and providing memories that will last a lifetime. We work with vendors around the world in order to keep our clients updated and current.
Tell us your style motto.
Be true to yourself and celebrate your style.
What's your shoe philosophy?
Celebrate the fashion and the artistry. Comfort isn't on the menu of style. Confidence, however, wins every time!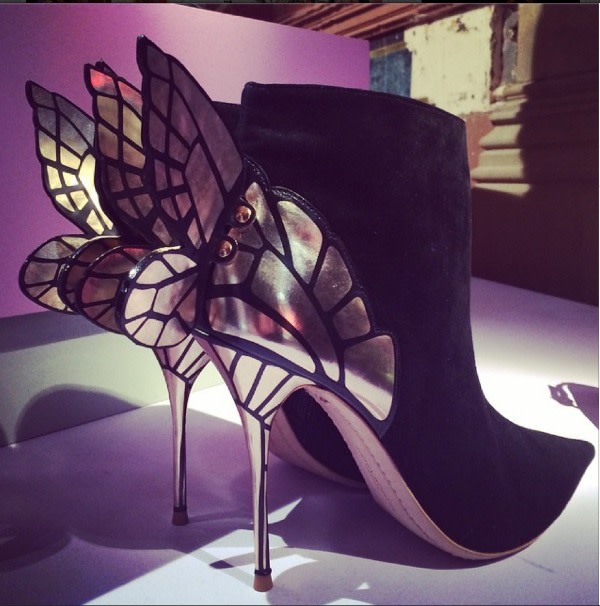 In your years of retail experience, what one rule has remained the same when it comes to fashion?
What goes around comes around. Wear it better and prouder the second time!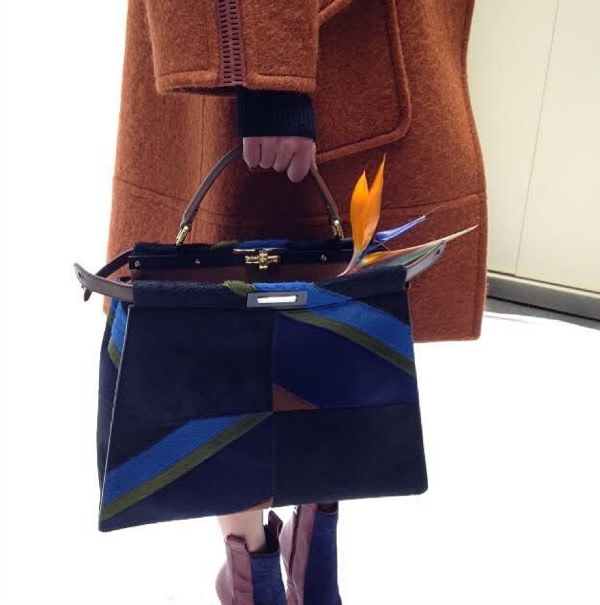 And for the lightening round…
Song on repeat?  "Glamorous"
Coffee or tea?  Tea
When I want to get away... Grab my sunscreen, my wide-brimmed hat, my Chanel sunglasses and my Beach Cruiser. My adorable Yorkshire Terrier, Finley, has the pleasure of showing off in his basket on the front. There is nothing better than a tour down by the beautiful beach with the wind blowing your hair and the sun shining down on you.