Article
Kona Grill Opens in Sarasota
Chef Judi visits Sarasota's new Kona Grill at The Mall at University Town Center.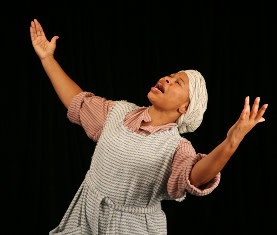 I was a tad bit skeptical about Kona Grill coming to Sarasota, having had disappointing experiences in Houston and Tampa. However, I'm pleased to say the Sarasota Kona exceeded my expectations in food, service and decor.
This location, at The Mall at University Town Center, is modern and hip. Think of it as a social gathering place, with sight lines to the bar, kitchen and lounge. You feel like part of the party, even if you're out on a date for two.
I usually start by describing food, but I would like to talk about our server first. Danny is one of those hospitality-industry people that gives diners an experience, whether for happy hour, appetizers or a three-course meal. We were pleased with his knowledge and the menu and his ability to read his guests--he quickly deduced that we were in no hurry and were going to graze for awhile.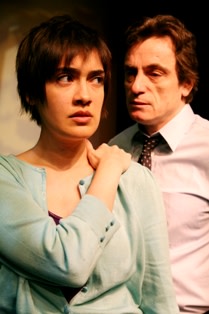 On Danny's suggestion, we kept our first round of food to Korean beef  bulgogi tacos, spicy chicken lettuce wraps and two sushi rolls. Sushi at Kona Grill is good, albeit somewhat bland. However, the fish tasted fresh and the sashimi at another table looked quite tempting.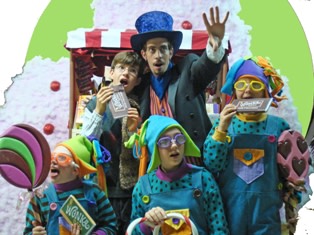 A better option is the beef bulgogi tacos. Listed as an appetizer, they could certainly be a meal with the addition of a side item, and in my opinion they're worthy of a trip to Kona themselves. A flaky taco shell is filled with juicy marinated beef, Asian slaw and a splash of hoisin--if I stopped right there, I would have been just fine.
The chicken lettuce wraps are quite saucy, but flavorful. Those who love an extra kick of spice can drizzle on more sauce.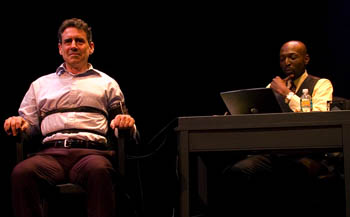 Needless to say, by this point we were more than satisfied--however we were there on a mission. For entrees, the rib eye was tempting, as was the meatloaf. I opted for the miso-marinated sea bass with shrimp-fried rice and ratatouille.  I was pleased to see the ratatouille embraced the traditional eggplant, zucchini and onions; the Japanese sauce served with the meal, similar to the lettuce wrap sauce, complemented the dish.
My companion chose the macadamia-crusted boneless chicken with shoyu cream. It's a dish I initially rolled my eyes at, but the chicken was incredibly moist and buttery and the French green beans were crisp and flavorful (this is a good choice for less adventurous diners). I will be back for the giant burger and salads, and yes, a few creative cocktails.
We passed on dessert, although Danny did wink at the carrot cake.
And I also must make note of general manager Tommy Przybyiski. He knows the area from coming to Venice to visit relatives for the past 20 years, and he's a recent Dallas transplant--so his big, friendly Texan greeting will be a welcome asset along with his friendly staff.