Article
Goichi Sushi Serves Up Ramen Noodles on Monday Nights
Chef Judi visits Goichi Sushi Cafe on Bee Ridge Road in Sarasota, which serves up authentic ramen noodles on Monday nights.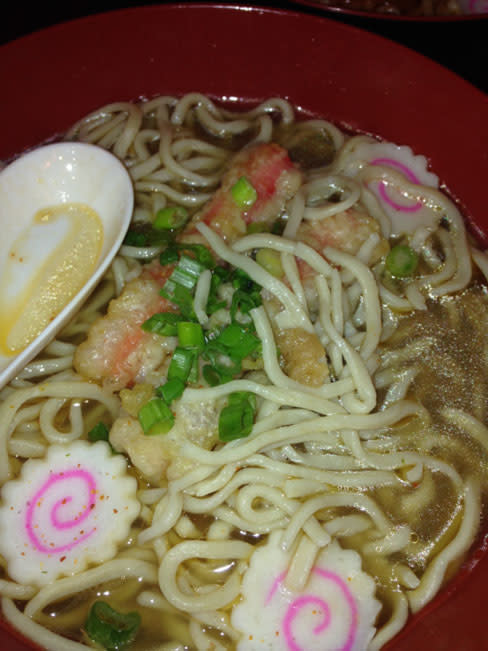 I realized while I was dining with my friend and fellow food lover Kanak Bal that the term "foodie" might not fully describe the love my friend and I have for food. So let me set the stage.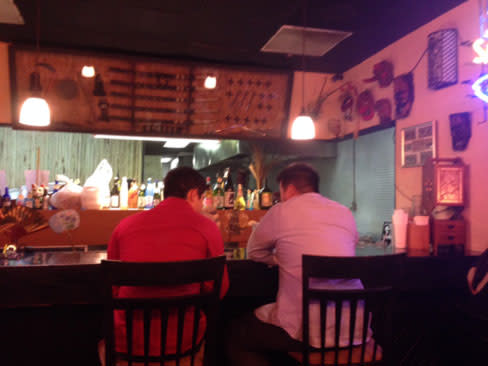 Picture this: Your friend and food lover calls to tell you about ramen noodle night at a tiny little sushi restaurant on Bee Ridge called Goichi Sushi Cafe. You both love ramen noodles, especially when they are homemade, and the thought of that rich, flavorful broth on a rainy night is wonderful. Now fast forward a bit and picture two people sitting at a small table in a tiny restaurant with four bowls of ramen between them. Yes, that is two per person. And it's not in any way unusual for us. (We have been known to order six entrees for just the two of us. Forget dumpling houses; they nearly run out from our orders alone.)
OK, so now for the ramen. On Monday nights, Goichi Sushi offers a ramen noodle menu that has the feel of an authentic ramen noodle house. True ramen has a rich, almost creamy broth thanks to the roasted bones and fish stocks, and the long, hand-spun noodles are cranked out of a machine from bygone days. Several months ago I mentioned in Sarasota Magazine that ramen was trending--I often go to J-Pan for the char su ramen, and now I have a new Monday night hangout in Goichi.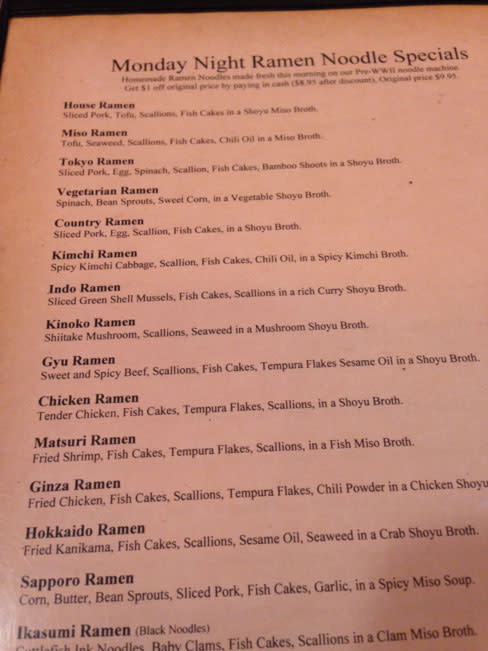 Our favorite picks:
Tokyo pork with minced scallions, a sheet of seaweed, half a hard-boiled egg (though I would have loved it soft boiled) and thick sliced pork that just melts in your mouth when you taste it with the heavenly broth.

Fried soft shell crab with a sweet lobster broth. Mmmmm, this bowl could be the best for seafood lovers.

Kanikama: The Japanese love this imitation crab, and the light tempura batter gently floated in sesame-kissed seafood broth. Almost tied as our second favorite.

Kimchi: Best if mixed with another ramen bowl. It was a bit greasy so next time, thanks to the suggestion of other diners, we will try the mushroom ramen.
So, when you go try the ramen noodle bowls, and I do recommend that you go on a Monday night with cash (Goichi will take $1 off your bill if you do), think about your dinner conversation. Are you a true foodie too?
Goichi Sushi Cafe, 4563 Bee Ridge Road, Sarasota (941) 342-7711