Article
Sarasota Dining and Restaurant News from Chef Judi Gallagher
Chef Judi gives us the latest news from Sarasota restaurants, including a hot dish from Derek's Rustic Coastal Cuisine and a new farmer's market.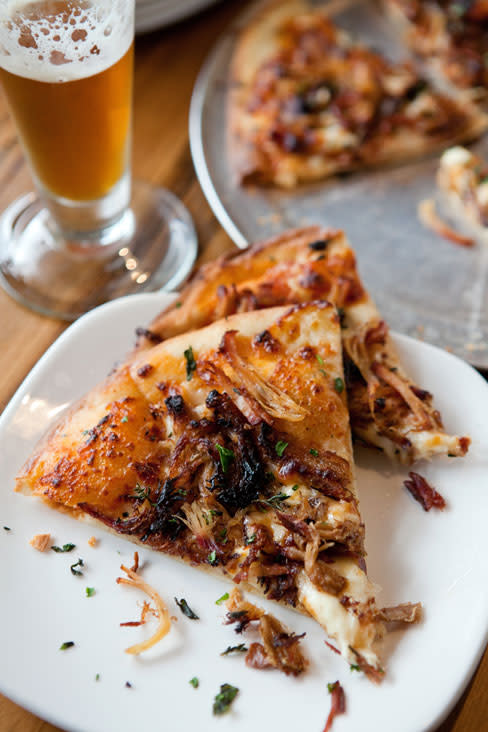 Hot Dish: Derek's Smoked Pulled Pork Flatbread
Chef Derek Barnes creates an instant Southern classic with a tasty flatbread crust piled with thyme-scented smoked pulled park. Creamy farmer's cheese and from-scratch peach barbeque sauce are the crowning glories.
Derek's Rustic Coastal Cuisine, 5516 Manatee Ave. W., Bradenton. (941) 794-1100.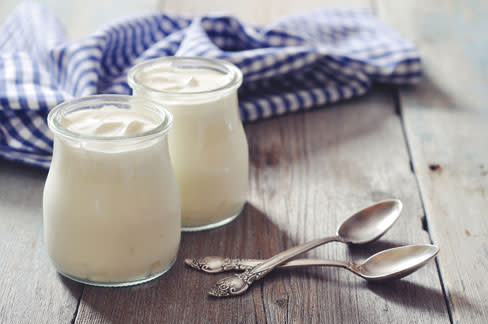 Trending
It's back to the future, as Americans have developed a ravenous taste for yogurt (especially Greek) and are starting to make their own, just like back in the 1970s, with incubator kits available online and coming soon to specialty stores.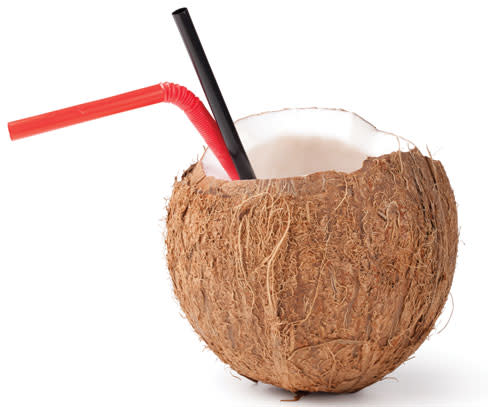 Fresh and Local
Central Farmer's Market at Sarasota County Technical Institute is the cutest as well as the newest farmer's market in town. Just two of the many healthful treasures at this compact Saturday event: Yesman Tropical Fruit and Beverage's coconut water, which you drink from the nut with a straw, and sugar cane juice. Saturdays, 8 a.m.-1 p.m., 4748 S. Beneva Road.