Article
Sarasota Restaurant and Dining News from Chef Judi Gallagher
Bits and bites from contributing food editor Judi Gallagher.

HOT DISH
Kalbi short ribs at Tsunami
Kalbi are barbecued Korean short ribs, and at Tsunami, they start with the best marinade we've had outside of Koreatown in L.A. (a blend of Korean soy sauce, ginger and other Asian flavors), then grill them to the perfect sear. They're served with the classic side of white rice, which soaks up the flavors and lets the spicy short ribs star.
Tsunami Sushi & Hibachi Grill, 100 Central Ave., #1022, (941) 366-1033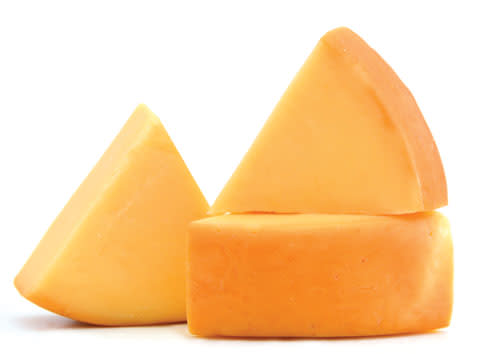 FRESH & LOCAL
Wisconsin's Stamper Cheese Company has a built-in following here of Midwesterners who appreciate artisanal cheeses, so it's only natural they're now at the Phillippi Farmhouse Market at Phillippi Estate. Look for award-winning string cheese, Evelon goat cheese and cheddars with that aged Wisconsin bite. Wednesdays, 9 a.m-2 p.m.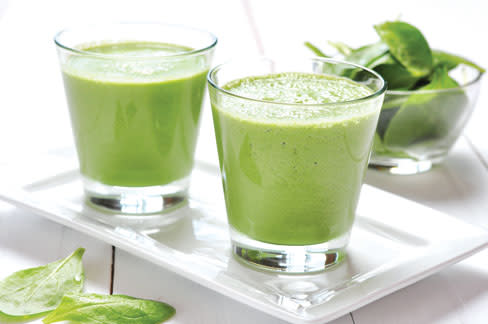 TRENDING
Juicing is no longer confined to health food stores and breakfast time. Fruit and veggie blends served cocktail-style are showing up on restaurant menus, including locally at Polo Grill, The Table Creekside and Michael's On East.
Read more dining news at chef Judi Gallagher's "Foodie's Notebook" blog. >>
This article appears in the March 2014 issue of Sarasota Magazine. Like what you read? Click here to subscribe. >>