Article
Chef Judi Kicks Off Savor Sarasota Restaurant Week with Caragiulo's New Menu
Chef Judi kicks off this year's Savor Sarasota Restaurant Week with a standout experience at downtown Sarasota's Caragiulo's.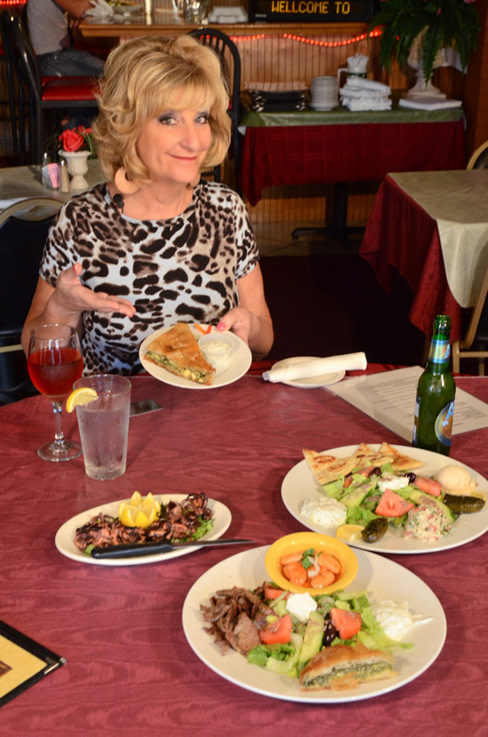 The tastes of Savor Sarasota Restaurant Week started earlier than June 1. The last week of May featured a new summer menu at The Table Creekside that takes diners on a global culinary tour; Chianti, a new restaurant find on Clark that not only serves a great chianti, like its name, but fully delivers on old- and new-school Italian cooking, and a knockout new menu over at Phillippi Creek that now includes homemade flatbreads, and tuna tartare on crispy plantains. But more on all that in a few weeks. Right now the town is abuzz for Savor Sarasota.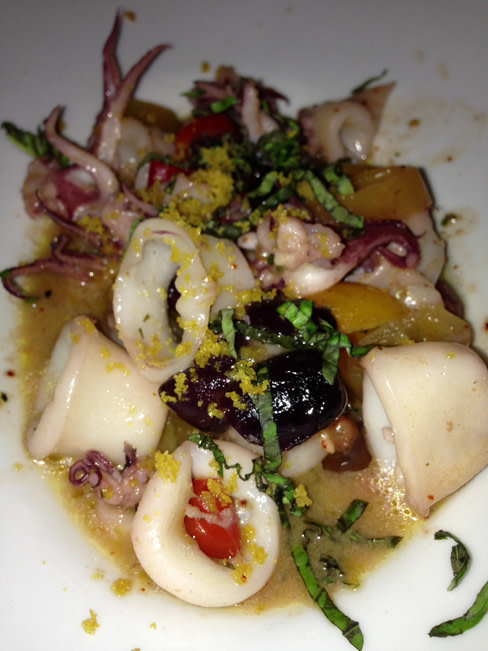 Delicious Italian cuisine at Chianti.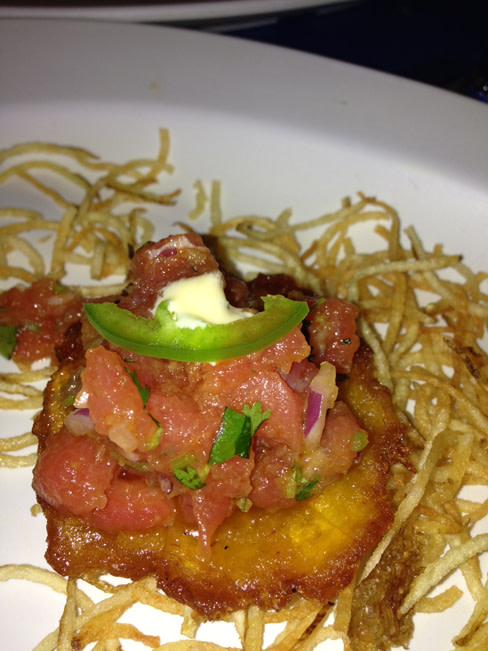 Phillippi Creek will surprise you.
For the next two weeks, many restaurants offer a two-course lunch menu for $15 and a three-course dinner menu for $29. The past several years we have roamed around town grading the dinners offered. Readers emailed me the high and low points of their experiences. Some restaurants went all out, while a few seemed to offer mini-meals instead of what was intended to be a full meal. We are glad to see this year some rules (perhaps unofficially) have made the entrees more abundant.
Our first night out was a home run at Caragiulo's.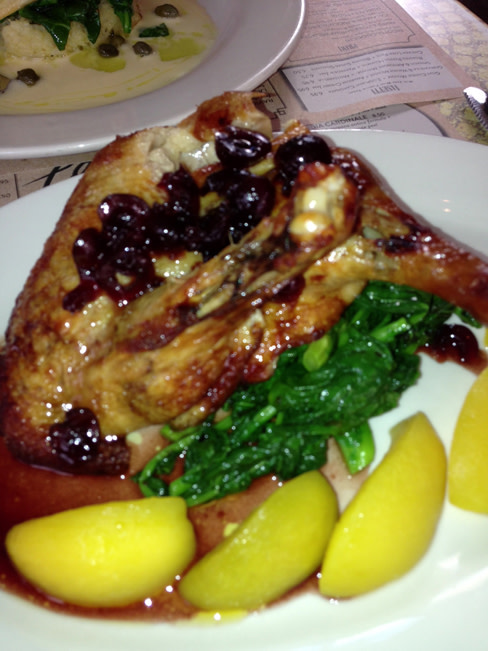 Not only do they offer four courses for $29, they offer extra salads if you prefer those instead of their special menu. Wow--here we are getting this huge meal, and from the get-go they want to make us even happier.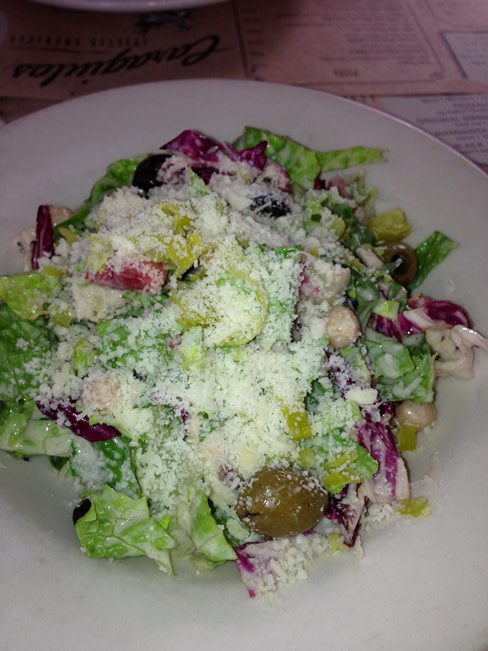 The choices were terrific, but my hubby settled on the Tuscan white bean soup, walnut-crusted goat cheese salad with fresh sliced beets and pickled fennel, artichoke-crusted butterfish with a risotto cake, and tiramisu; meanwhile, I tucked into Italian wedding soup, Caragiulo's famous chopped salad and delicious crispy roast duck with amarena cherries and broccoli rabe. The chocolate chip cannoli and the half my roast duck will be a welcoming lunch for me tomorrow.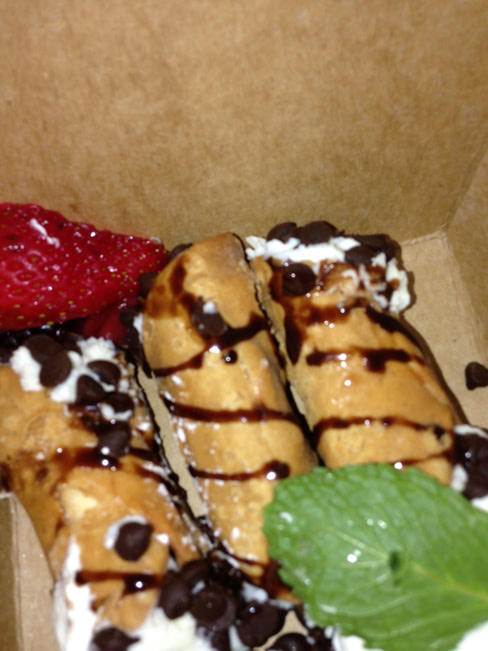 If Caragiulo's has set the bar for this year's Savor Sarasota, we are in for a very good week. Add them to a must-dine at this week and let me know what you are savoring this year!
Full disclosure: I'm a restaurant and hospitality-industry consultant and some dining picks do come from my clients; however, all opinions are my own.
Read Chef Judi's pick for this month's "Hot Dish" in our June issue.