Article
Hot Dish: Artisan Cheese Company's Mac 'n' Cheese
This month: Artisan Cheese Company's "5 mac 'n' cheese."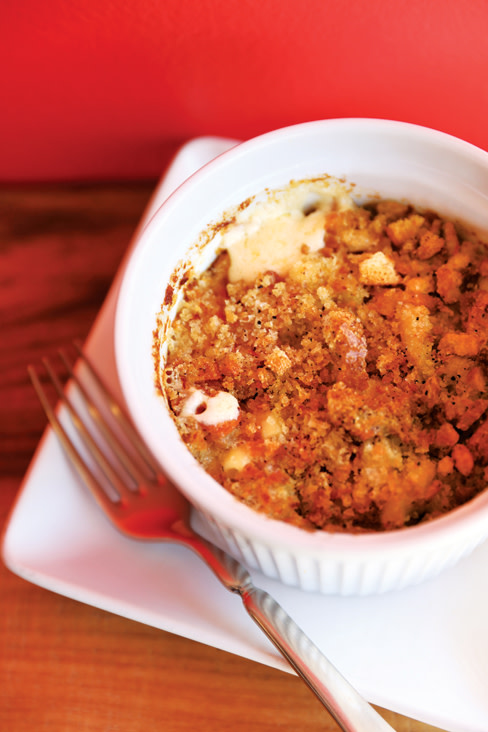 They call it "5 cheese mac 'n' cheese," but Artisan Cheese Company's version seems like it could be called 20-cheese. That means it is as rich and decadent as it should be, and the crunchy topping sends their version to another level of gourmet comfort. When someone takes the time to hand-make breadcrumbs out of fresh baguettes from C'est La Vie, then adds pure butter and more secret ingredients, that is one hot dish. Tip: Ask for a swirl of the Blackberry Farm smoked onion jam on top.
Artisan Cheese Company 1310 Main St., (941) 951-7860
Click here to read Chef Judi Gallagher's Foodie's Notebook blog.