Article
The 5 Best Things We Ate This Week - 11/19/15
Our top five picks on the local dining scene this week.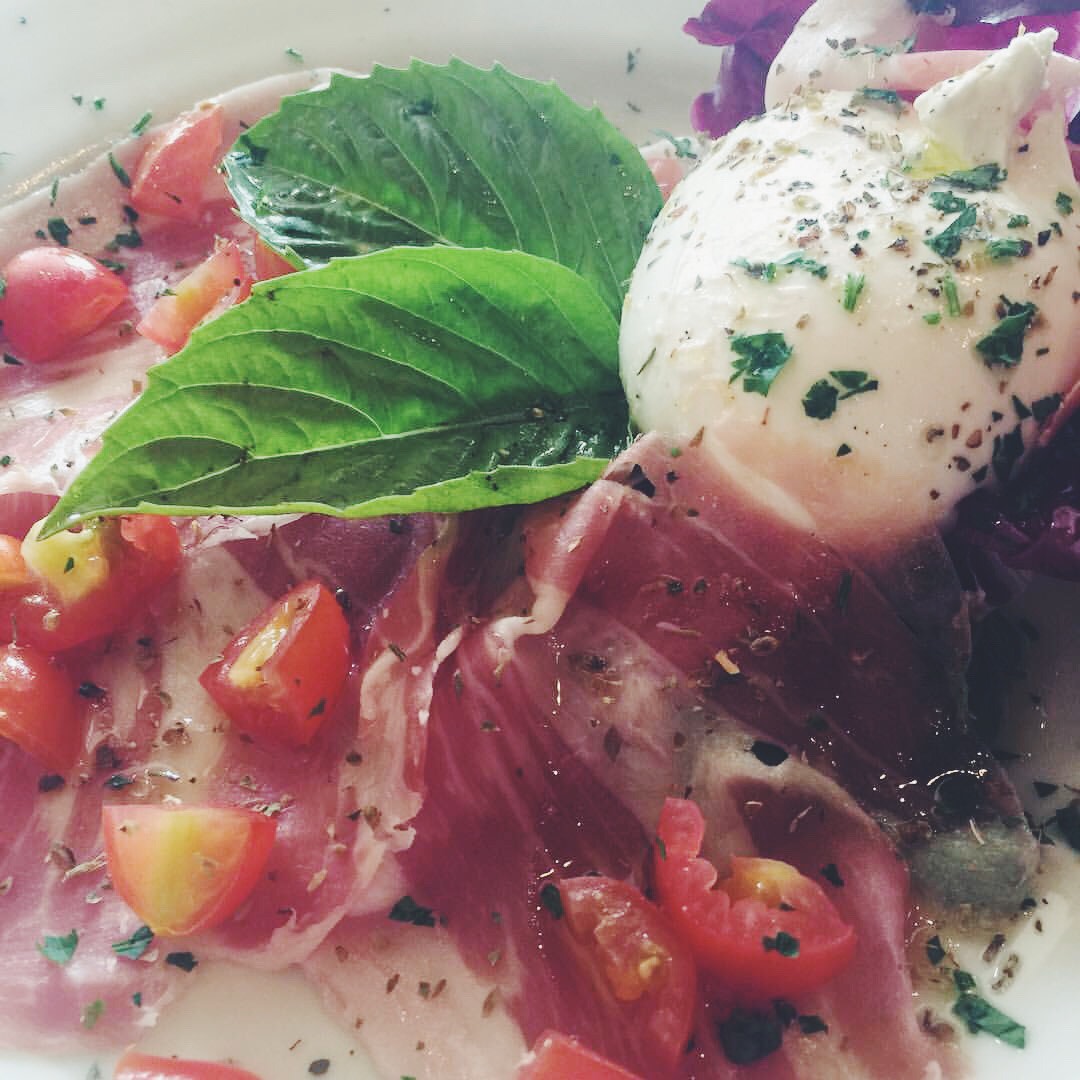 The Parma ham and burrata cheese special at Pino's in Paradise Plaza is the perfect combination of salty, creamy and sweet. It's served with fresh basil and tomatoes, and it's great either by itself as a meal or as a starter if you're sharing with a group. And P.S.: Good news for Pino's fans—the restaurant is once again open for lunch.
Hyde Park Prime Steakhouse boasts one of the best Happy Hours in town (read more about it here), and in addition to fab cocktails, they also serve up high-quality appetizers at a great price. We recommend the sirloin sliders ($5), which come two to an order and are super juicy. They're served with cheese, lettuce, tomato, pickle and a side of hand-cut French fries.
One of our favorite pizzas is quattro stagioni ("four seasons") and you see it often on menus in Italy. But at Made in Italy in Venice (Florida), the two Italian owners make a delicious version composed of artichokes, prosciutto, olives and mozzarella cheese. If you can't go to Italy this week, go to the island of Venice in Florida and enjoy a dish that will transport you to another land.
"To die for" is the phrase that comes to mind when we think of Café Evergreen's classic Reuben sandwich ($10.95), which is served with homemade sauerkraut, Swiss cheese and Thousand Island dressing on marbled rye. Have it with one of the café's fresh juices and you've got lunch perfection.
The smoked pork ($11.95) at Stottlemeyer's Smoke House on Fruitville Road is one of our favorite food finds this year. It's boldly seasoned, melts in your mouth and has just the right amount of marbling. We're serving it as part of our Thanksgiving spread and the aroma alone will fill the dining room with cheer.