Article
Perq Coffee Bar Opens on Hillview Street
Perq Coffee Bar, an artisan coffee shop, opens in Sarasota.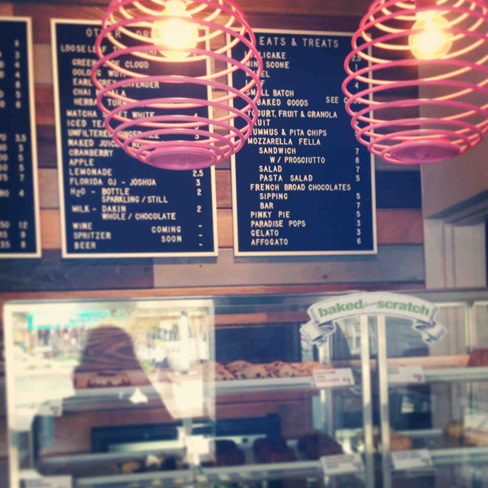 You may have picked up on the buzz surrounding Sarasota's new Perq Coffee Bar as early as last year—for months, its Facebook page offered fleeting glimpses into the new Hillview Street shop, concepted, designed and built by Keith and Erin Zolner and Erin's sister, Amy Nichols. Located right next door to Erin and Amy's popular Lollicake Queen bake shop, in its opening weeks Perq has enjoyed immediate success, thanks in no small part to the care its owners take in everything from coffee beans (single-origin, fair trade, roasted in-house) right down to the tiniest design details.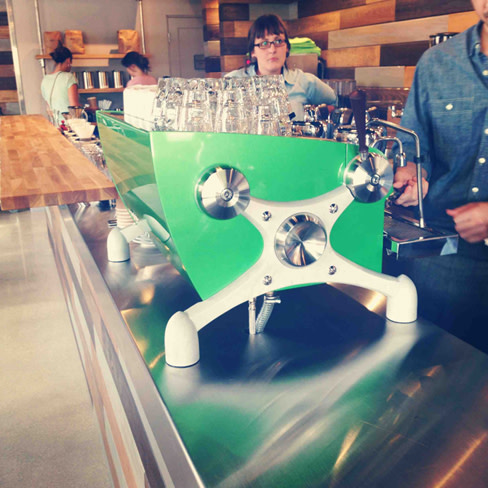 Oh, and then there's that bright green Slayer espresso machine, too—the only one you'll find in the region.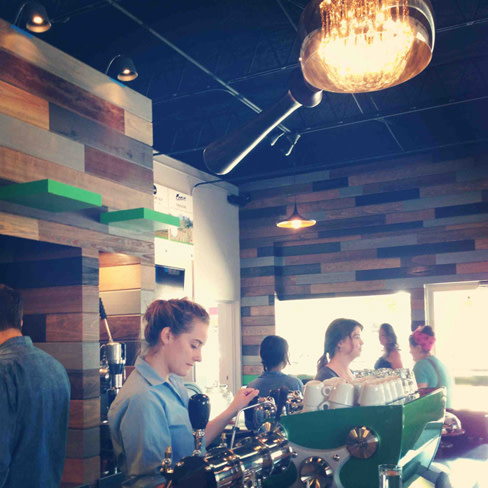 If you're looking for a traditional coffee shop experience here, you won't find it; in fact, the drink names of many of the coffees on the menu will probably be a little unfamiliar to you. Instead of a latte, cappuccino or Frappuccino, you'll order a "pull" (a double shot of espresso), a "gibraltar" (a double shot with 3 oz. of steamed milk) or a "flat white" (steamed milk poured over a double shot of espresso), among others. Tea lovers will find options like matcha, loose-leaf masala chai, and Earl Grey lavender, just to name a few. There's also local dairy options and the ability to have your drink made with almond milk, from-scratch baked goods, including lollicakes—of course—and other treats like scones, cookies and doughnuts, and those looking for something a little more substantial will find a selection of fresh sandwiches and salads from local favorite Mozzarella Fella. And there's a selection of craft beer and wine for those who need an adult beverage in the evening.
Perq Coffee Bar is located at 1821 Hillview St., Sarasota; call (941) 955-8101 or visit www.perqcoffeebar.com for more information.