Article
Photo of the Week: Egret in the Waves
This week's Photo of the Week: A snow-white egret in the waves of the ocean.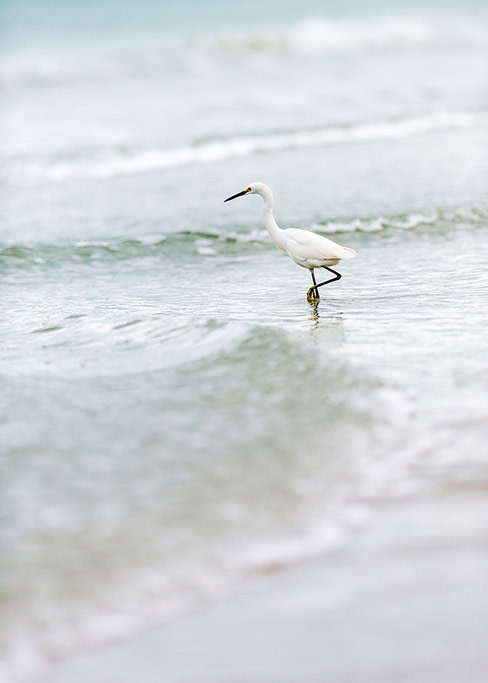 A snow-white egret standing among the soothing, hushed colors of the ocean made this an instant favorite! With one leg bent, he looks like he may be meditating while executing a yoga pose. Don't you feel zen just looking at this?
Photo by Matt Cattell.