Article
Farm to Table Dining, Redefined
Table to Farm: Redefining Dining is a collaboration between Bradenton's King Family Farm and The Loft 5. Farm to table dinners are held every Wednesday.
By Megan McDonald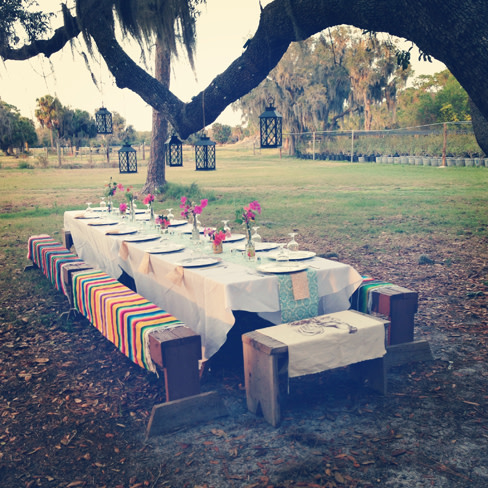 When we were invited to come out to Bradenton's King Family Farm for an event called Table to Farm: Redefining Dining, our response was an immediate "Yes!" A collaboration between the farm and Anna Maria Island event-planning biz The Loft 5, these dinners are a local answer to popular national farm-to-table dinners like Outstanding in the Field. They're held every Wednesday evening (rain or shine), and feature a different menu each week.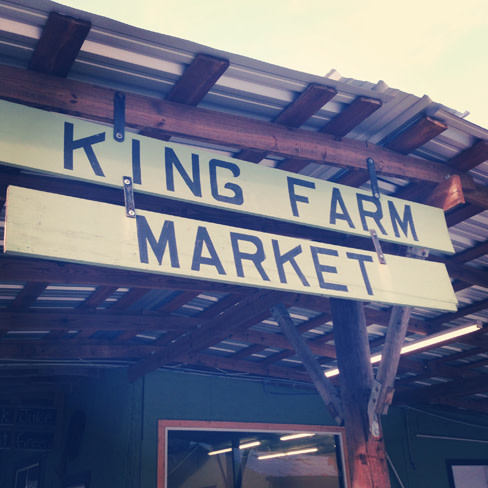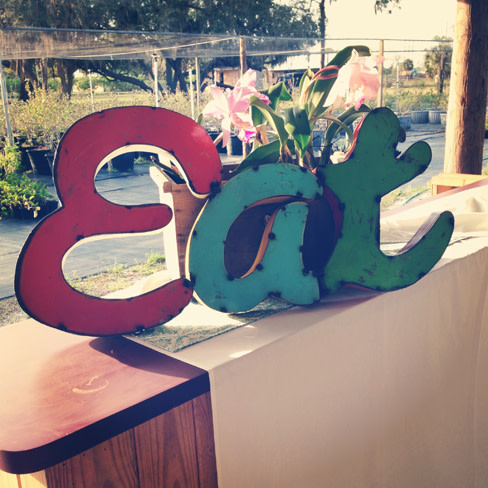 Here's how it works: Guests are greeted with a drink and a bite when they arrive. After everyone is assembled, there's a tour of the farm—and if you're lucky, farm owner and guide Shelby King will give you tastes of the produce she and her family are growing (we tried red peppers and a variety of citrus) as you walk. Then you're led to an oak tree that's been hung with lanterns and wrapped in white lights, under which you'll find a long table that's been set with fresh flowers and colorful vintage plates.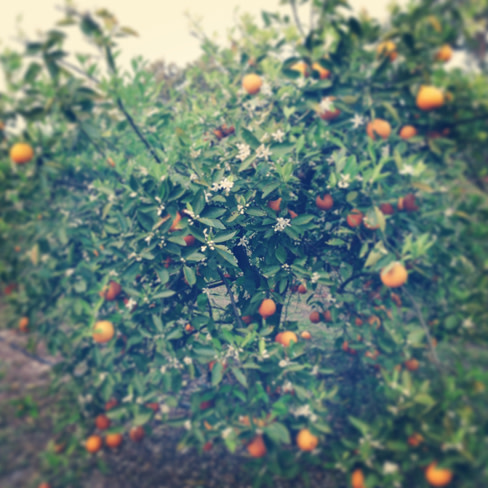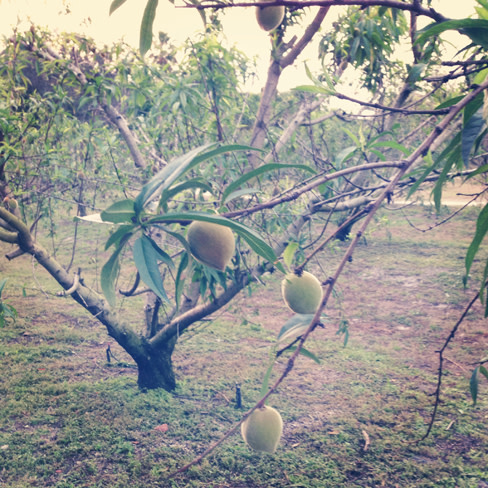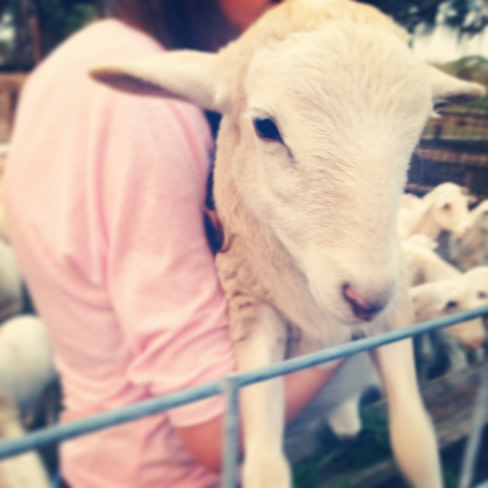 A three-course meal under the stars follows, and the menu is different each week, based on what's fresh and available on the farm. (Almost all of the other non-farm ingredients, like the herb butter that topped our biscuits, come from local sources like Dakin Dairy.) By the end of the meal, if your experience is anything like ours, you'll leave full and happy with a whole table of new friends. (And P.S.: Our advice? Go now, while the weather is perfect.)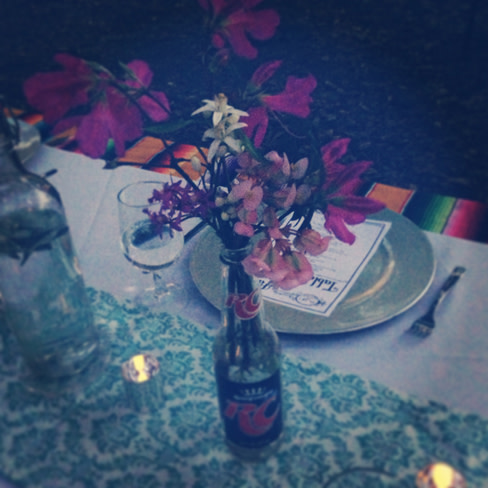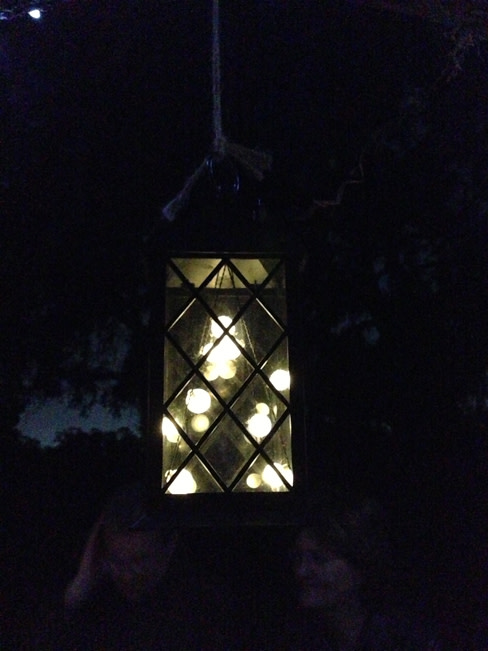 Here's what was on our menu:
Welcome beverage and starter
Biltmore Estate white wine cocktail
Butternut squash flatbread with sage and lavender ricotta
Table staples
Kohlrabi with anchovy butter
Amuse bouche
Mini farm pepper with Wingate beef, wild rice and balsamic glaze
Soup
Jimi Hendrix "purple haze" carrot soup with apple and curry; jigger of Purple Haze American-style wheat beer
Salad
Massaged kale and chickpeas with Meyer lemon and citrus vinaigrette
Palate cleanser
Tomato water
Entrée
Farm egg scramble with orzo, fresh peppers and onions; honey-glazed pork chop; fresh biscuit with herb butter from Dakin Dairy
Dessert
Blueberry and peach pie topped with fresh buttermilk whipped cream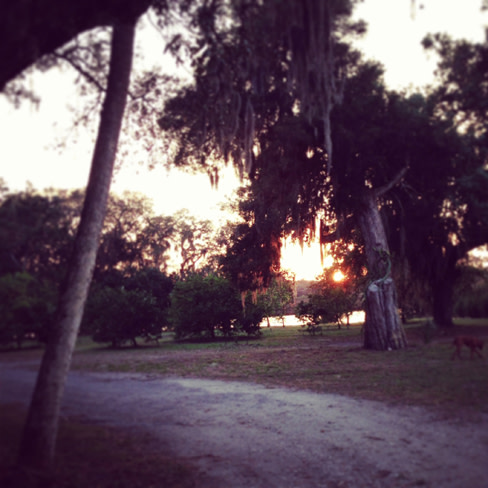 If you're interested in attending one of these farm-to-table dinners, you can call for more information (941-779-9801) or visit www.thelof5.com/dining. Cost is $65 per person or $100 for two (tax and tip included), and reservations are required. King Family Farm is located at 4630 60th St. E., Bradenton.