Article
Authentic Florida Voted Best Food Blog
Authentic Florida, created by Sarasota native Robin Draper was recently voted Best Food Blog by the 2014 Florida Bloggers Conference in Orlando.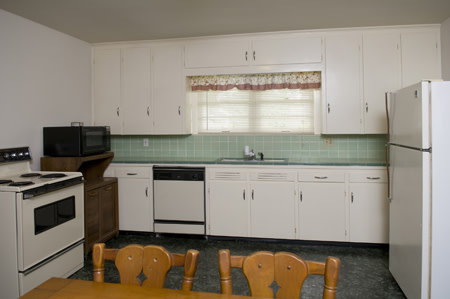 Sarasota native, Robin Draper, creator of the website Authentic Florida blogs about many topics – "real" Florida travel, lifestyle and food. And her articles about food proved to be a recipe for success at the recent Sunshine Awards competition in Orlando where she was recognized for the "Best Food Blog" in Florida. The Sunshine Awards are part of an event called Forum 2014 produced by FlBlogCon, or the Florida Blogger and Social Media Conference. The awards recognize the very best bloggers, tweeters, instagrammers, pinners, and facebookers in the state of Florida. More than 100 nominees were submitted and narrowed to a ballot of three in each of 20 categories.  A "people's choice" style vote was conducted via the FlBlogCon website last year to choose the favorites. Winners were announced at the recent Central Florida Conference January 11th.
Robin Draper
Florida native Robin Draper is the owner of AuthenticFlorida.com, a travel and lifestyle blog devoted to the simple and delightful pleasures for Florida living. Authentic Florida is intended to inspire discovery of the accessible, yet under-appreciated reaches of the state. The blog also invites readers to simplify – whether traveling, cooking, gardening, enjoying art and authors, homes & neighborhoods while discovering uncomplicated ideas for living.
Reclaiming her authentic Florida heritage has become her life passion and inspirational compass through her blog.
Draper's book, Authentic Florida features her favorite places to travel, available on Amazon and at Barnes & Noble.