Article
Pick the Name of Our Southeastern Guide Dog Puppy!
And the nominees are...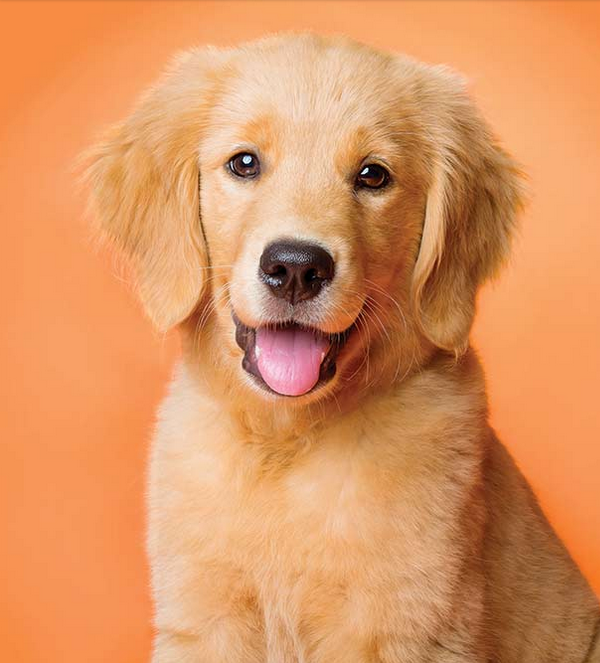 Help us choose the name of our Southeastern Guide Dogs puppy!
Sarasota Magazine has been given the opportunity to name a future guide dog. Many of you weighed in with suggestions for names on Facebook, and now it's time to pick a winner. Here are our top 10 finalists and the reasons the names were nominated (please note that the puppy pictured above is not the puppy we'll be naming but simply an adorable and fluffy Southeastern Guide Dogs representative).
Zoe ("She was my first service dog and my best friend.")
Dux ("'Dux' is Latin for 'leader' or 'guide.'")
Welder ("Powerful, denotes strength, durability and the ability to adapt to any difficulty."
Iris ("To represent that the pup will be the eyes for its companion."
Sophie ("Meaning wisdom.")
Siesta ("As beautiful as our beach!")
Captain (Cappy) ("One of our yellow Labs' names. Captains are the leaders on a ship. [Our] Captain always knew what we needed him to do and did it with a big Lab smile!")
Beacon ("As in a beacon of light.")
Indie ("Because the dog will give independence to its owners.")
Vote for your favorite below!
https://polldaddy.com/poll/9003002/