Article
My Florida Mom
Authentic Florida Robin Draper shares her stories of her mom, Beth Arthur, a local artist and woman for all seasons.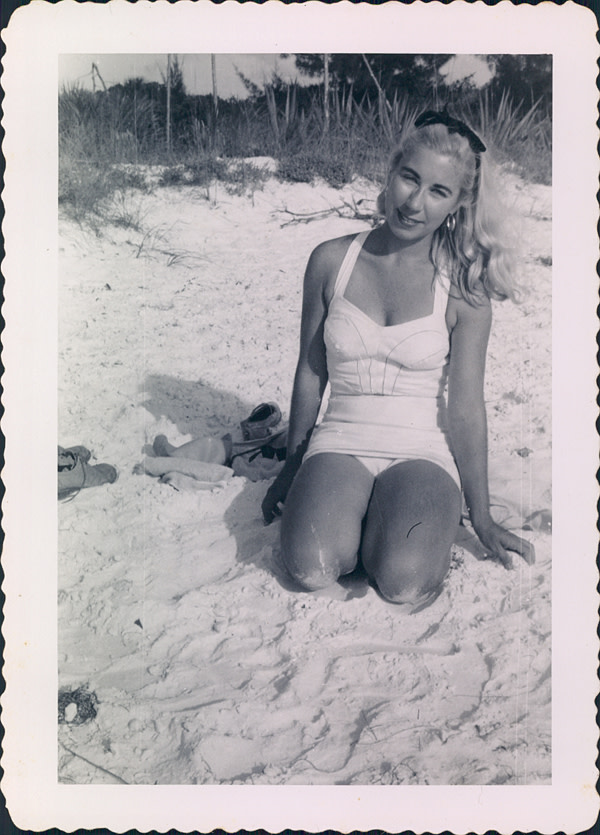 In the 1950s, as a young woman, my mom moved from Pittsburgh to Florida with a Martin guitar slung over her back, a handful of paintbrushes and an invitation to work and study with a local Sarasota artist, Hilton Leech. She lived in a small room off of the artist's studio, working as a babysitter while studying art.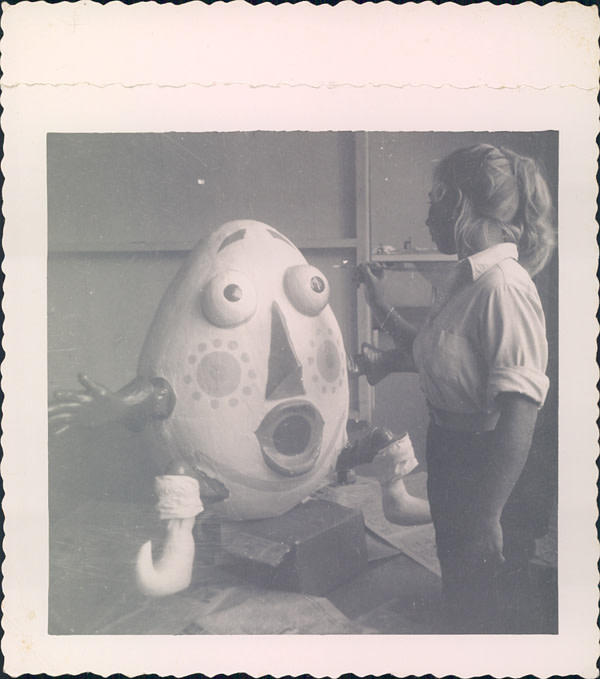 She later worked as staff artist for the Ringling Brothers Barnum & Bailey Circus, creating set designs, props for clowns and costumes for elephants and acrobats while the circus wintered in Sarasota.
An artist in every sense, Mom received many awards and accolades. Her work, often reflective of Florida, adorns the walls of airports, malls and galleries. She taught classes at local schools, the Ringling College of Art and Design and The Ringling, and also decorated storefront windows for area establishments.
But that wasn't all. Mom taught yoga, did facials and collected Indian jewelry. I should add that she was a world traveler and an amateur archaeologist. Yep, Jane Fonda meets Margaret Mead. That's my mom.
After meeting and marrying Dad, she moved to Siesta Key.  The Key was back then a small community of motels, families, fishermen and beachcombers. She and Dad rented beach cottages and walked the beach for sunset each evening.
Mom embraced Florida living, loving the beach, the beauty of the area--and Lipton iced tea with a wedge of lemon.
Most every day, she visited the local Siesta fish market to buy the fresh catch. At the time, fish was much cheaper than meat, and she knew how to make the most of a limited budget.
Mom is now 88. She has given me, her daughter, so much, but especially she gave me the courage to follow my dreams. She followed her pathway by moving to Florida, a woman with a dream of starting out in a new and exotic place without knowing a soul. She possessed the conviction to live where she would be inspired personally and professionally. She also chose to live her life dedicated to her passion.
And she still drinks iced tea, morning, noon and night.
I'm celebrating moms. No matter where your mom grew up, tell me about your mom in the comment section below. I'd love to hear from you.
To receive Robin Draper's Authentic Florida's free ENEWs, featuring travel and living updates, delivered weekly, sign up on the home page at Authentic Florida.