Article
Sarasota Restaurants Feed Those in Need
At any given time, All Faiths Food Bank partners with 40 to 70 Sarasota restaurants to help feed the hungry.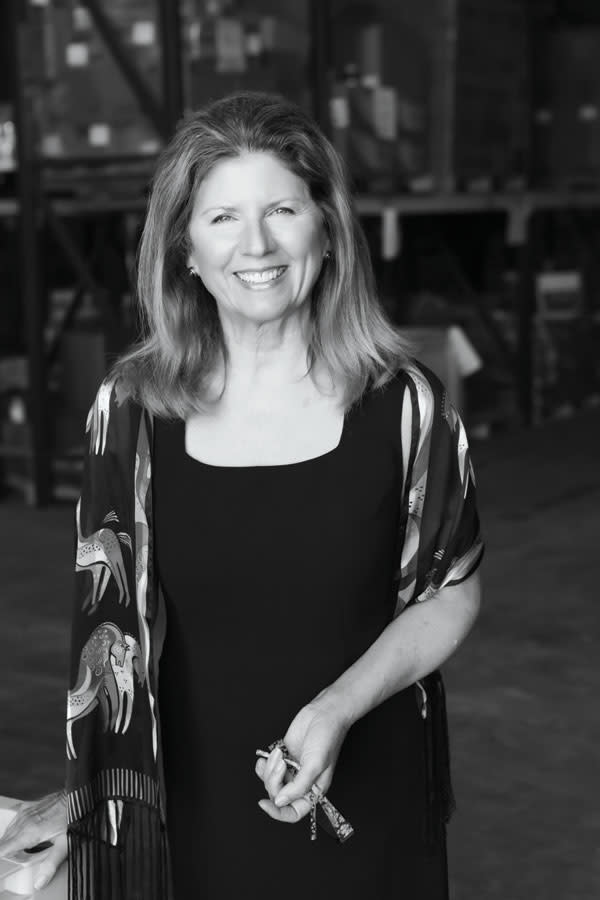 Restaurant owners and chefs don't want anyone to go hungry—and that includes the many local families who struggle to afford the food they need. Right here in wealthy, luxurious Sarasota, one out of every five children lives below the poverty level, and food insecurity is a real and "alarming" problem according to a 2014 report by All Faiths Food Bank and the Gulf Coast Community Foundation.
At any given time, says Sandra Frank, CEO of All Faiths Food Bank, between 40 and 70 local restaurants are partnering with the food bank. They give food, money and volunteer, and in all, they help feed nearly 52,000 of our neighbors every year. (Because of health concerns, restaurants can't donate prepared foods, but they do give meat and produce.) All Faiths' SPROUT Mobile Market, a truck loaded with produce that travels Sarasota and DeSoto County, hosts volunteer chefs who share recipes and cooking instructions.
Restaurants also participate in fund raisers like Bowls of Hope, All Faiths' signature annual event, or the Sarasota-Manatee Originals Forks & Corks food and wine festival, which benefits the food bank.
But the restaurants go beyond donating food and funds. When one of the food bank's trucks was stolen, chef Paul Mattison of Mattison's Restaurants & Catering donated one of his catering trucks for several months while All Faiths raised funds to purchase a new one.
"[The restaurants] give quietly and sincerely," says Frank. "There's no expectation of publicity; it just comes from a good spirit and good heart."
For more Sarasota dining and restaurant news, click here. >>